After months of work scouring the internet, mapping addresses, saving photos, and doing endless Google searches, this list is done....for now. It's by no means a total list, but I can honestly say I believe it to be one of the most complete lists of filming locations ever assembled for Supernatural.
For now, this is all that I have, but I intend to add to this list as new information is found. I'll post updates as the need arises.
NEW BANNER TO BE PLACED HERE
None of the maps or images in this post are mine. They've been saved from various online sources. See the Master Post for Credits. The screencaps were all made by me.
Almost every cap and street view (along with some maps) can be clicked on to see them in a larger size.
This list last updated on
~~~~~~~~~~~~~~~~~~~~~~~~~~~~~~~~~~~~
Coquitlam, Port Coquitlam, Port Moody, Pitt Meadows, Maple Ridge
~~~~~~~~~~~~~~~~~~~~~~~~~~~~~~~~~~~~

Warstiener Building
1450 Hartley Ave, Coquitlam, BC

Goodbye Castiel
Como Lake Park
686 Gatensbury St,
Coquitlam, BC V3J, Canada
[49.261376,-122.857919]

Factory to confront Crowley / save Kevin
Catalyst Paper Recycling Substation
1050 United Boulevard,
Coquitlam, BC V3K 6V4

Charlie's camp
Mundy Park (beside Disc Golf Course Area)
641 Hillcrest Street, Coquitlam, BC
[49.25628,-122.833804]

Final Scene Battle
Mundy Park (just north of Disc Golf Course)
641 Hillcrest Street, Coquitlam, BC
[49.256945,-122.833355]

Ext. Motel Scenes
Coquitlam Sleepy Lodge
730 Clarke Road
Coquitlam, BC V3J 3X9
8.15 Man's Best Friend With Benefits


Church scenes
Widgeon Marsh Regional Park [Private Property]
(Road Off Of:) Quarry Road, Coquitlam, BC
[49.349171,-122.647597]

Coffee & Playground Scene
Shaughnessy & McAllister St. in Port Coquitlam

Library
Port Coquitlam City Hall
2580 Shaughnessy Street Port Coquitlam BC V3C

Dean Doesn't like look of kids Scene
In front of Ruby Chinese Restaurant
105 A 2585 Mary Hill, Port Coquitlam, BC

Fran's Coiffures
2320 Elgin Avenue
Port Coquitlam, BC V3C 2B5, Canada

Lions Way Park
Port Coquitlam, BC

Eagle Ridge Hospital
475 Guildford Way, Port Moody, BC, Canada V3H 3W9
3.10 Dream A Little Dream Of Me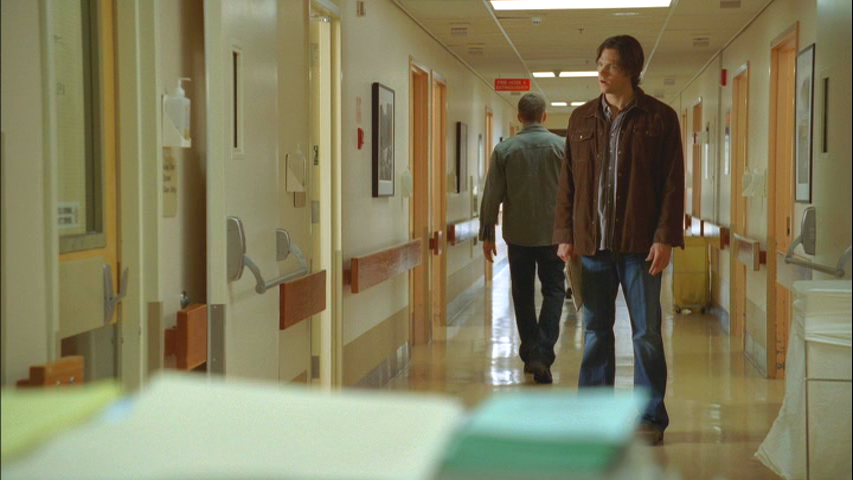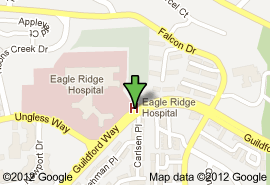 Flavelle Sawmill near Rocky Point Pier
2400 Murray Street, Port Moody, BC

Dean Confronts Todd Scene
Queen St & Spring St, Port Moody, BC

Rocky Point Park Pier
2805 Esplanade St Port Moody, BC V3H 4H6, Canada
[49.282168,-122.849894]

Plucky's
Koko's Activity Centre
http://www.kokos.ca/
3210 Saint Johns Street
Port Moody, BC V3H 2C9
7.14 Plucky Pennywhistle's Magic Menagerie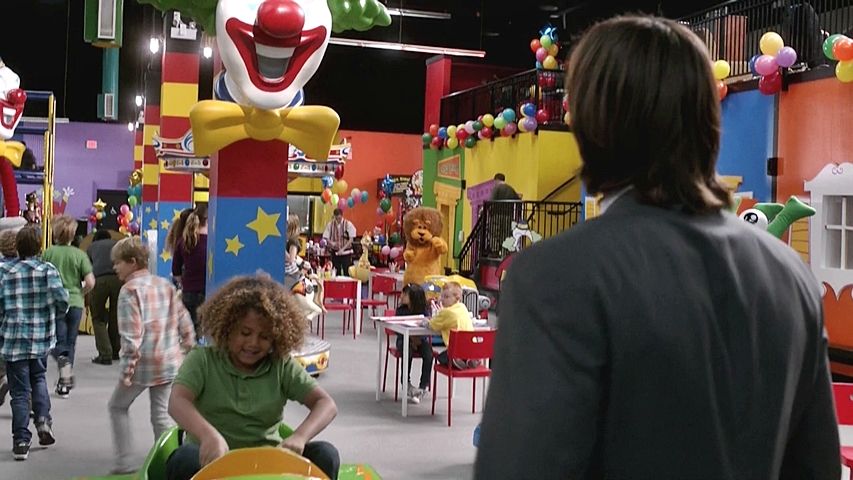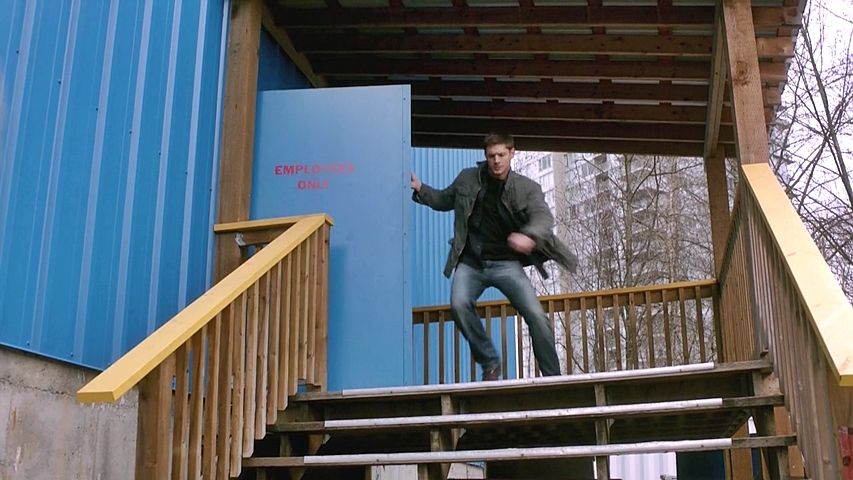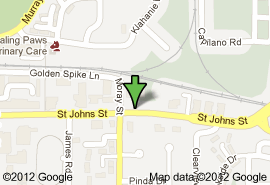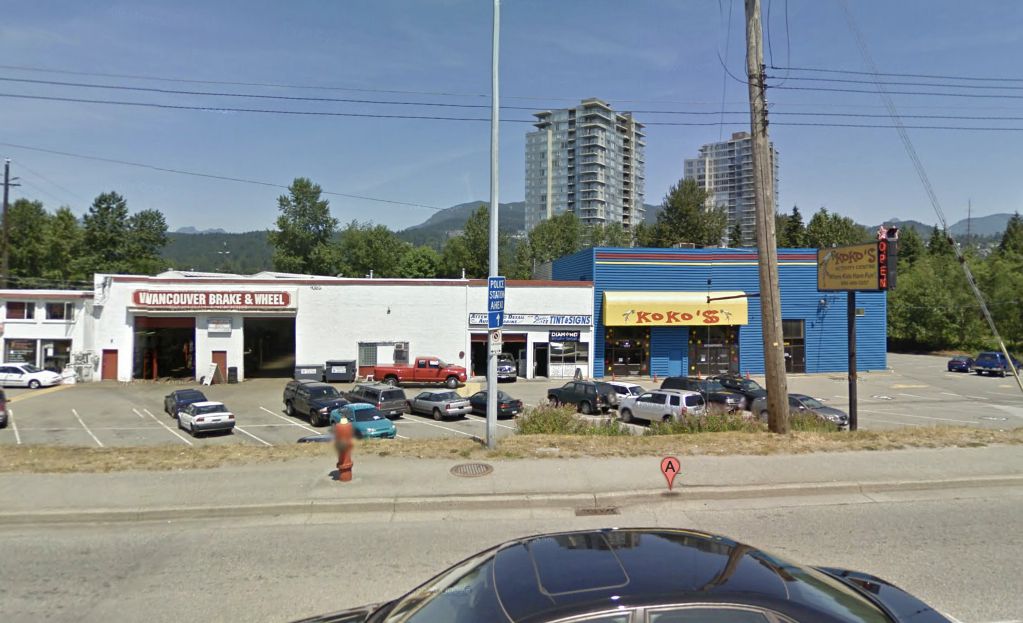 Opening playground scene
Belcara Picnic Area in Belcarra Regional Park
Off of Tum Tumay Whueton Dr.
Belcarra, BC V3H 4P6, Canada
[49.312883,-122.926329]

Dean in Impala - Sees Cas
Tum Tumay Whueton Dr
Belcarra, BC V3H 4P6, Canada
[49.313205,-122.910322]

Portal out of Purgatory
Rock Quarry off of
Tum Tumay Whueton Dr
Belcarra, BC V3H 4S3, Canada
[49.312327,-122.893117]

Meeting w/Linda Tran
Admiralty Point Trail off of
Tum Tumay Whueton Dr
Belcarra, BC V3H 4P6, Canada
[49.311946,-122.925535]

Island Town in Pitt Meadows
Across bridge from Bordertown, but no longer accessible.
1.17 Hell House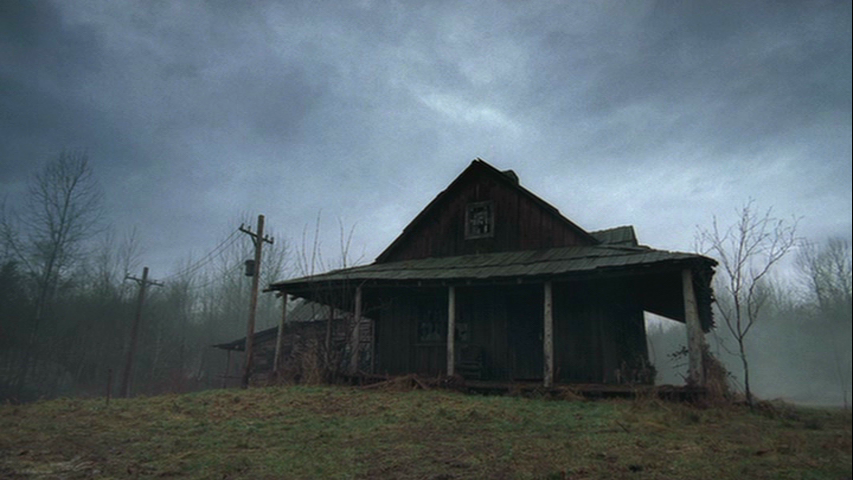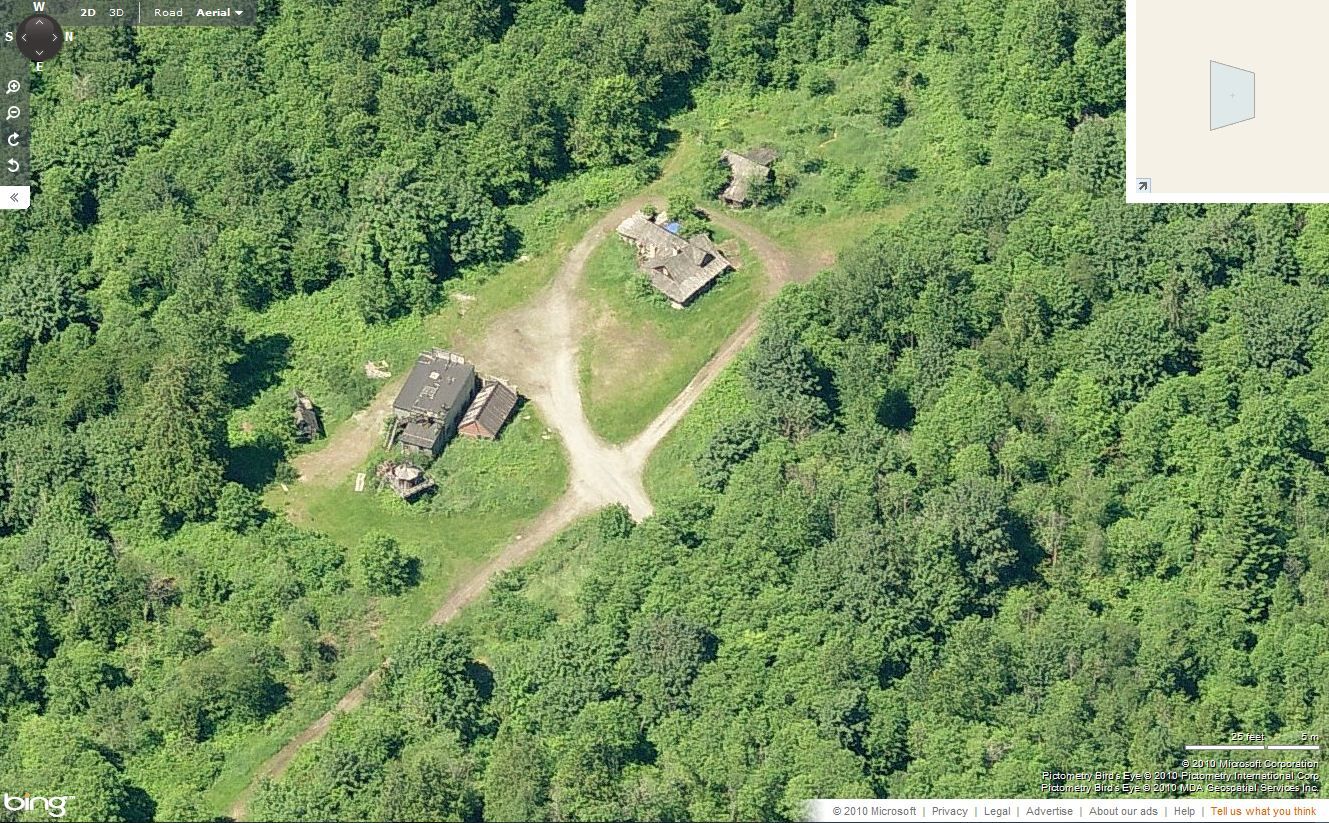 Link To Map Of Island Town
Bordertown - North of Maple Ridge
www.virtuestudioranch.com/
My info. source:
"...road access was via 224st and left at the end onto 144 ave. Last time I was up there it was gated with the standard no trespassing signs. If they are doing any work up there there will also be security."
http://www.clubtread.com/sforum/topic.asp?TOPIC_ID=17311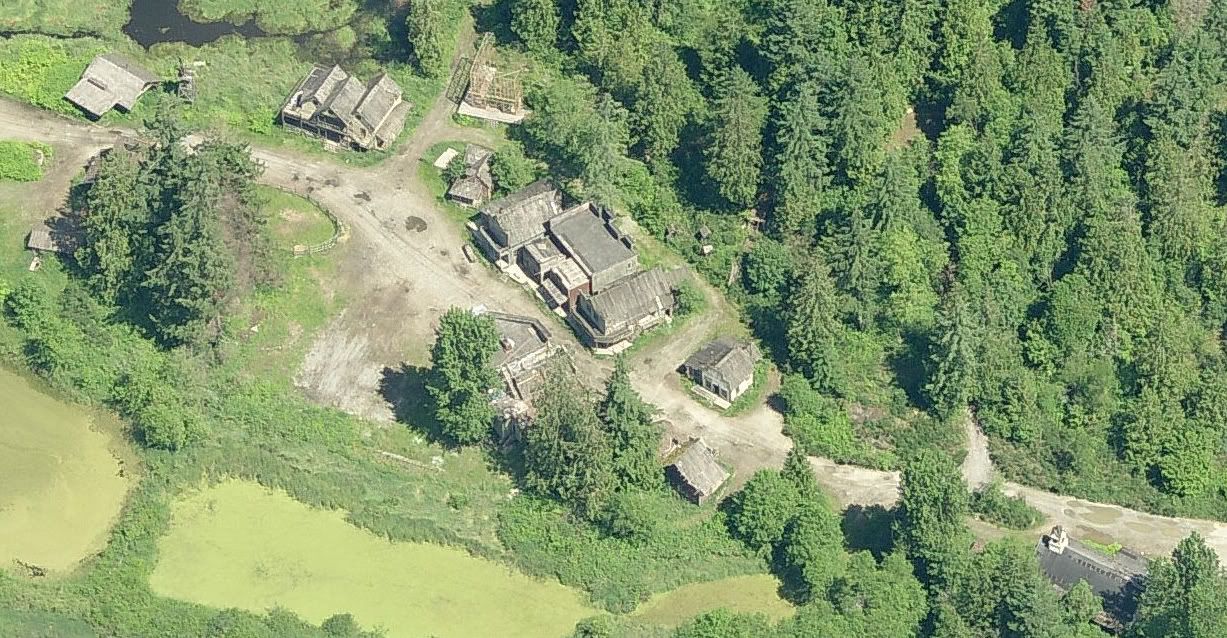 2.21 All Hell Breaks Loose, part one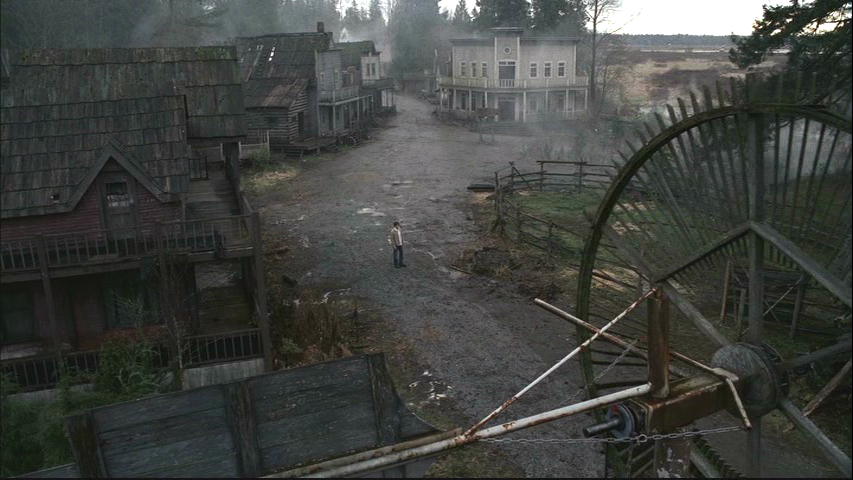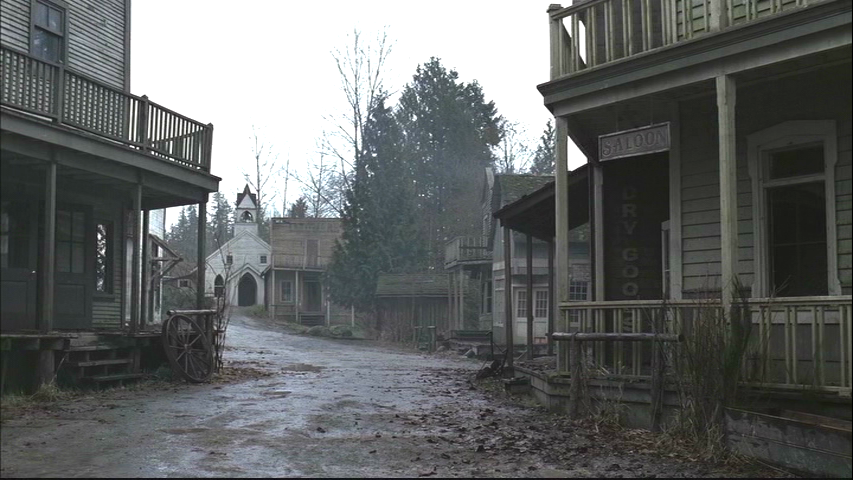 Park Bench
Memorial Peace Park, Maple Ridge (in front of the ACT)
11900 224 St. Maple Ridge, V2X 8T1

Albion Fairgrounds
23448 105 Ave, Maple Ridge, BC, CA V2W

Billy Miner Pub
22355 River Road, Maple Ridge, BC V2X 2C5

Ridge Meadows Hospital (interiors)
11666 Laity St, Maple Ridge, BC V2X 7G5, Canada

Iron Mountain Store
28568 Dewdney Trunk Rd‎
Maple Ridge, BC V2W 1M1
9.01 I Think I'm Gonna Like It Here [49.219844, -122.430204]