After months of work scouring the internet, mapping addresses, saving photos, and doing endless Google searches, this list is done....for now. It's by no means a total list, but I can honestly say I believe it to be one of the most complete lists of filming locations ever assembled for Supernatural.
For now, this is all that I have, but I intend to add to this list as new information is found. I'll post updates as the need arises.
NEW BANNER TO BE PLACED HERE
None of the maps or images in this post are mine. They've been saved from various online sources. See the Master Post for Credits. The screencaps were all made by me.
Almost every cap and street view (along with some maps) can be clicked on to see them in a larger size.
This list last updated on
~~~~~~~~~~~~~~~~~~~~~~~~~~~~~~~~~~~~
Delta & Ladner
~~~~~~~~~~~~~~~~~~~~~~~~~~~~~~~~~~~~
Off Skeena St, Delta
(North of Boundary Bay Airport)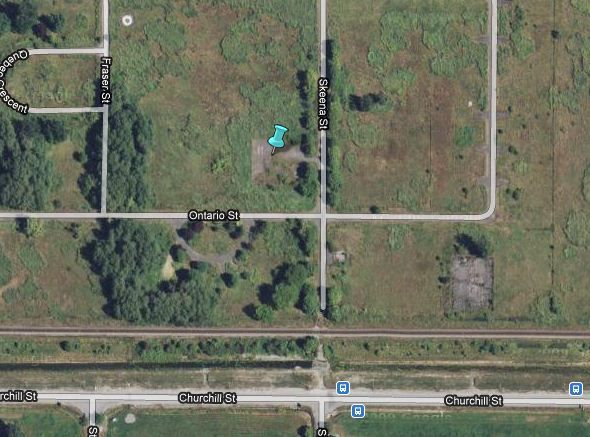 2.21 All Hell Breaks Loose, part one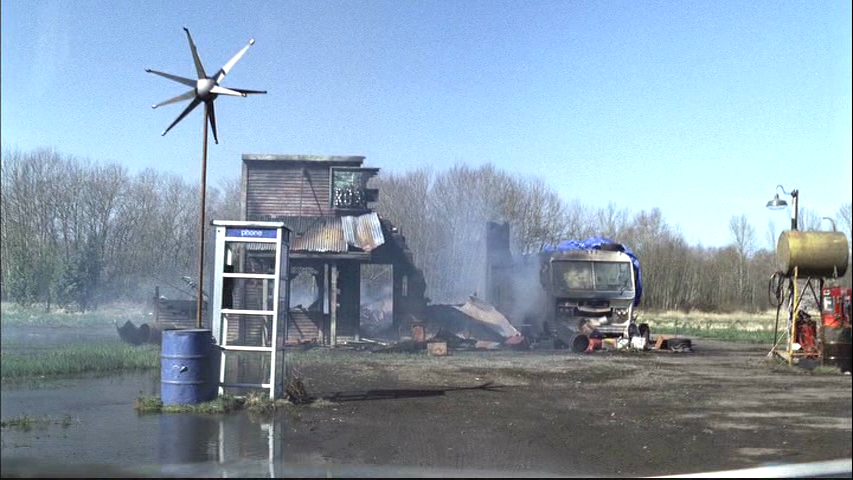 9.09 Holy Terror
[49.083995, -123.013698]

Ontario St & MacKenzie Crescent
Delta, BC V4K 3N2, Canada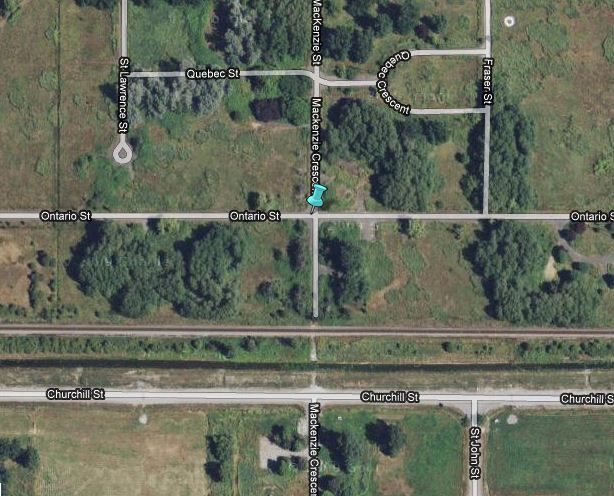 2.08 Crossroad Blues
Lloyd's Bar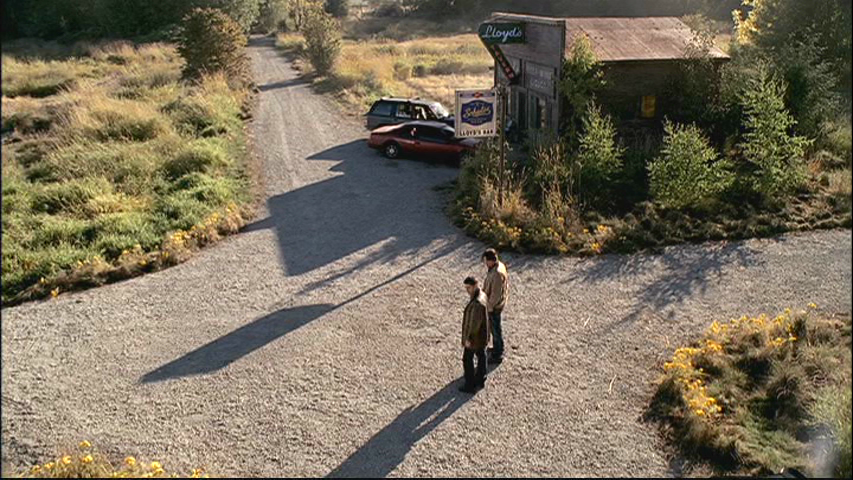 2.22 All Breaks Loose, part two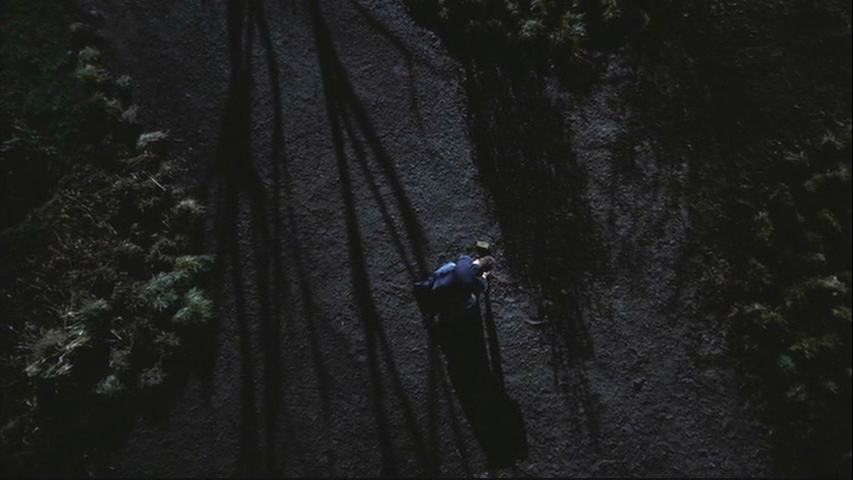 4.09 I Know What You Did Last Summer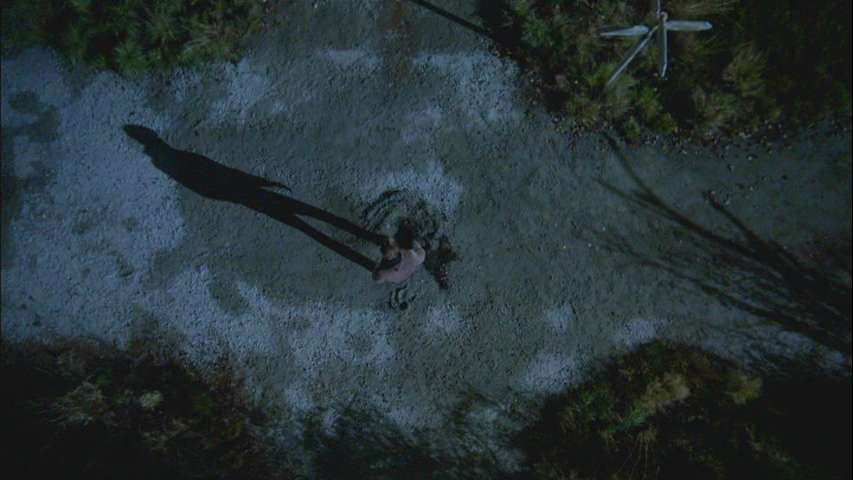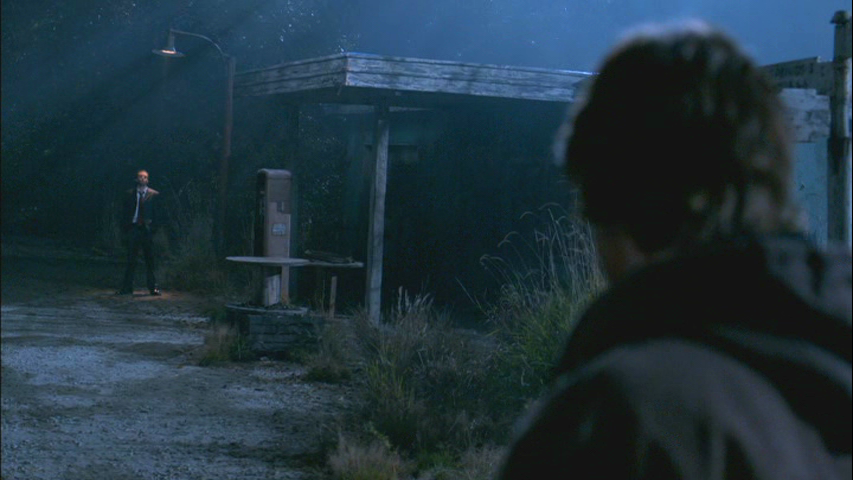 Crossroads Spot
(North 40 Dog Park north of Boundary Bay Airport)
Alberta St & Fraser St,
Delta, Delta, BC V4K 0A6, Canada
[49.085293,-123.015397]

8.01 We Need to Talk About Kevin

9.16 Blade Runners
[49.085221, -123.015479]

Ontario St
Delta, BC V4K 3N2, Canada


Delta Museum and Archives
4858 Delta St., Delta, BC, V4K 2T8
http://www.deltamuseum.ca/index.php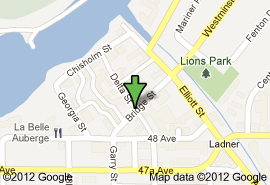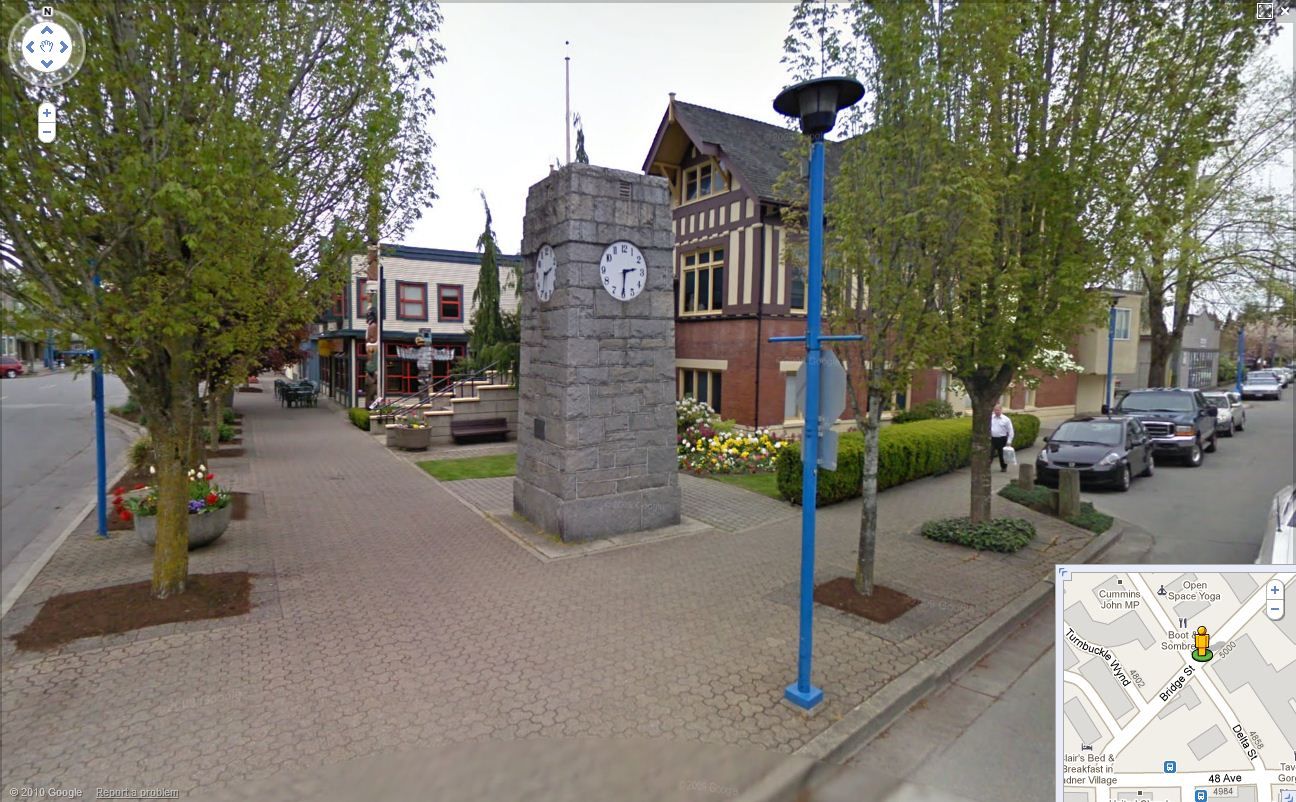 Delta Barber Shop
4868 Delta St, Delta, BC V4K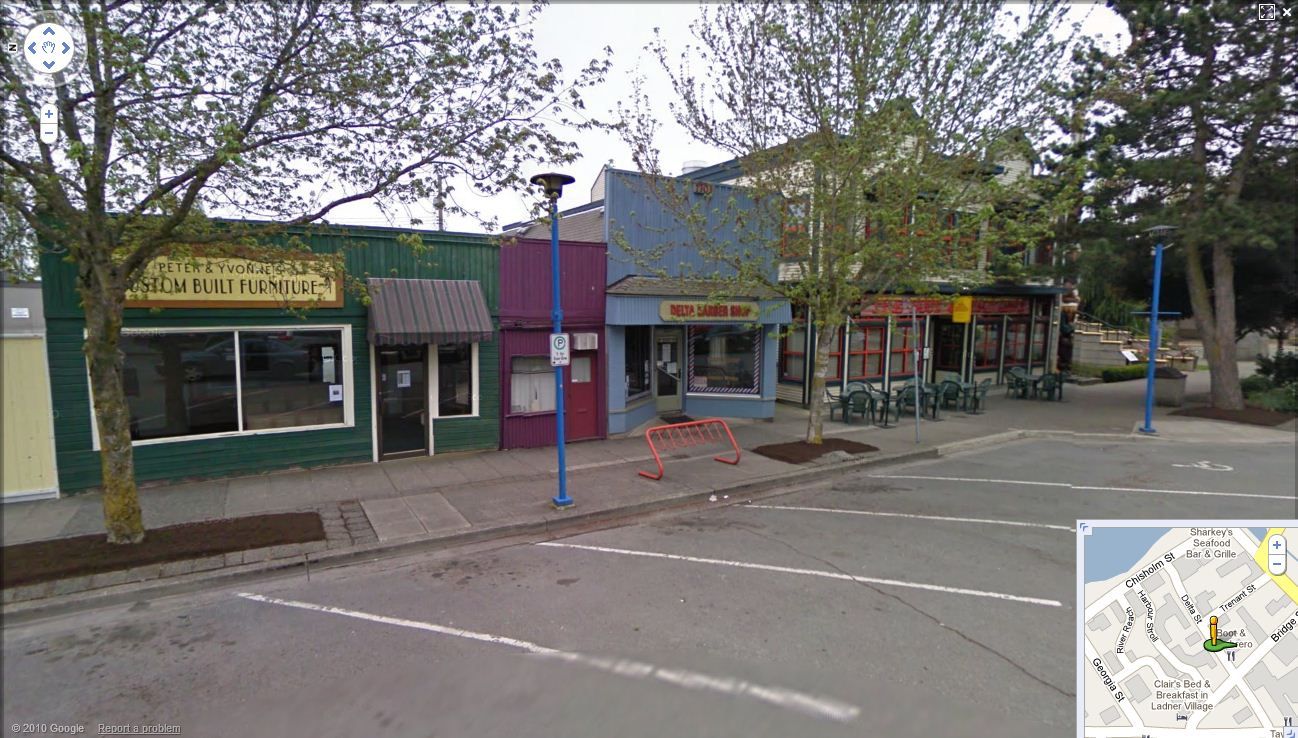 Delta Automotive
4846 Elliott Street, Delta, BC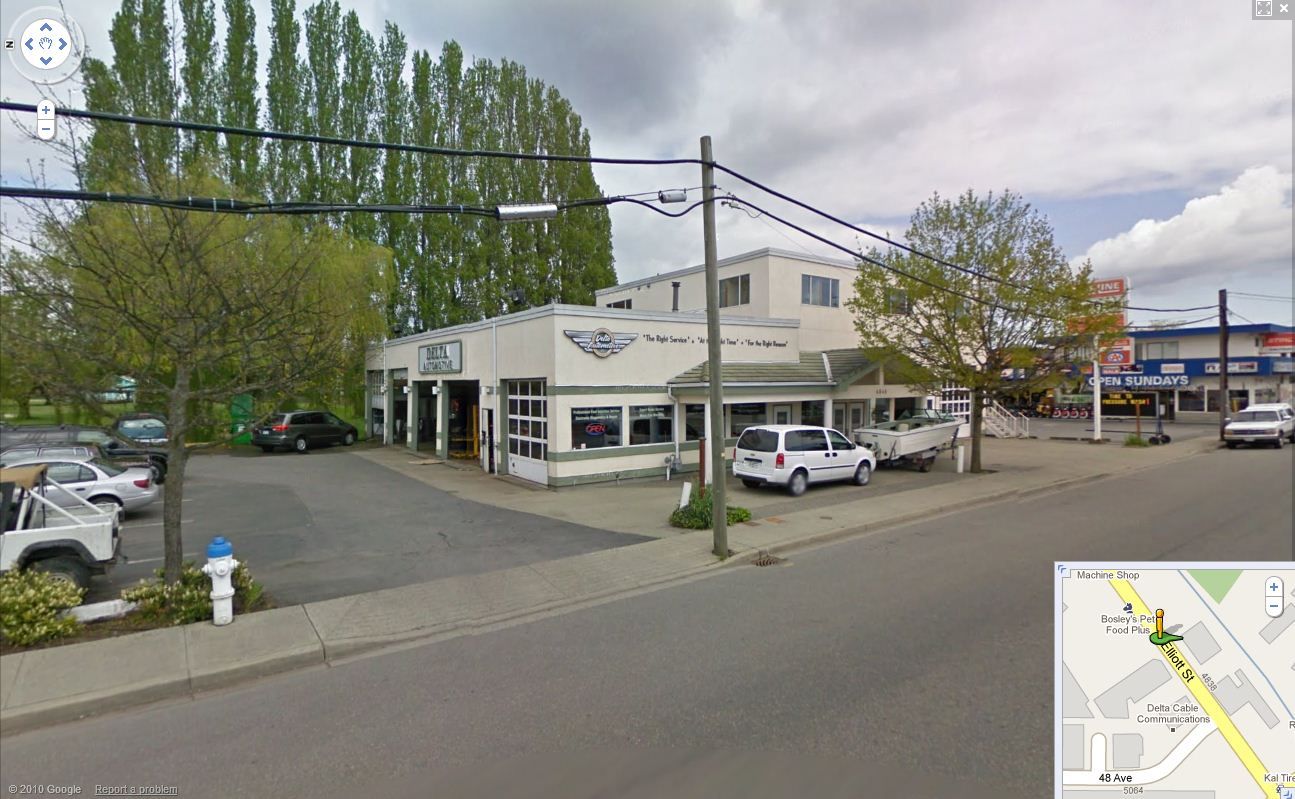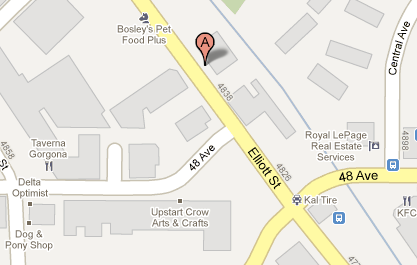 Farm in Delta (Campbell Compound)
4480 112 Street,
Delta, BC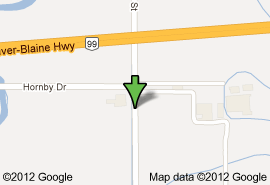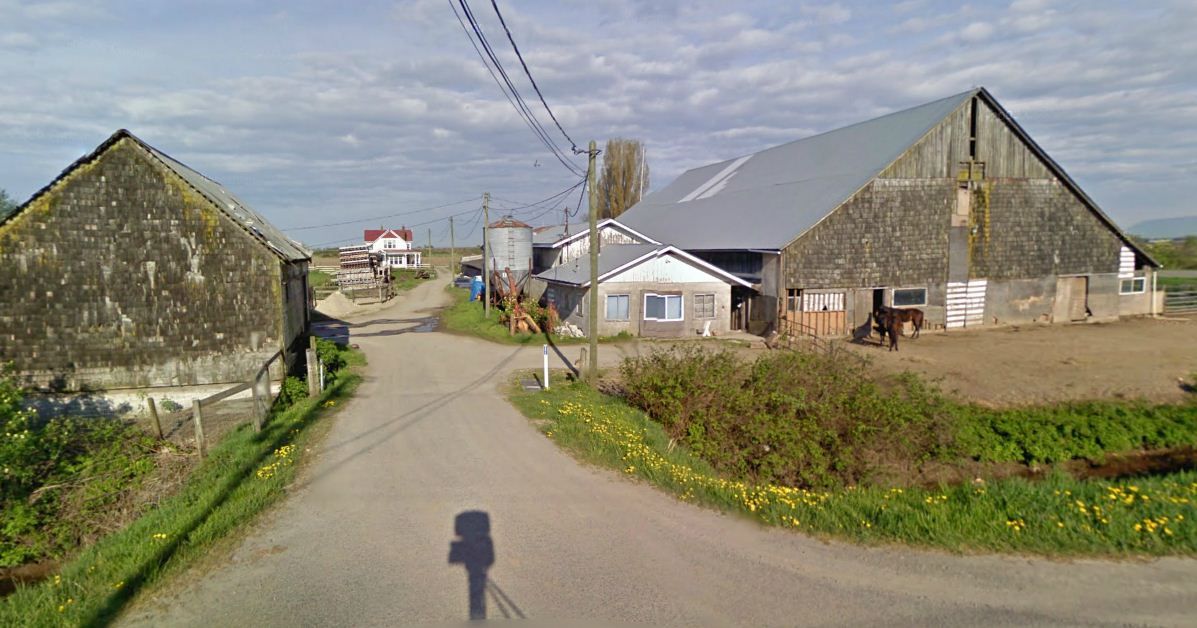 Frank's Hideout
3028 53 St. Delta BC
V4L 2N5, Canada
[49.058074,-123.076582]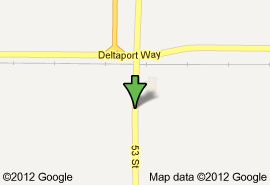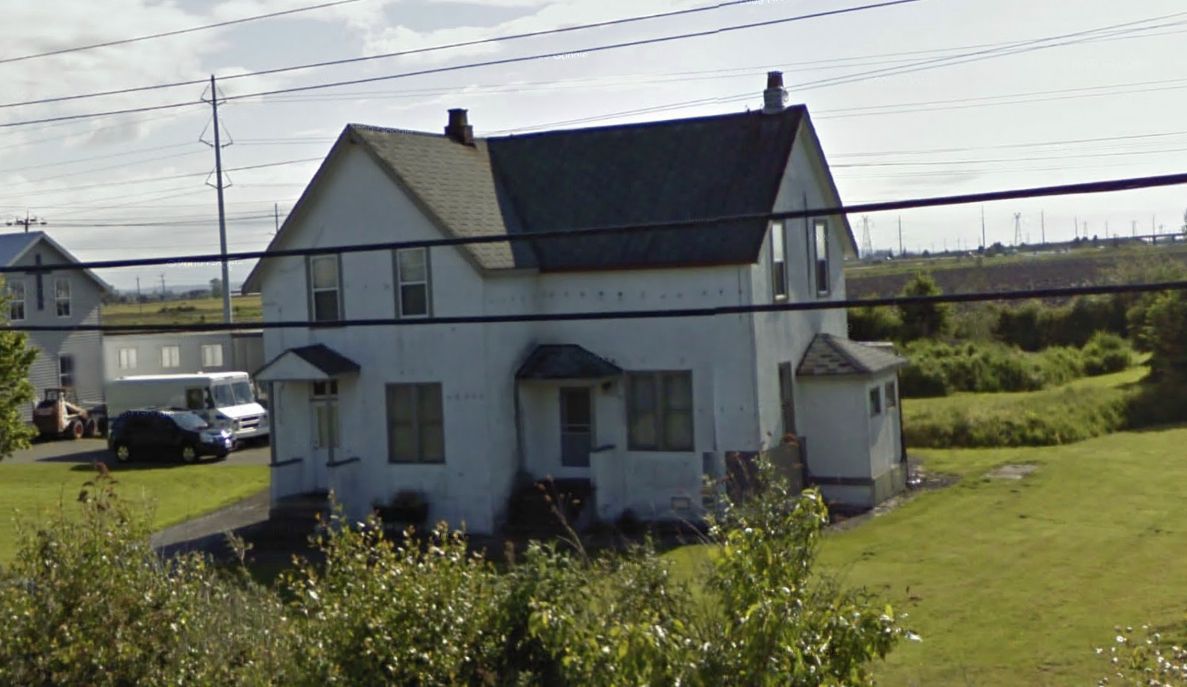 7.11 Adventures In Babysitting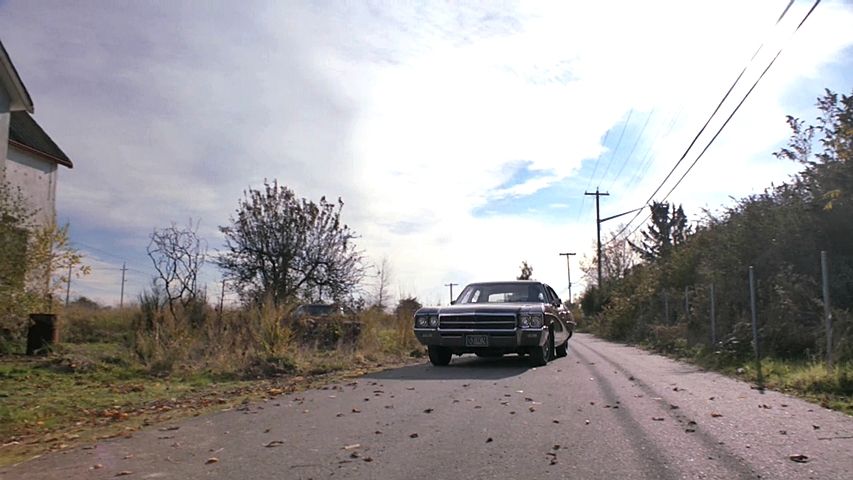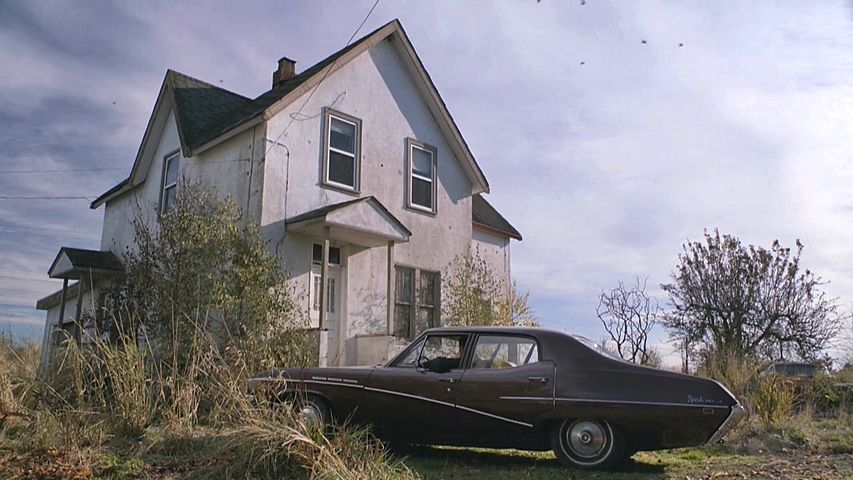 5.06 I Believe The Children Are Our Future
(Front of house used for Jesse's home, the back was used for his mom, Julia's home)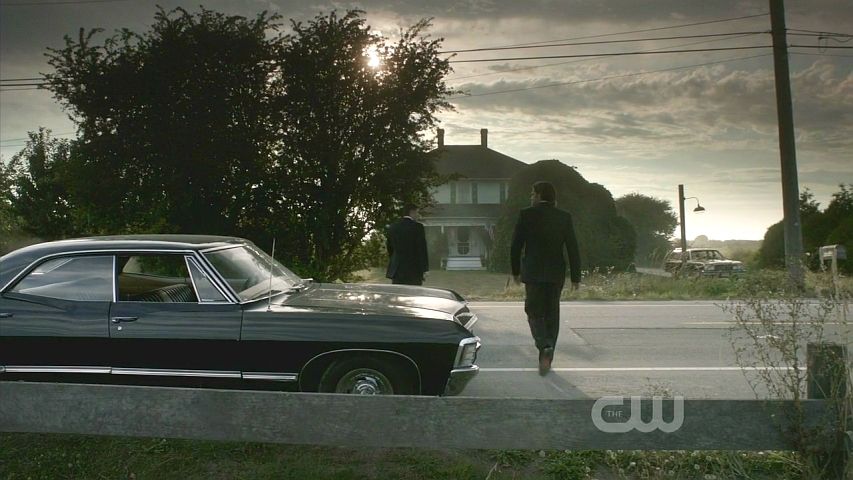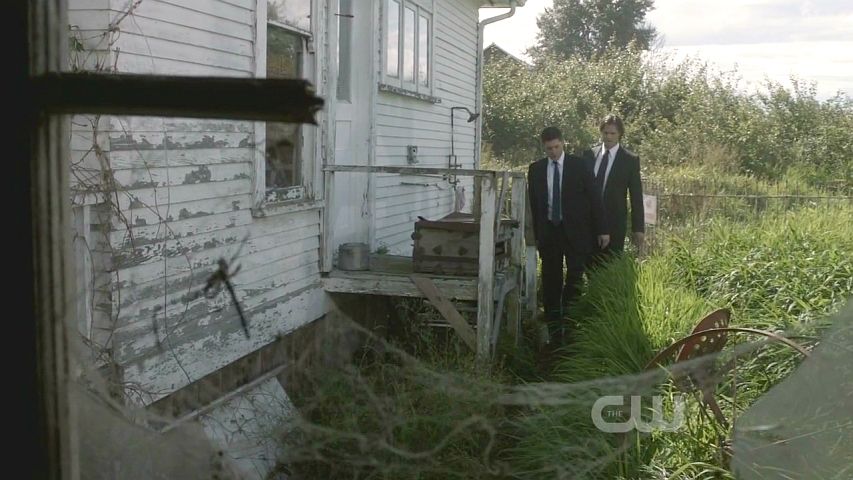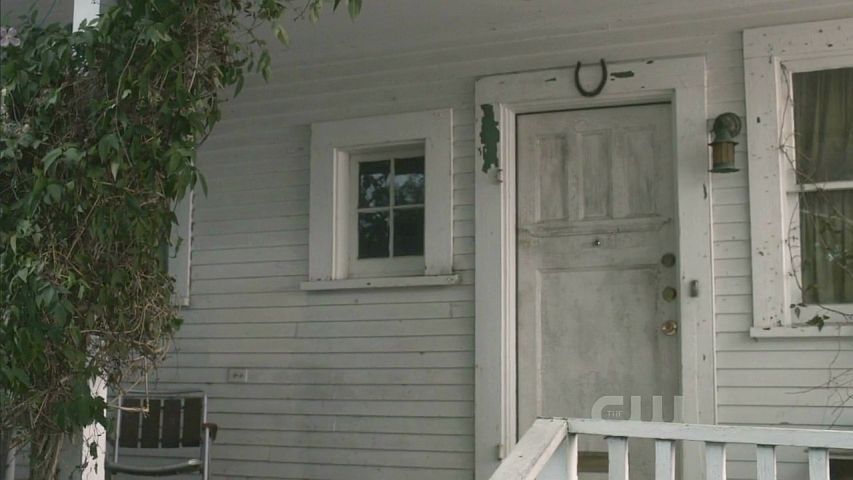 9.19 Alex Annie Alexis Ann
[49.045629,-123.080236]

3M Rockwell Automation Building (interior only)
800 Carleton Ct
Delta, BC V3M 6Y6, Canada
[49.170004,-122.960427]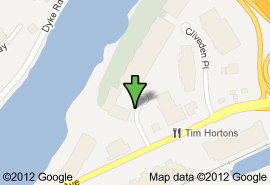 7.08 Season 7, Time For A Wedding!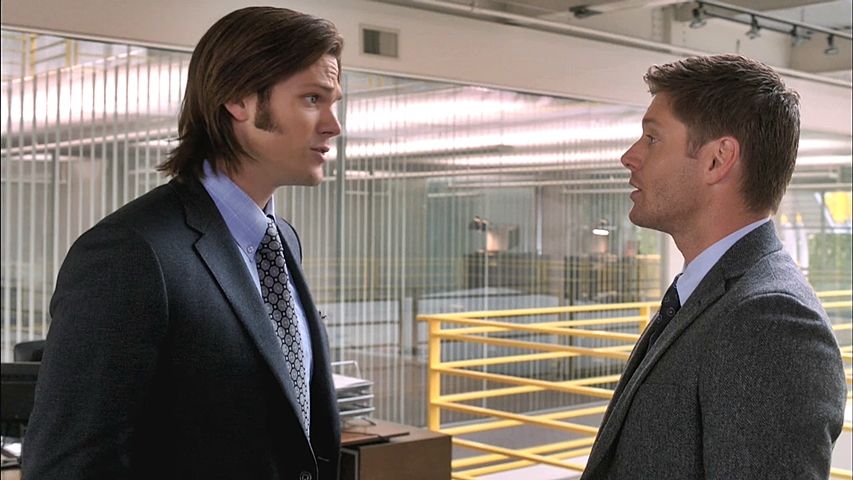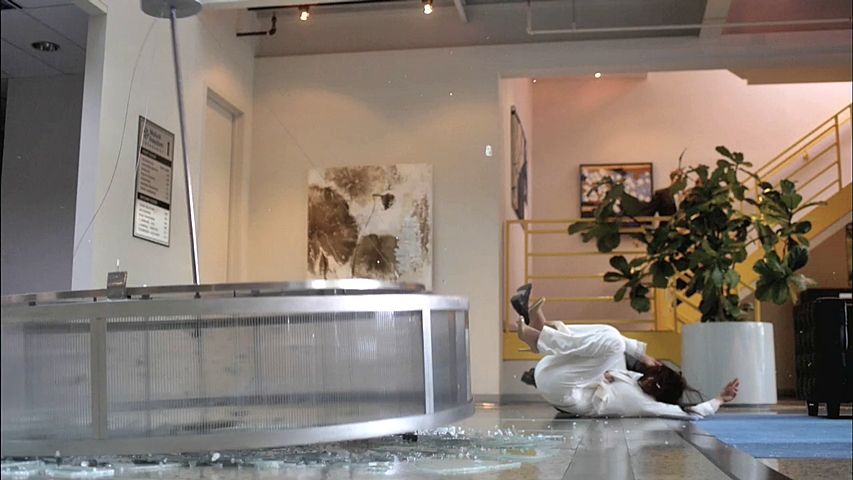 7.09 How To Win Friends And Influence Monsters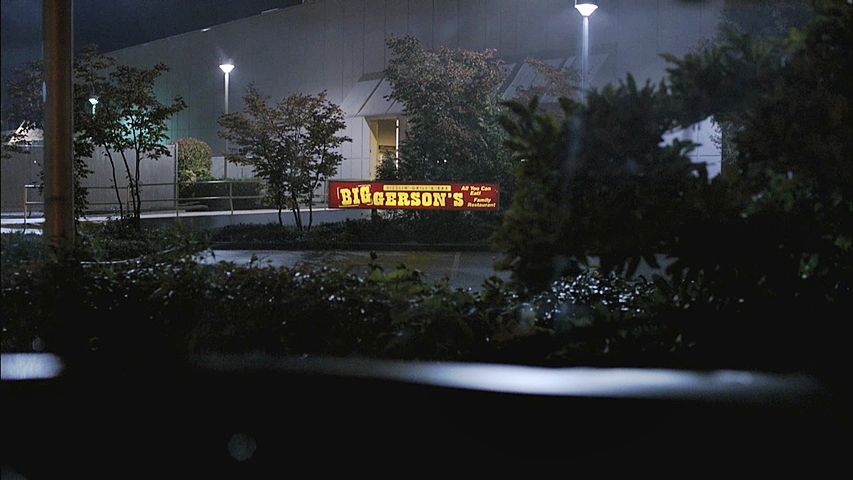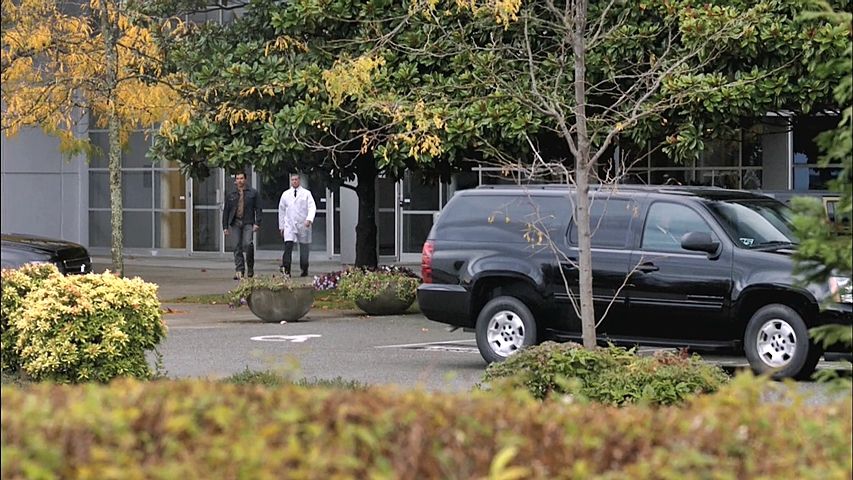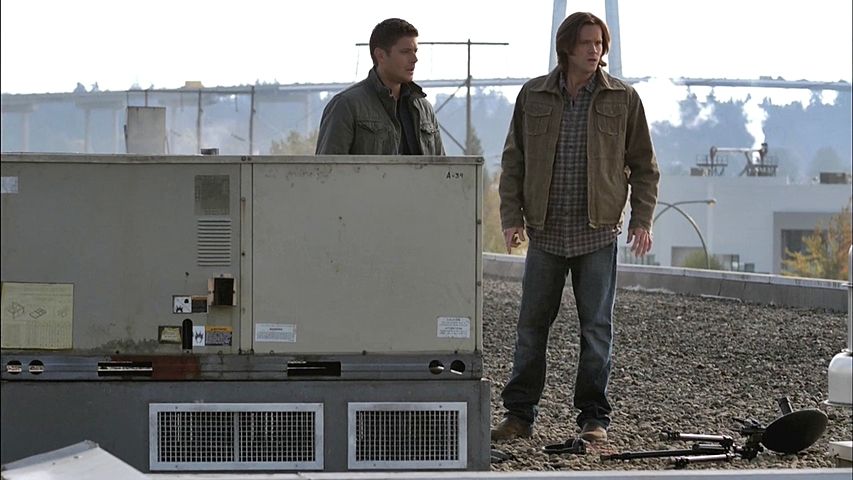 Ladner Slough Bridge
McNeeleys Way & River Rd, Delta, BC V4K

Ladner Harbour Park
Delta, BC

Ladner United Church
4960 48 Avenue, Delta, BC V4K 4X8
http://www.ladnerunited.org

Claire's Bed & Breakfast
4919 48th Avenue, Delta, BC V4K 1V4

Ladner Motors
4900 Delta St, Delta, BC V4K 2V2

John calls from Sacramento
International Flight Centre
1-7630 Montreal St., Delta, BC, Canada V4K 0A7

Westham Island Bridge
(Between Westham Island and Delta, Island side).

Massey's Marine Supply
4907 Chisholm St, Delta, BC, V4K 2K6

Royal Canadian Legion
4896 Delta Street, Delta, BC

Georgia Street
Delta, BC

South Coast Casuals
5028 48th Avenue, Ladner Village, Delta, BC V4K 1V8
http://www.southcoastcasuals.com/

Kirkland House
4140 Arthur Drive in Delta
http://www.kirklandhouse.ca/

Speed's Liquor Store
114-4857 Elliott Street, Delta, BC V4K 2X7, Canada

Bobby's "Dream" House
2156 Westham Island Rd, Delta, BC
3.10 Dream A Little Dream Of Me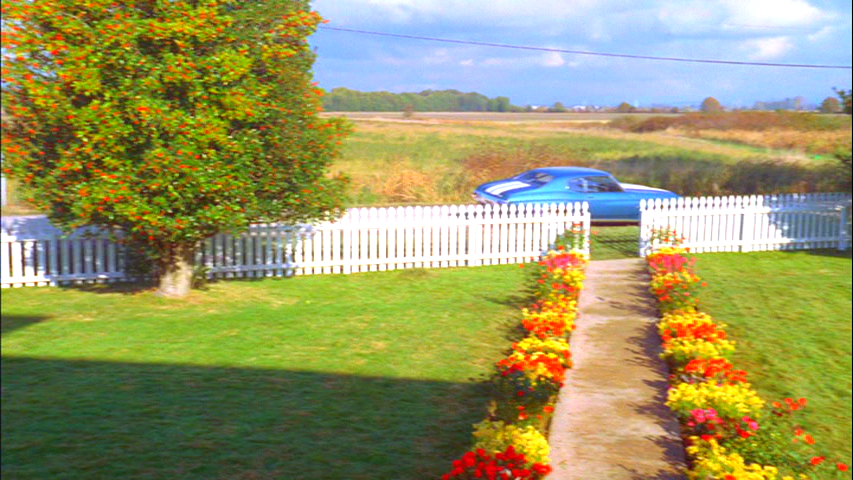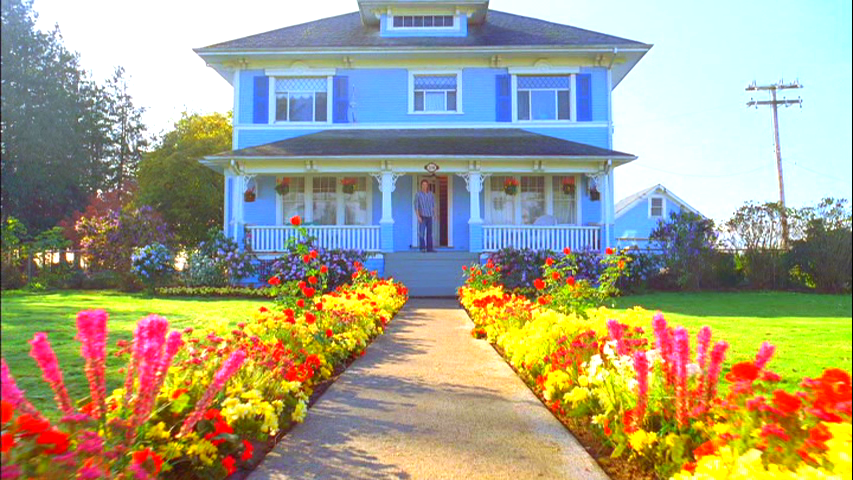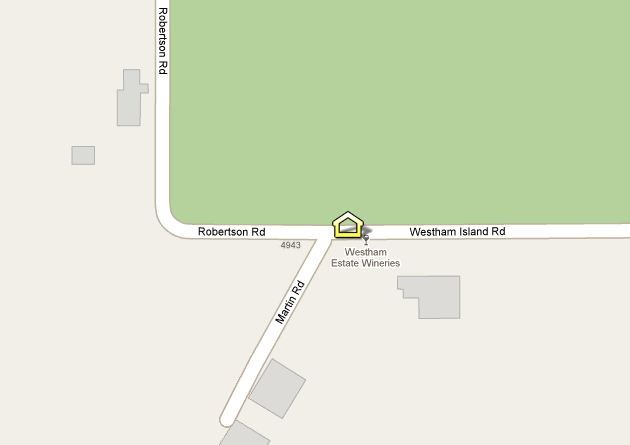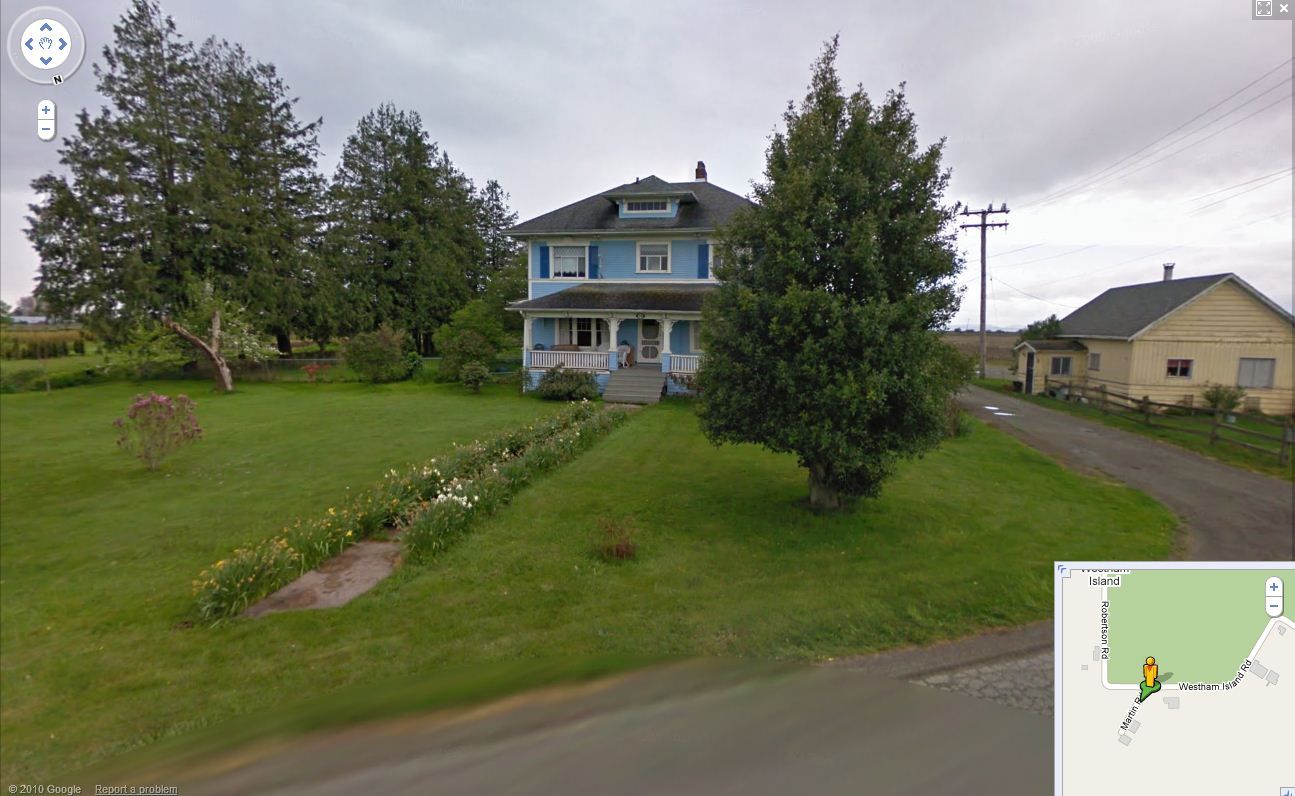 Opening shot Scene
3657 Arthur Dr, Delta, BC

Garage
3732 Arthur Dr, Delta BC

Dean at Gas Station Scene
Off Skeena St, Delta, BC
(North of Boundary Bay Airport)

Alleyway where Dean & Mary fight
Between Delta Barber Shop & The Boot And Sombrero
4868 Delta St, Delta, BC

House where Ruby & Sam are staying
5628-5852 64 St
Delta, BC V4K 4E2, Canada [49.109288,-123.046014]

Dean Meets with Sam
4844 112 St
Delta, BC V4K, Canada

Sharkey's Seafood Bar & Grille (interior only)
4953 Chisholm St
Delta, BC V4K 2K6, Canada

Brenna's House
5820 River Road,
Delta, BC V4K 1S8, Canada [49.109118,-123.06734]

Clif & boys at airport
Boundary Bay Airport
Athabaska Street & Montreal Street,
Delta, BC V4K 0A7, Canada (at the end of Athabaska Street)

Eve at gas station
E Annacis Island Shell
1291 Cliveden Ave
Delta, BC V3M 6M3
6.16 ...And Then There Were None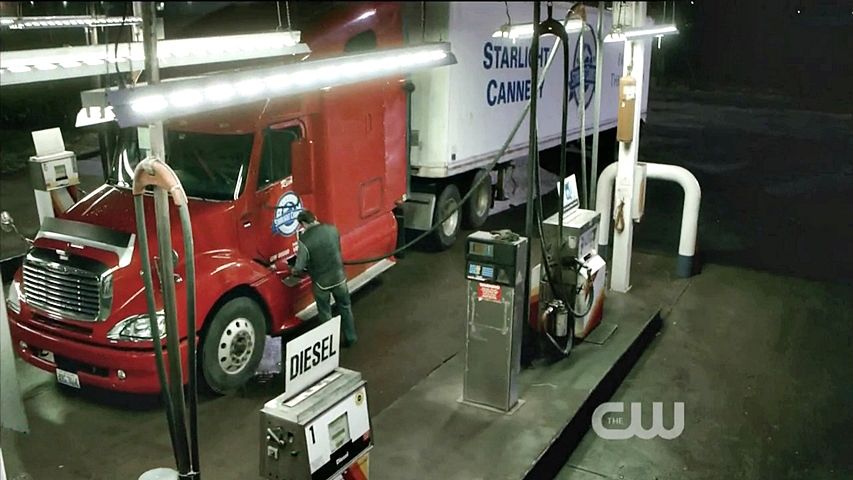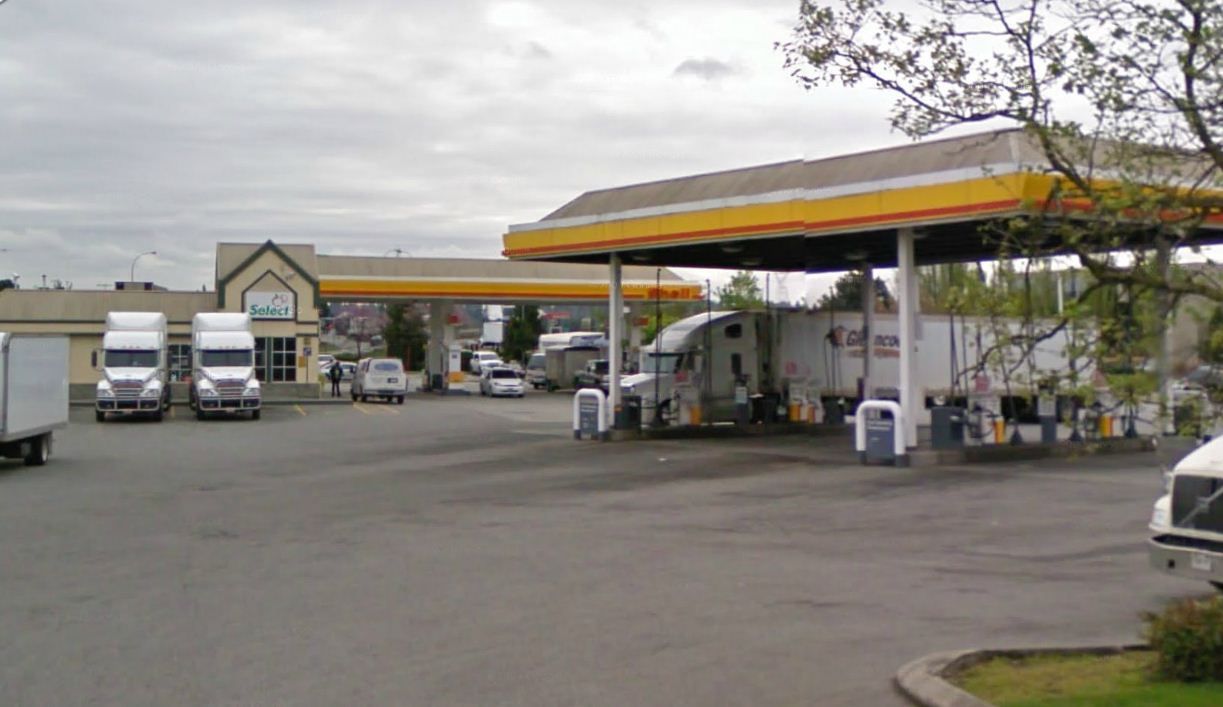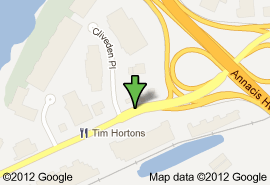 Almost Hit
3260 River Rd W
Delta, BC V4K 3N2, Canada
[49.070794,-123.137523]

Barn/Courtroom
3293 River Rd W
Delta, BC V4K 3N2, Canada
[49.071708,-123.134208]

Final Scene
2949 River Rd
Delta, BC V4K 3N2, Canada
[49.069487,-123.145226]

Boys Get Arrested
4855 Delta St
Delta, BC V4K 2T9, Canada
[49.09139,-123.086505]

Frank's RV
[49.058672,-123.076031] (Barn next to the house)
7.11 Adventures In Babysitting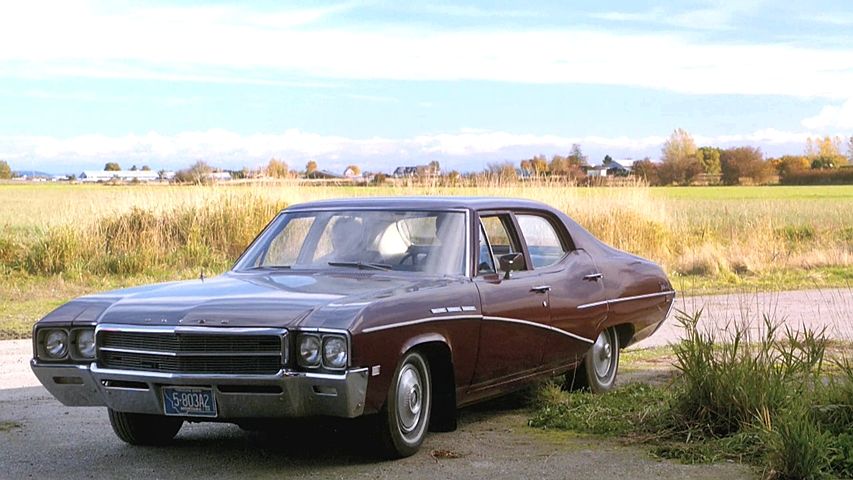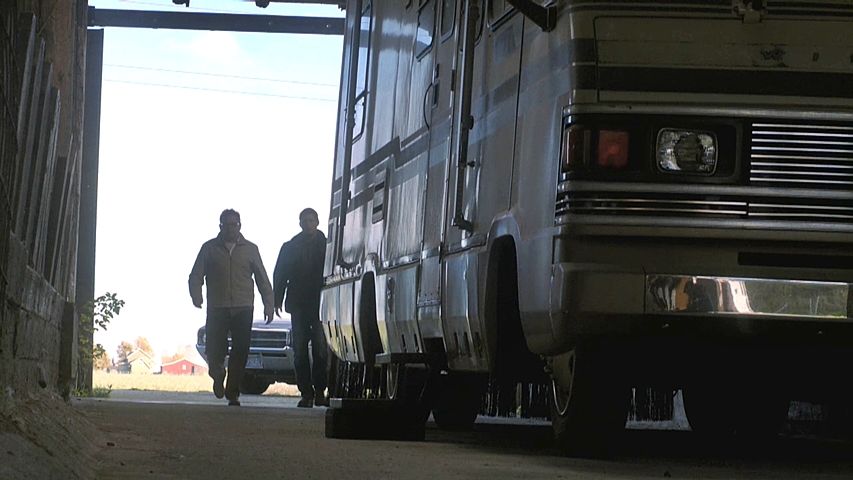 Under Surveillance
2897 53 St
Delta, BC V4L 2N5, Canada
[49.057092,-123.076546]
7.11 Adventures In Babysitting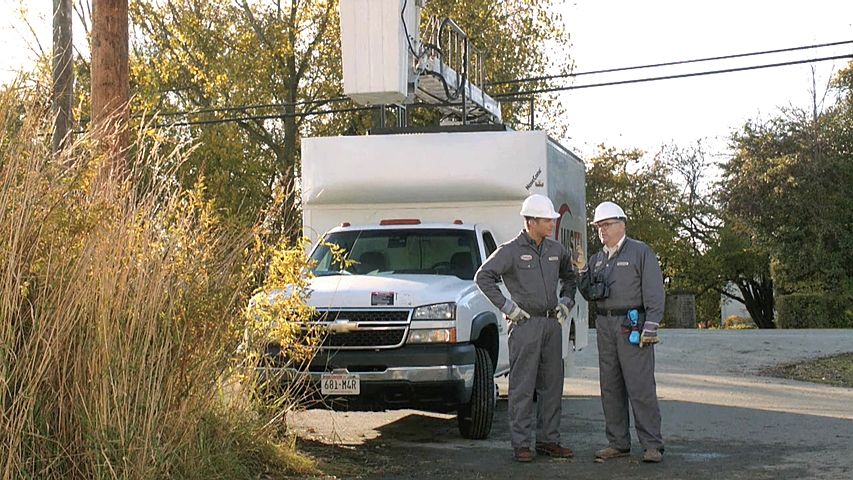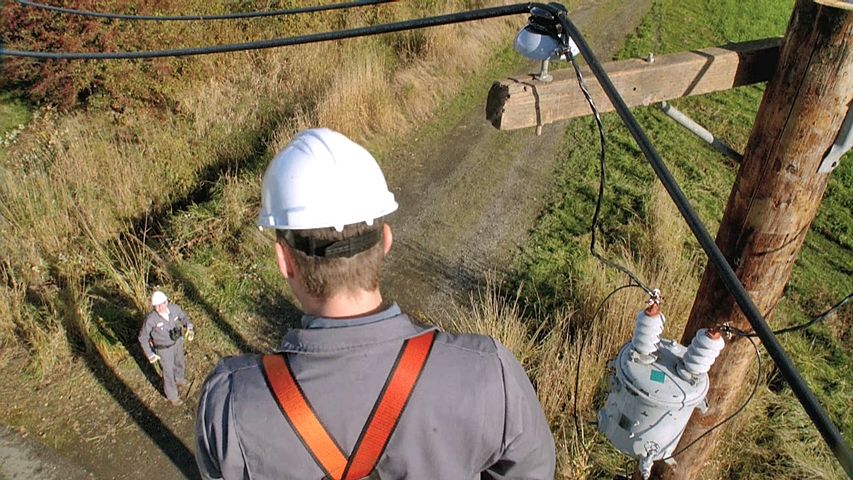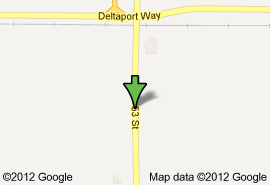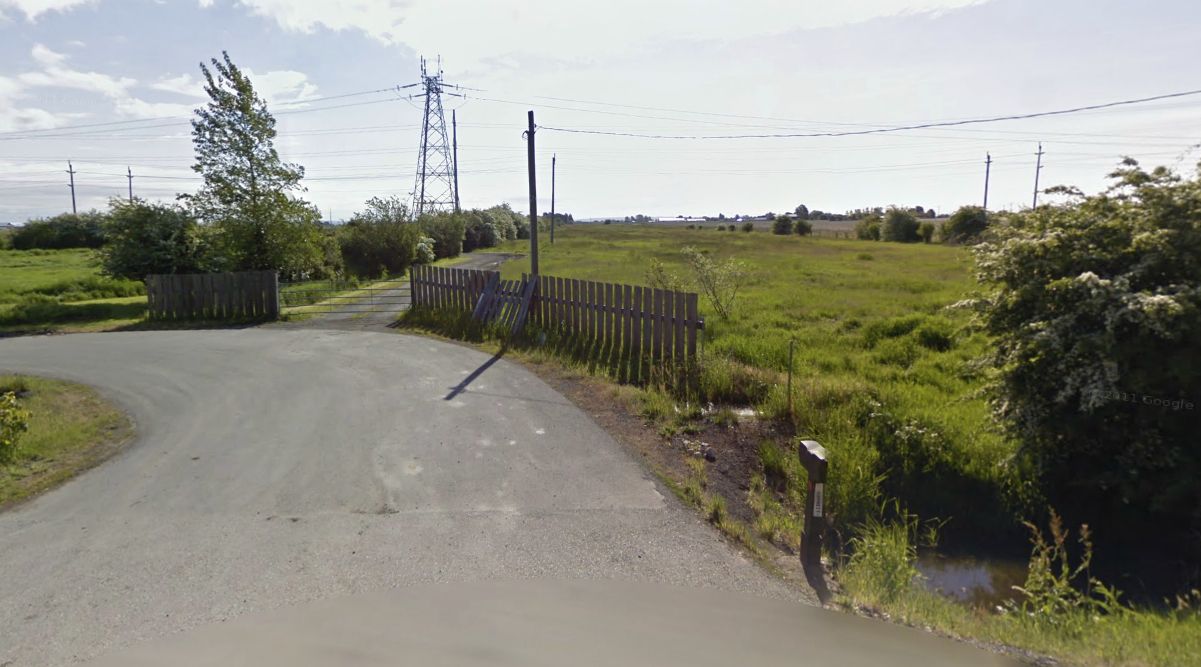 Fas Gas Plus
11614 - 96 Avenue, Delta, BC V4C 3W7
[49.17685,-122.900662]

Dean walking down wooded road
(North 40 Dog Park north of Boundary Bay Airport)
Fraser St near Ontario St
Delta, BC V4K, Canada
[49.084232,-123.015463]
8.01 We Need to Talk About Kevin


Dean resurrects Benny
(North 40 Dog Park north of Boundary Bay Airport)
Within the Quebec Crescent,
Delta, BC V4K 0A6, Canada
[49.084716,-123.016235]
8.01 We Need to Talk About Kevin


Dean stares at vending machine
Sundance Place Motel
6574 Ladner Trunk Road
Delta, BC V4K 3N3
8.01 We Need to Talk About Kevin


Boys meet Garth at crime scene
5894 112 St,
Delta, BC V4K 3N3, Canada

Guidry's Cajun Cafe
(North 40 Dog Park)
At the west end of Alberta St next to Fraser Crescent,
Delta, BC V4K 0A6, Canada

Benny's Camp
(North 40 Dog Park)
Along Yukon St between St. Lawrence St & Yukon Crescent,
Delta, BC V4K, Canada
[49.085672,-123.018597]

Martin walking at night
(North 40 Dog Park)
Along Alberta St. heading west
Delta, BC V4K 0A6, Canada

Dean turns the Impala around
(North 40 Dog Park)
Skeena & Ontario Streets
Delta, BC V4K 0A6, Canada

Final Scene (Sam Leaves)
Wellington Point Park
3779 River Rd W
Tsawwassen, BC V4K 3N2, Canada
[49.084745,-123.121529]

Impala Drive-by
3278 34th Street,
Tsawwassen, BC, Canada