After months of work scouring the internet, mapping addresses, saving photos, and doing endless Google searches, this list is done....for now. It's by no means a total list, but I can honestly say I believe it to be one of the most complete lists of filming locations ever assembled for Supernatural.
For now, this is all that I have, but I intend to add to this list as new information is found. I'll post updates as the need arises.
None of the maps or images in this post are mine. They've been saved from various online sources. See the Master Post for Credits. The screencaps were all made by me.
Almost every cap and street view (along with some maps) can be clicked on to see them in a larger size.
This list last updated on July 28, 2012
~~~~~~~~~~~~~~~~~~~~~~~~~~~~~~~~~~~~
Season Six Filming Locations (Episodes 8-14)
~~~~~~~~~~~~~~~~~~~~~~~~~~~~~~~~~~~~
6.08 All Dogs Go To Heaven
Canadian Motion Picture Park
8085 Glenwood Drive, Burnaby, British Columbia V3N 5C8
http://www.cmppstudios.com/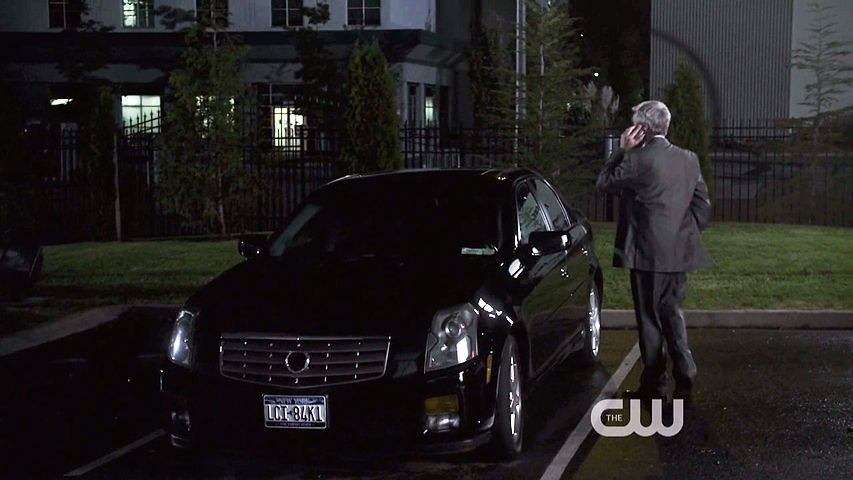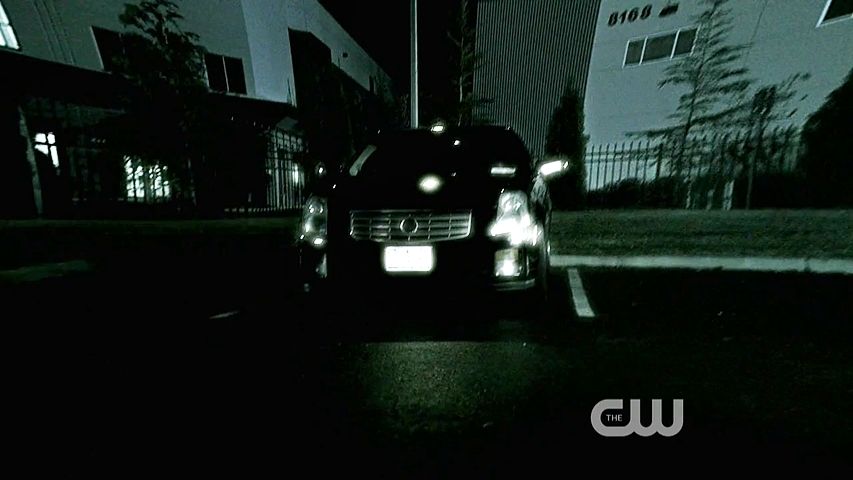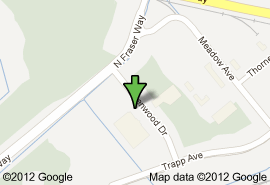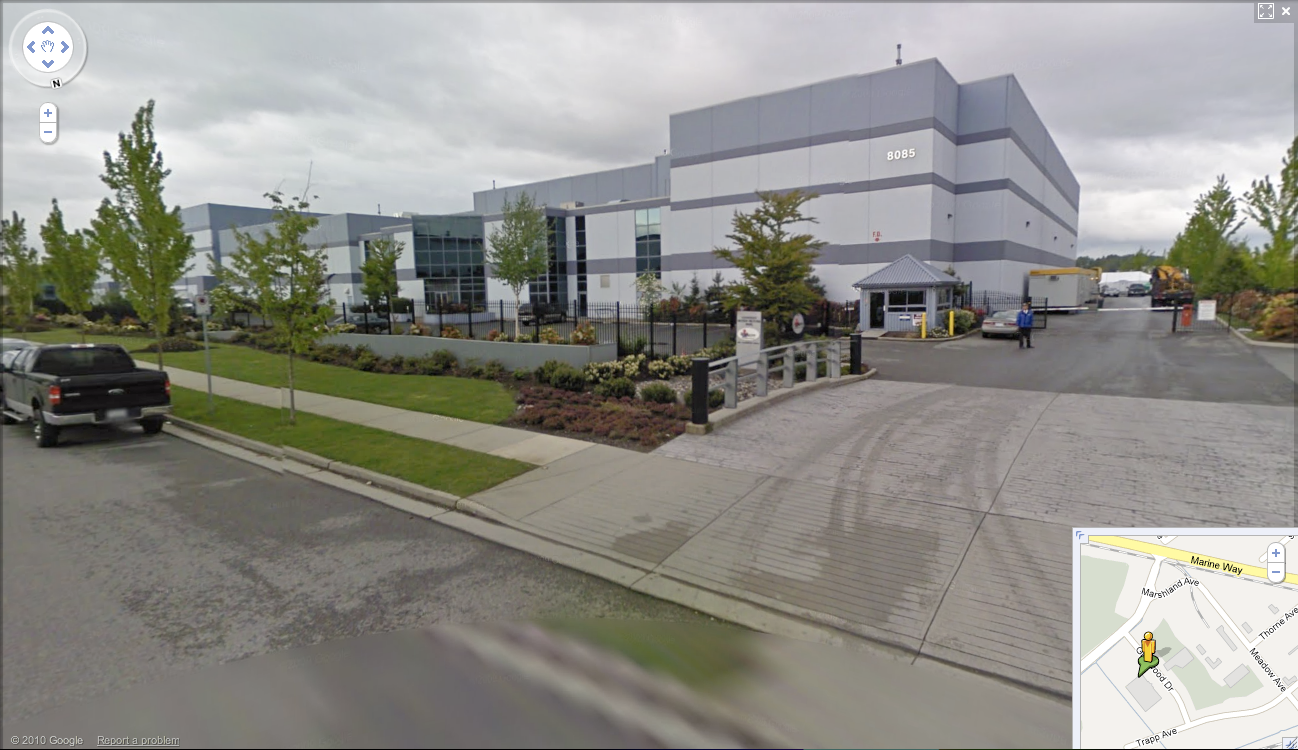 [Fat Mack's Rib Shack]
Dollarton Hwy & Victor St,
North Vancouver, BC V7H, Canada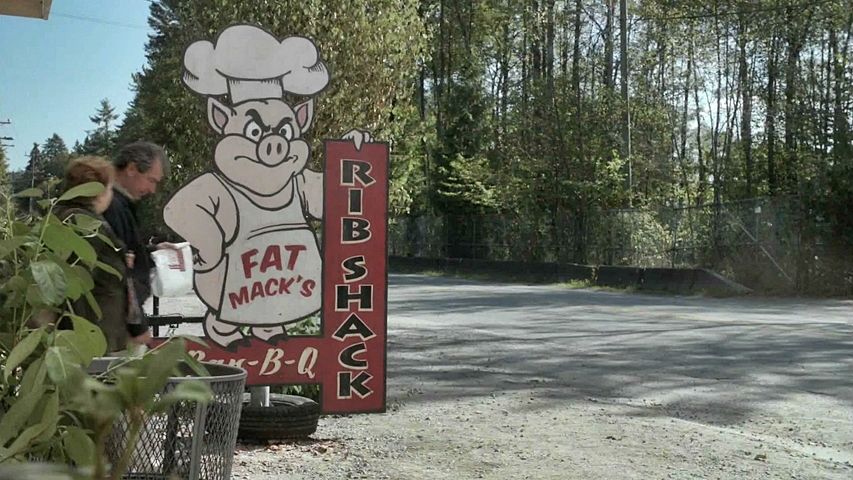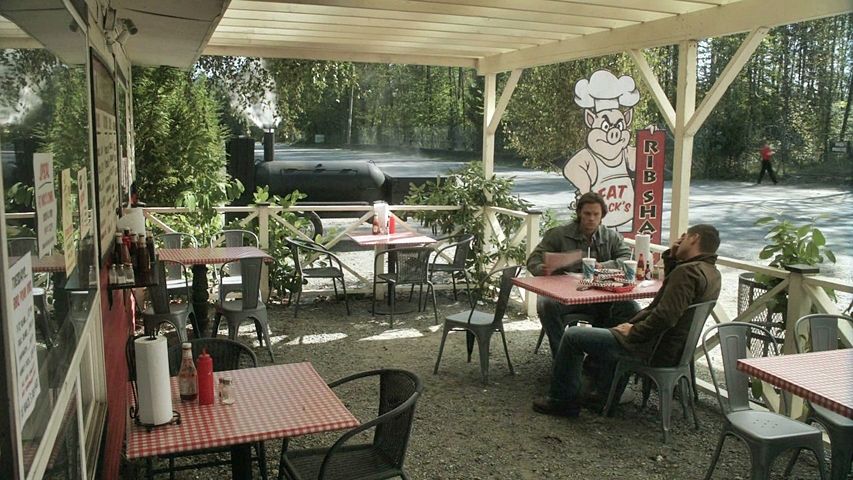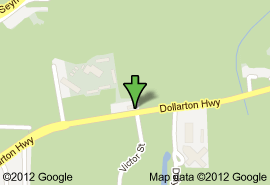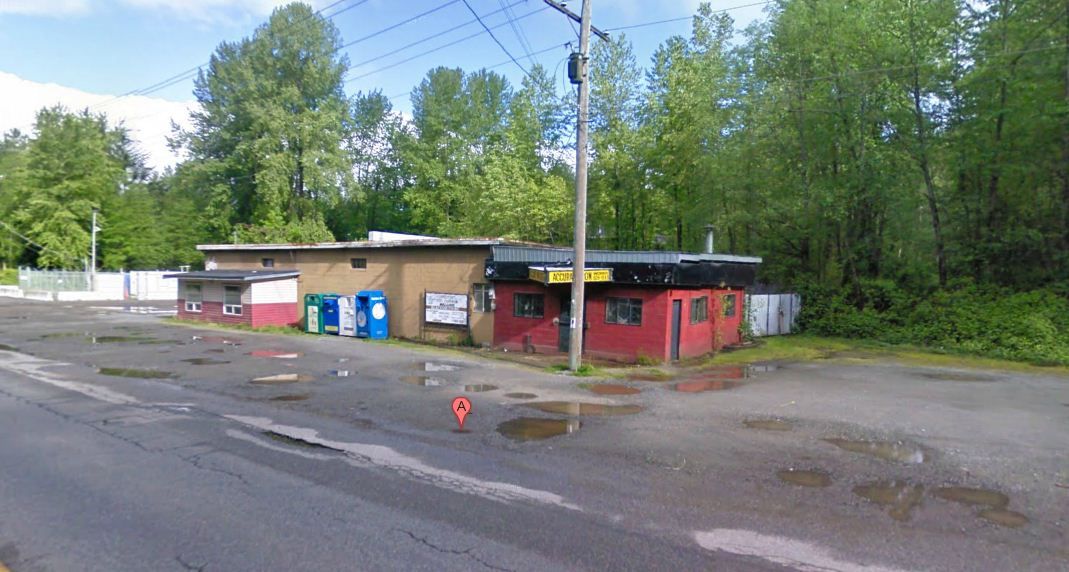 Harbour Rd,
North Vancouver, BC V7H 1A1, Canada
(near IronWorkers Memorial Bridge (Hwy 1)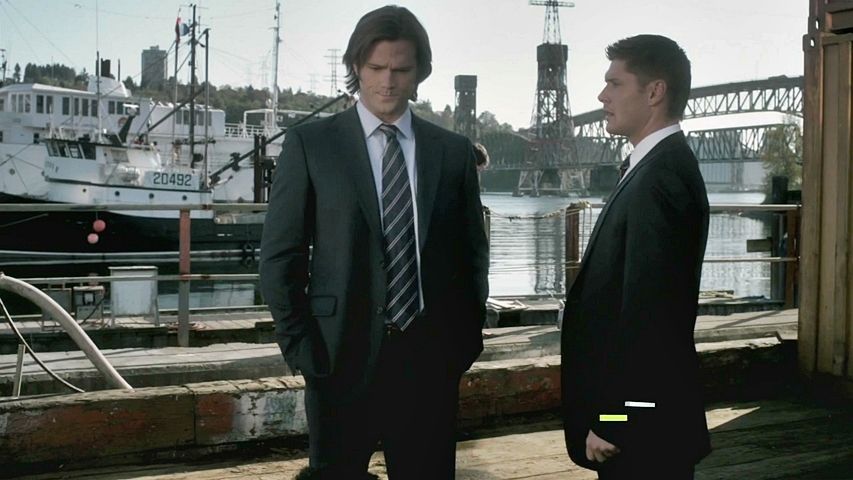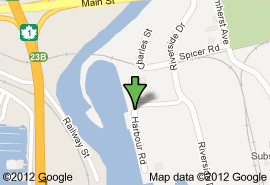 [Lucky's House/Playground]
2620 Viewlynn Dr
North Vancouver, BC V7J 2X2, Canada
(Directly across from gate for playground at Viewlynn Park on Viewlynn Dr, North Vancouver)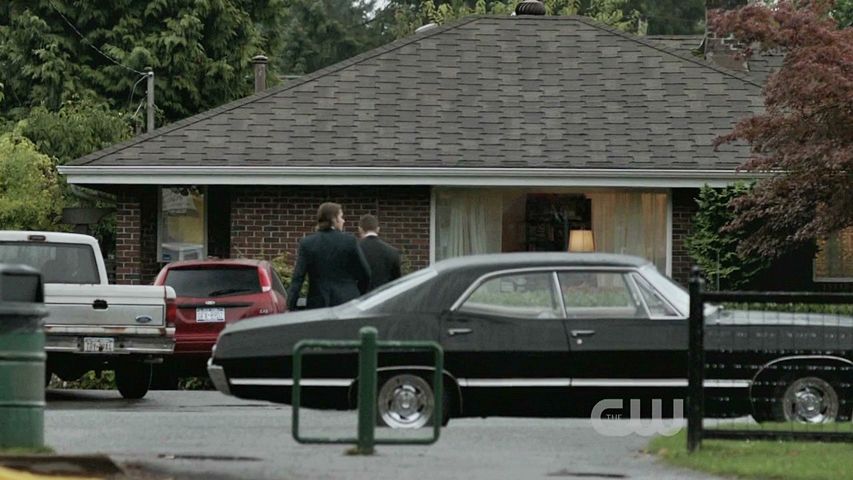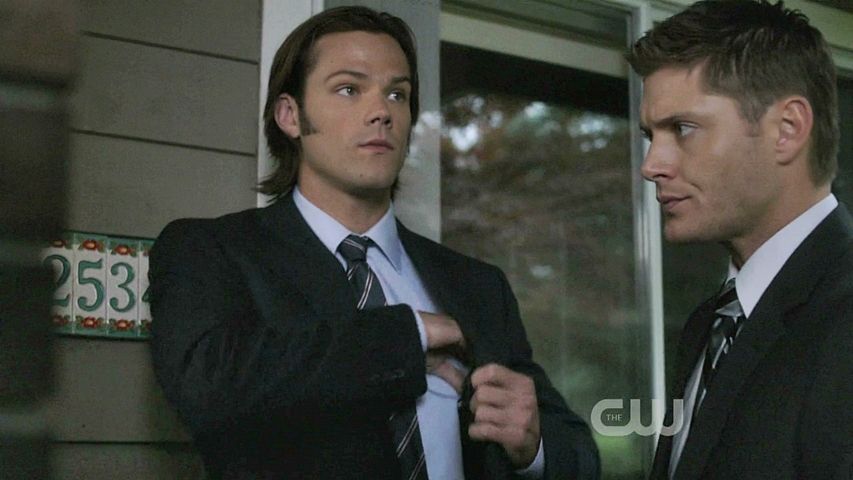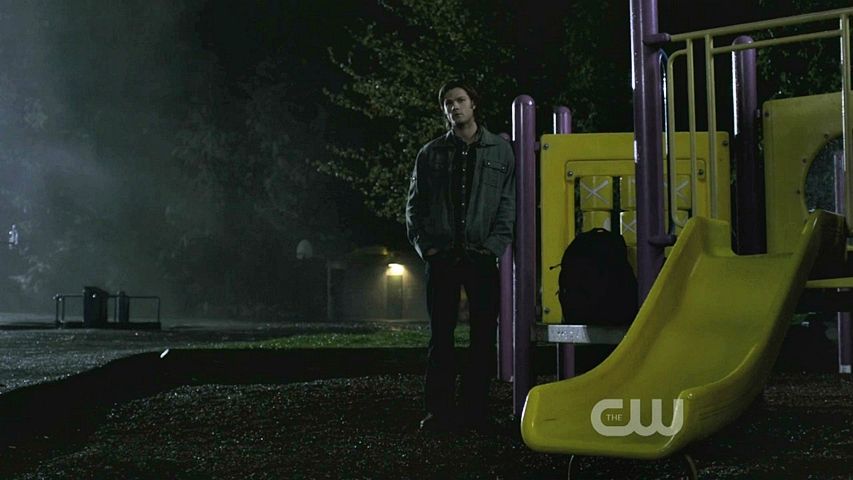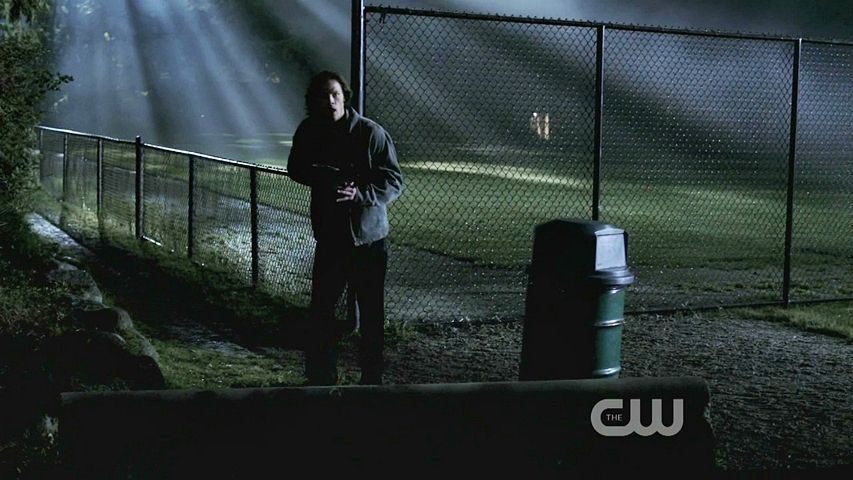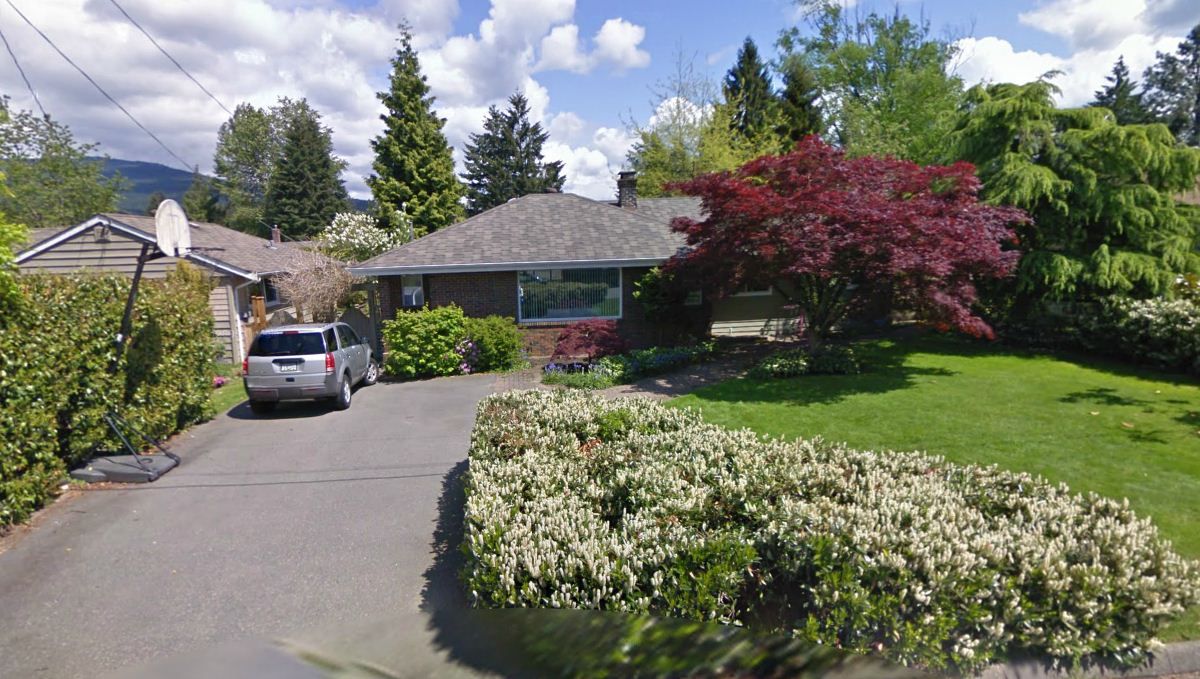 Side of Mediterranean Bakery
4713 Byrne Road, Burnaby, BC
(Scene from morning w/Cal's dead body was done at far rear of parking lot by the trees.)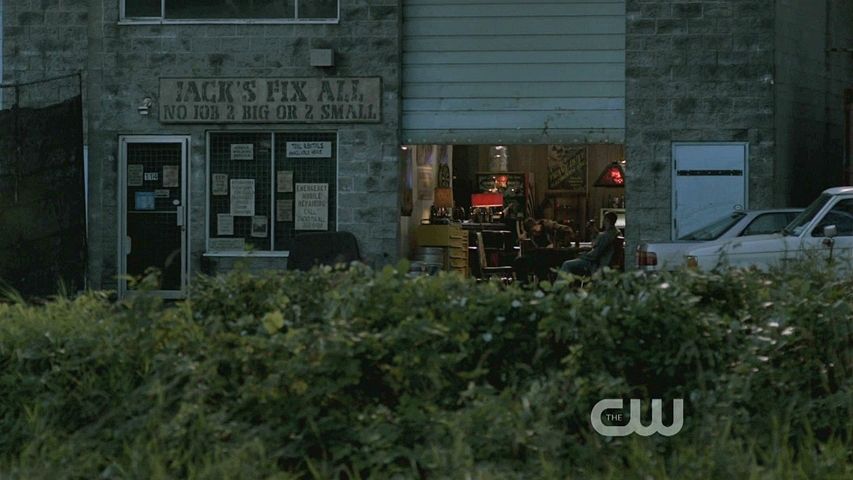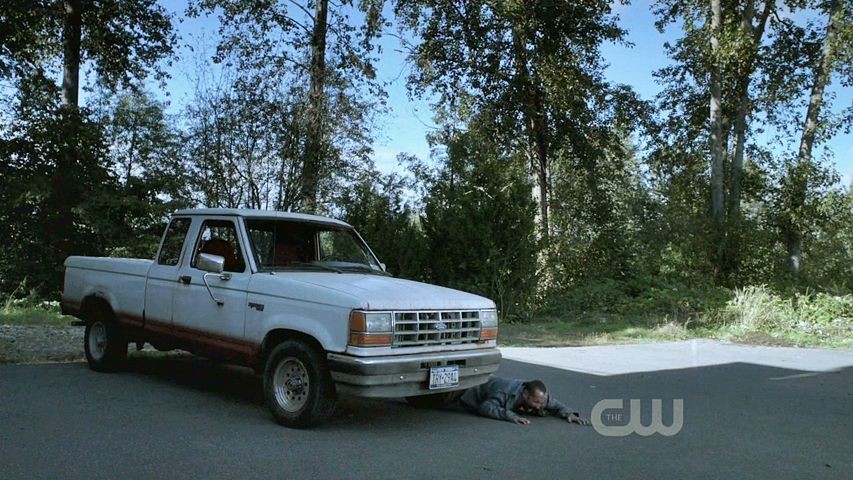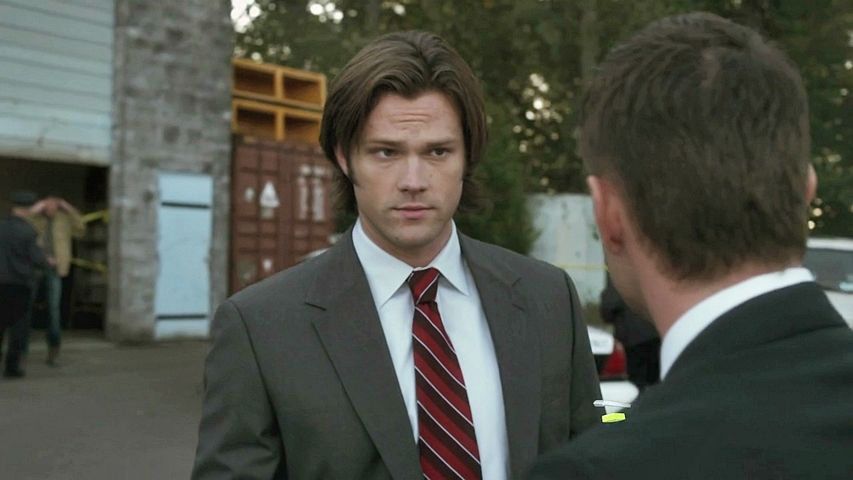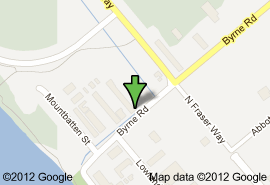 13331 Frontage Rd,
Richmond, BC V6V 1K4, Canada (Approximate - Under The Knight St. Bridge)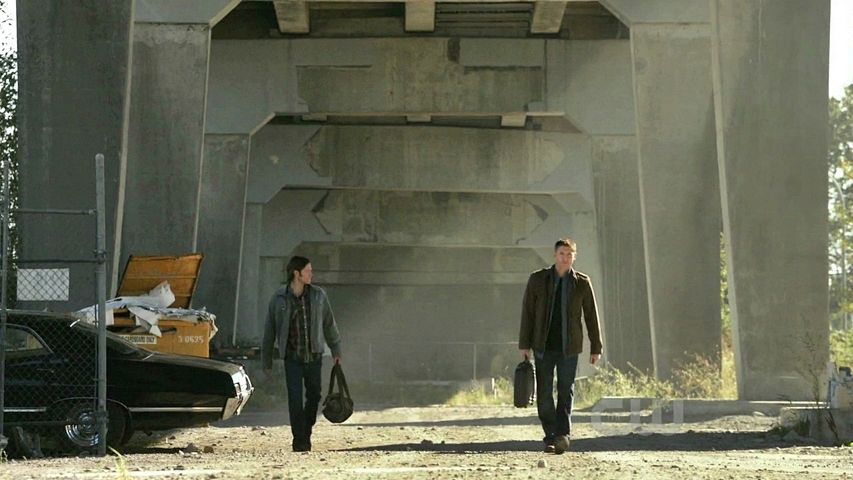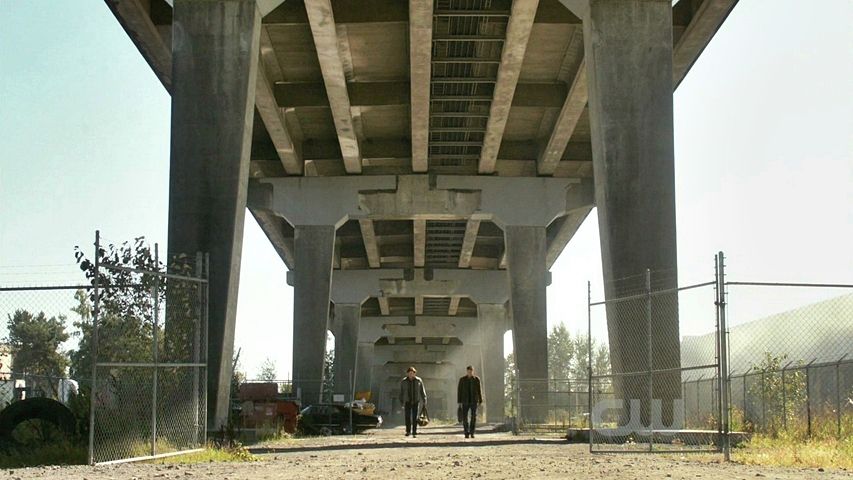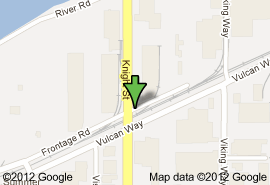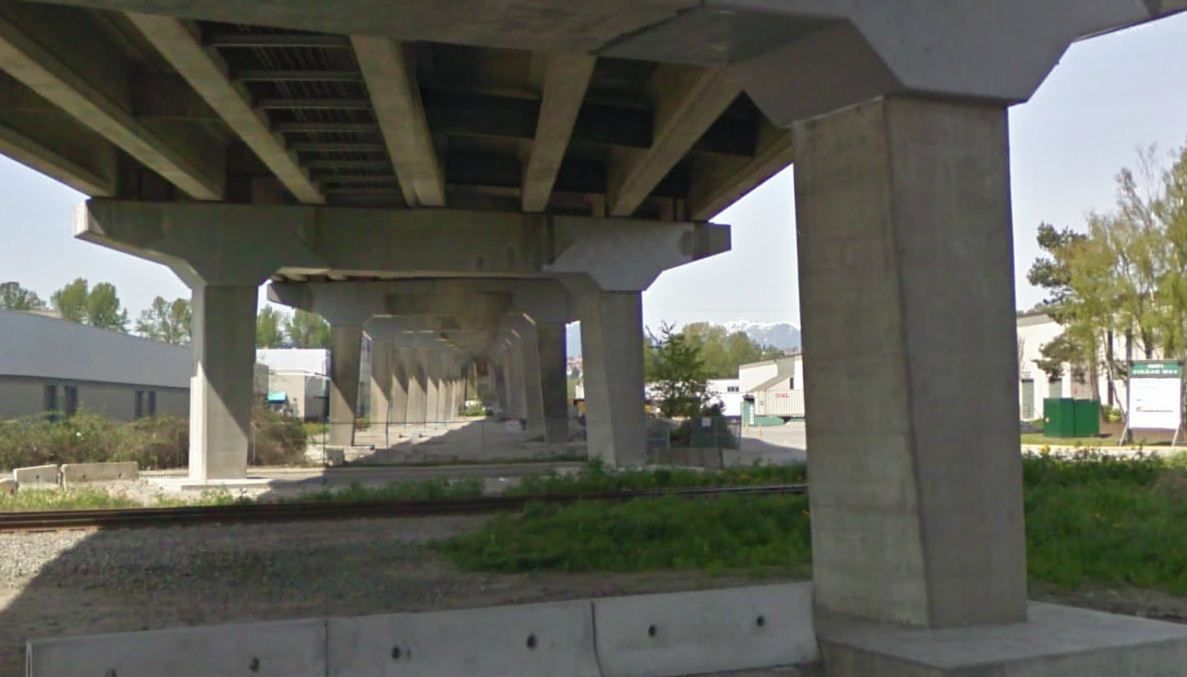 Building rooftop off of Knight St Bridge in Richmond, BC. [49.199306,-123.076691]
Access to building from Frontage Rd via Vulcan Way.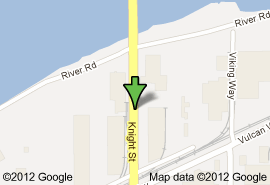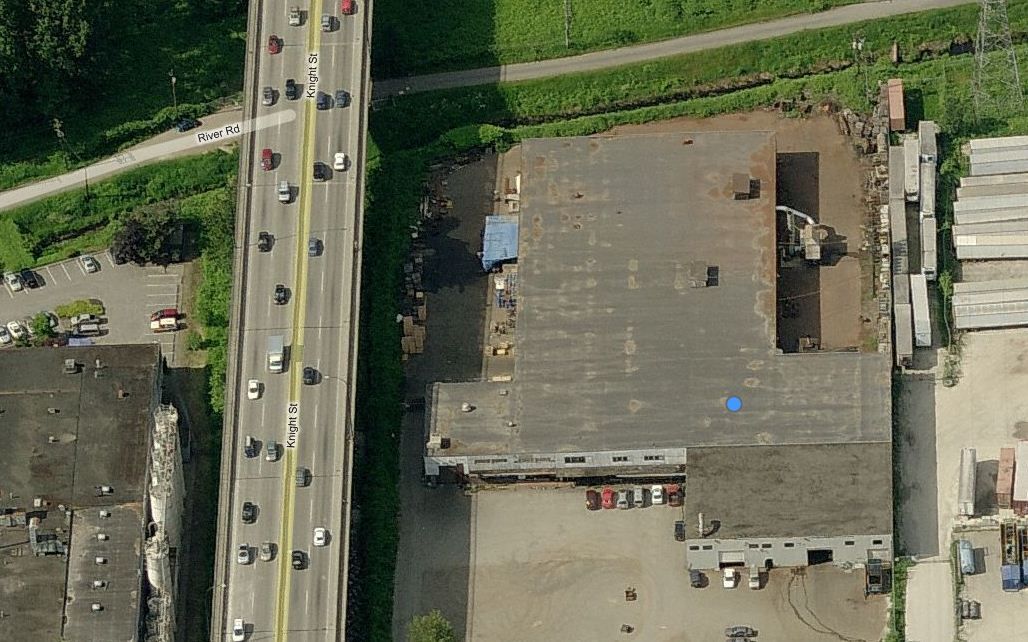 Burnaby Frasier Foreshore Park [49.191512,-122.998679]
Fraser Park Dr
Burnaby, BC V5J, Canada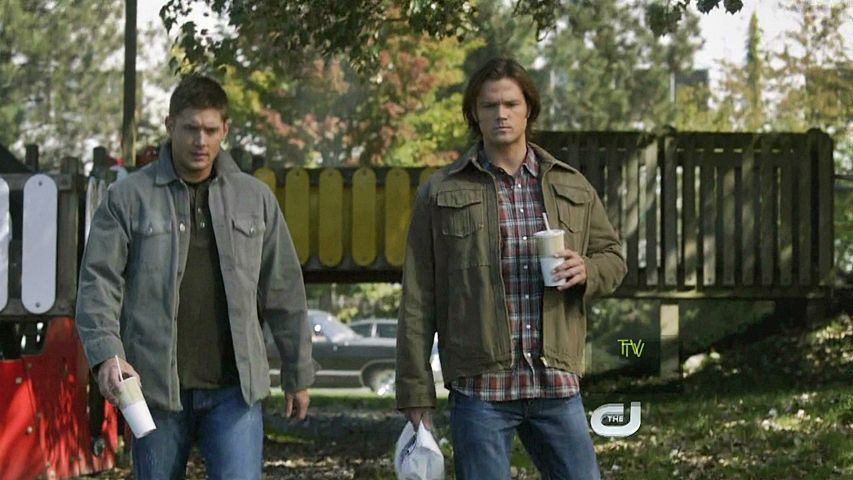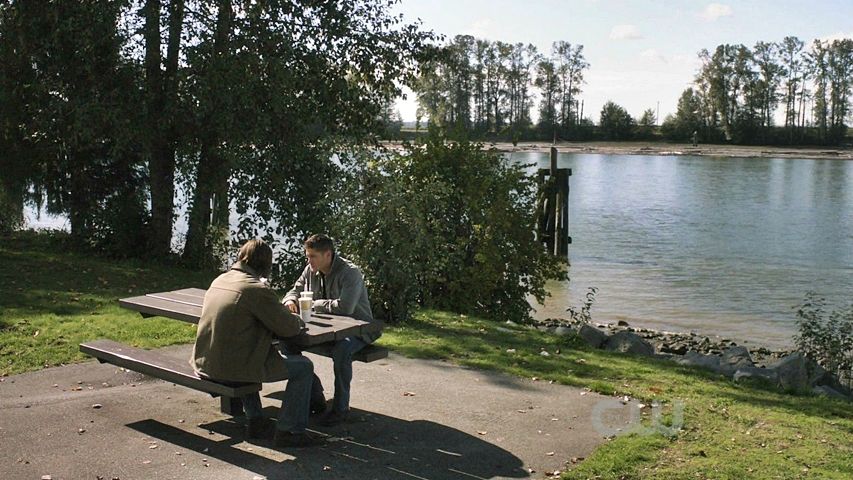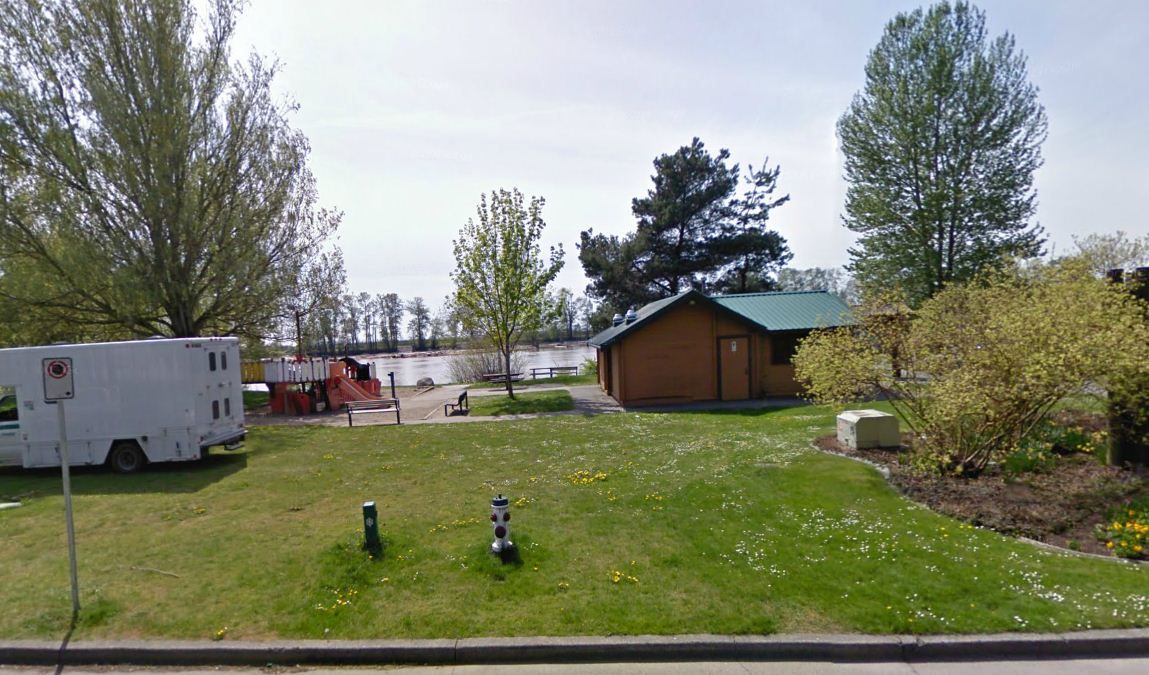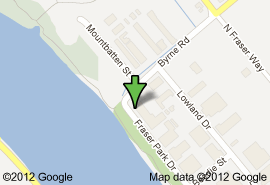 6.09 Clap Your Hands If You Believe
"The Watchman" Set
Marine Way & Byrne Rd, Burnaby, BC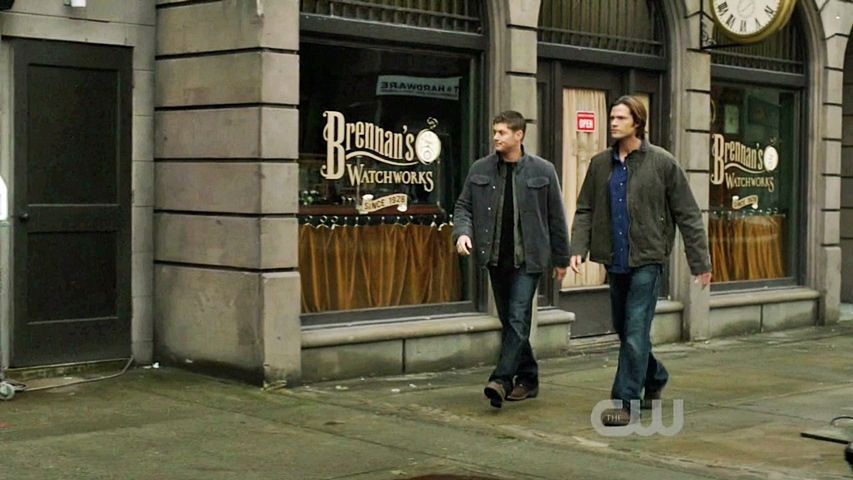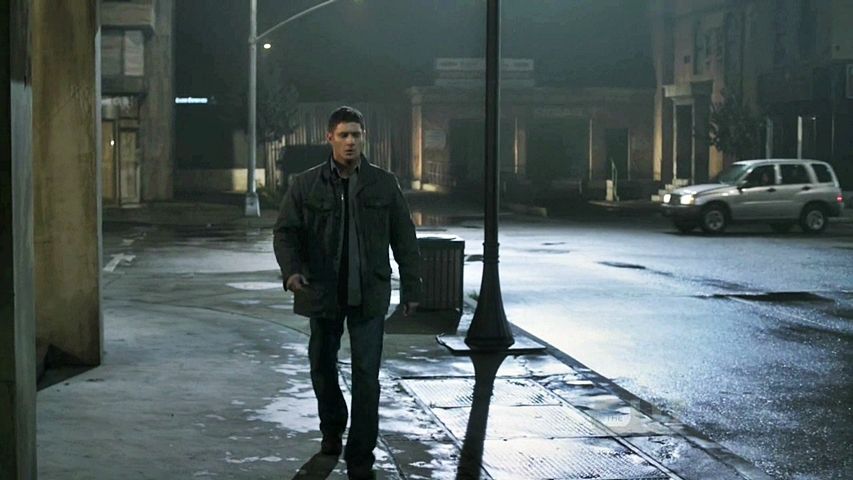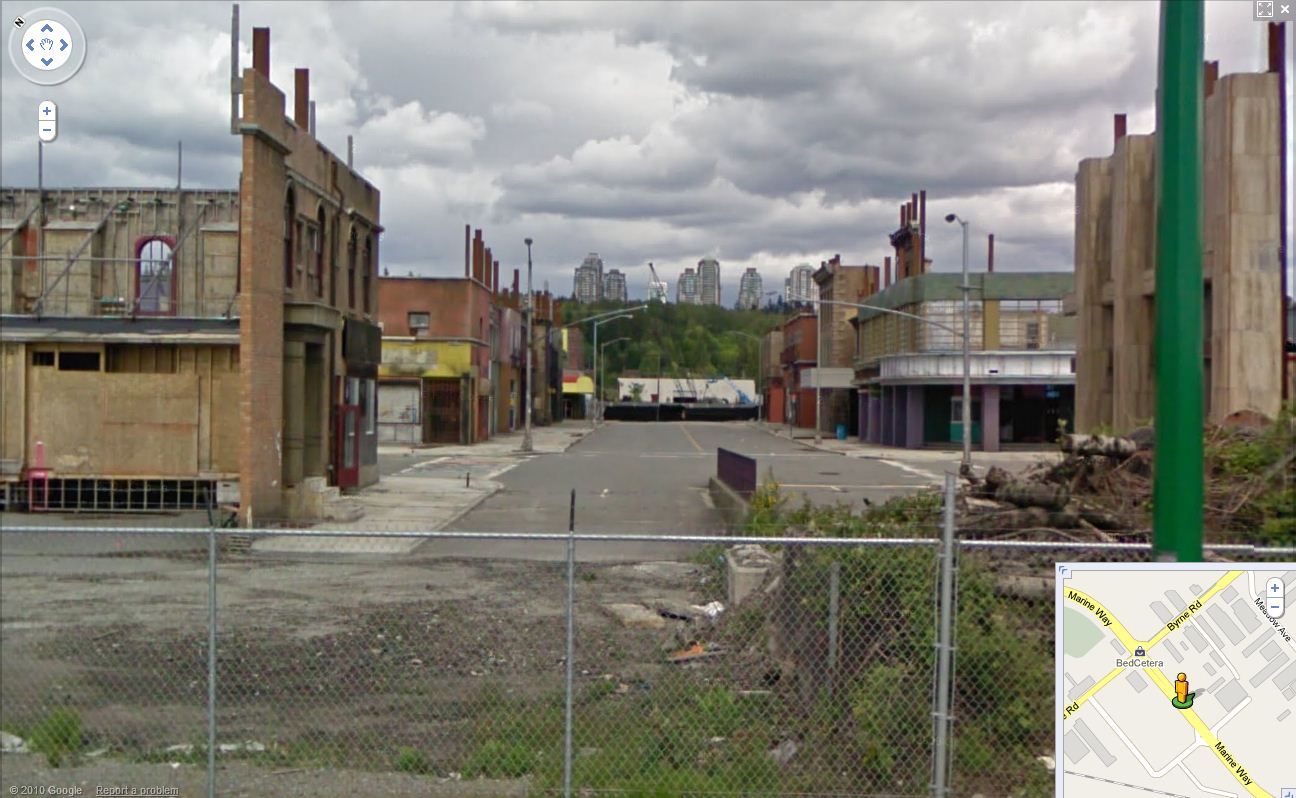 6342 Griffiths Ave Burnaby, BC V5E 3B7, Canada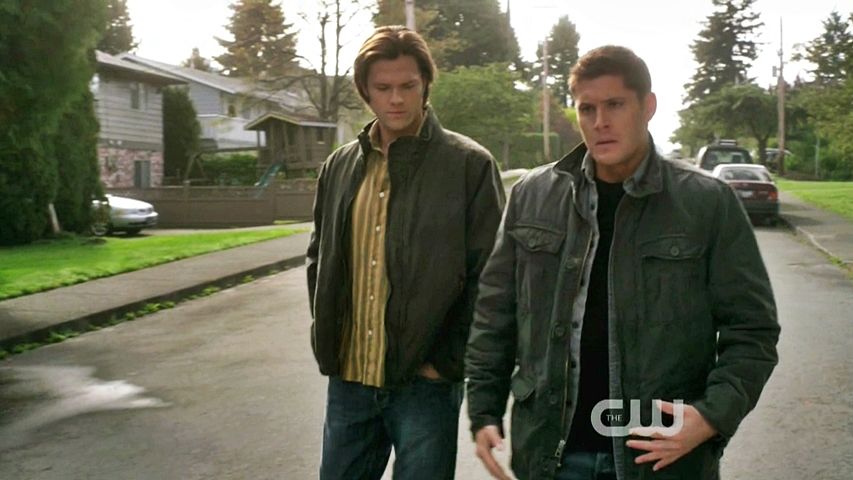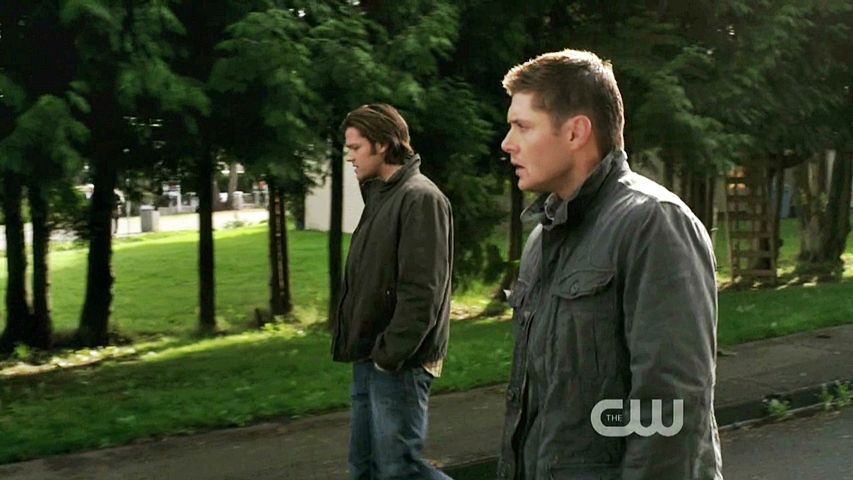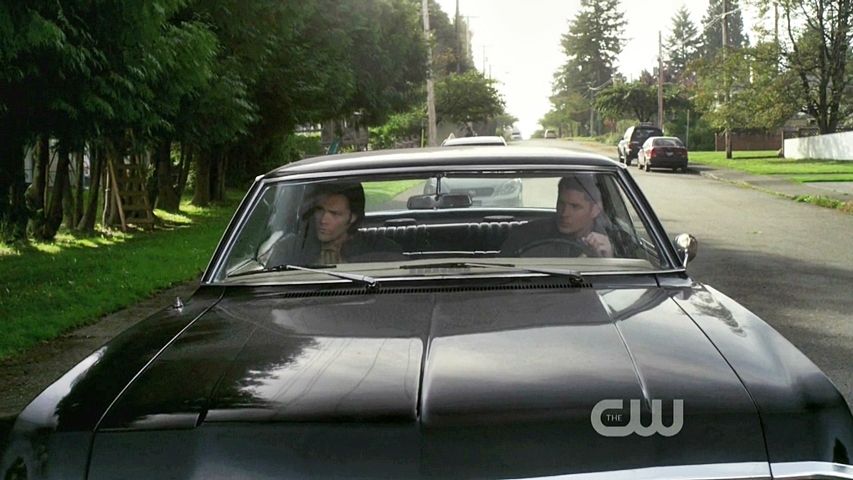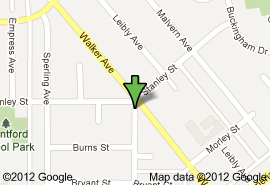 Walkers Food Market
6308 Walker Ave
Burnaby, BC V5E, Canada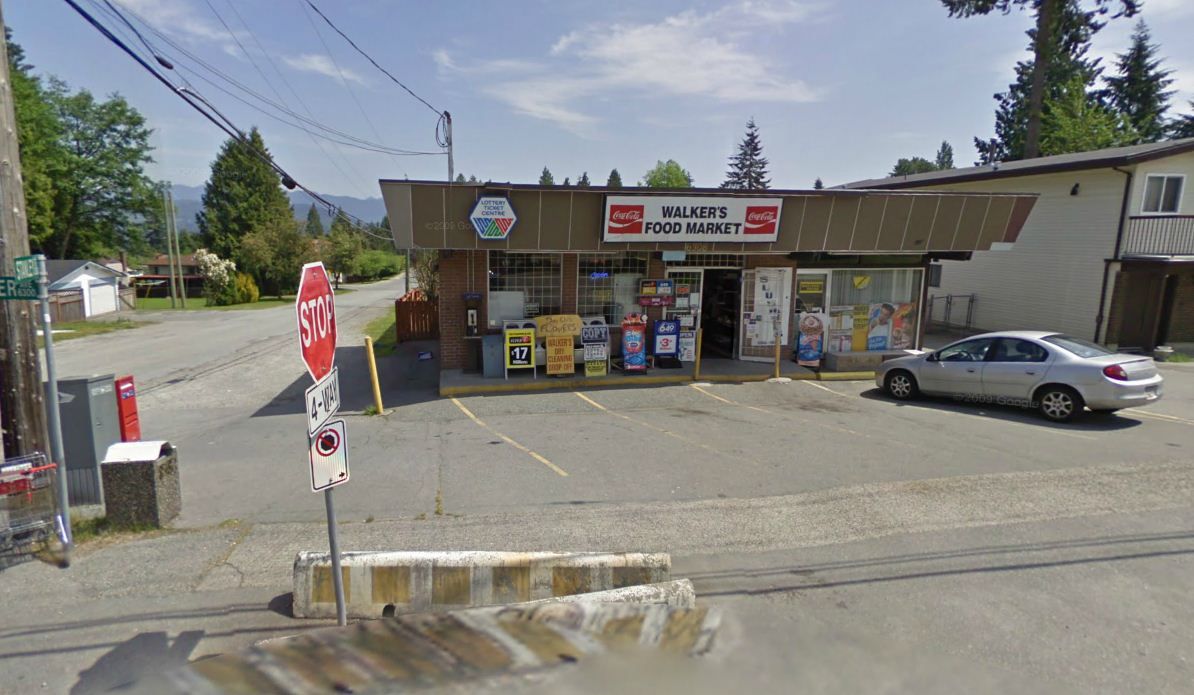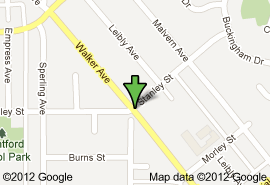 6029 156 St, Surrey, BC V3S 4N8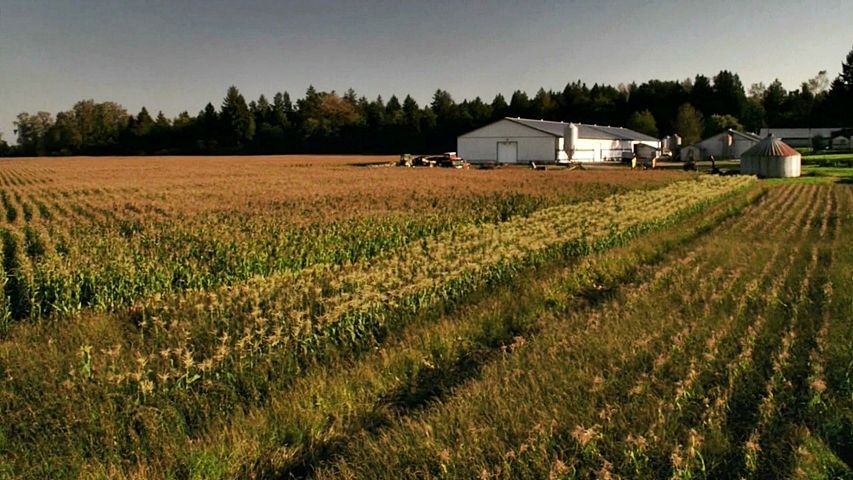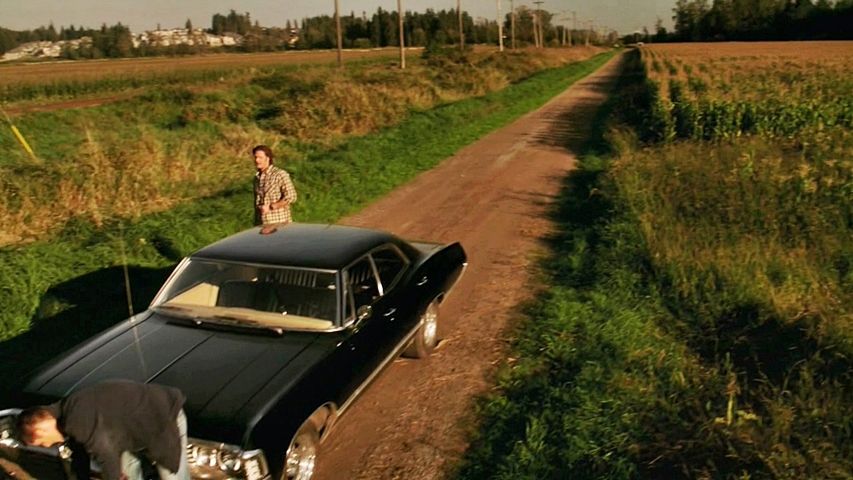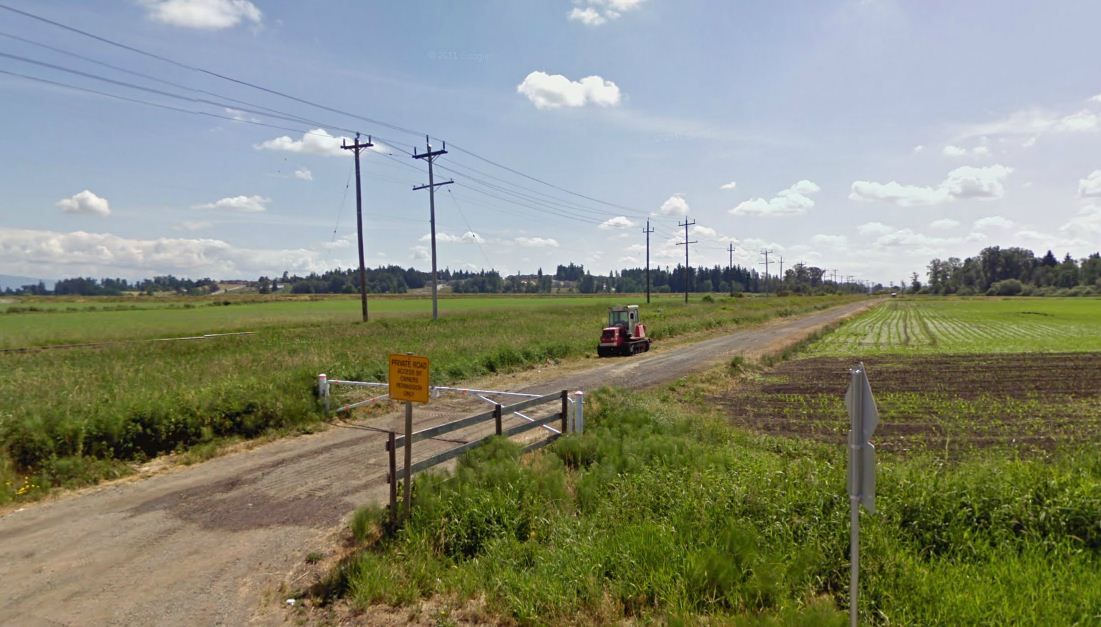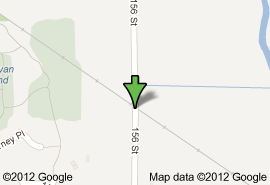 6.10 Caged Heat
4710-4732 Riverbend Dr Burnaby, BC V3N 4V3, Canada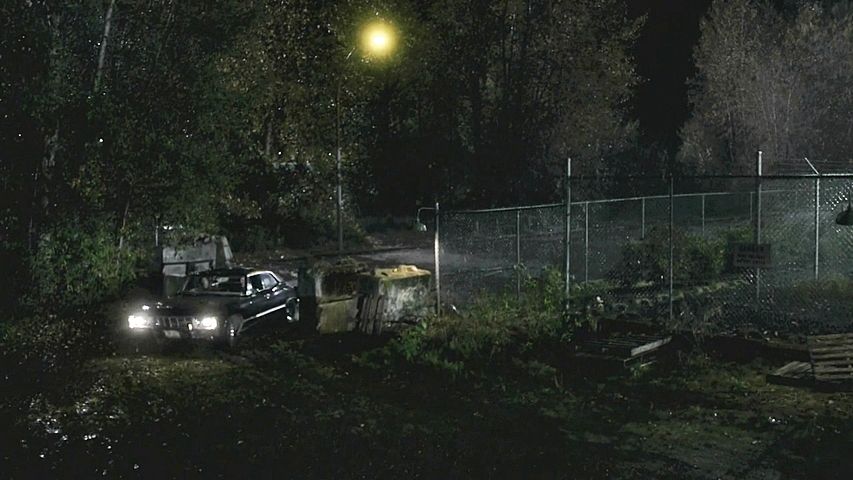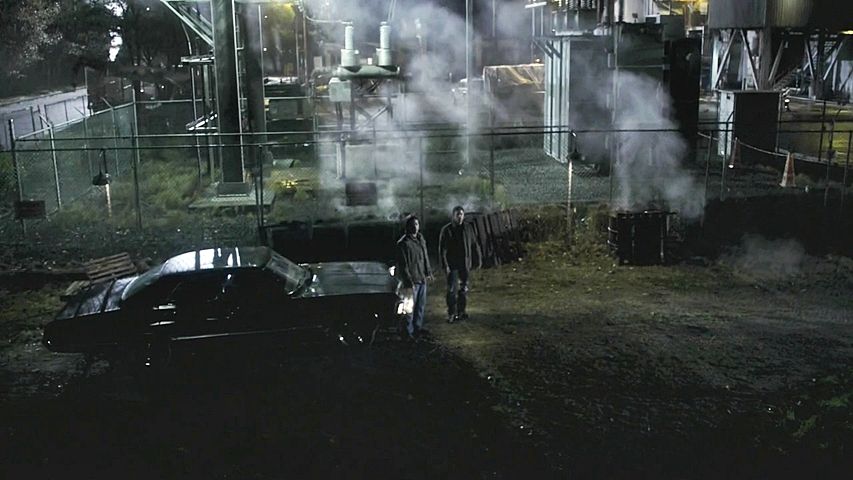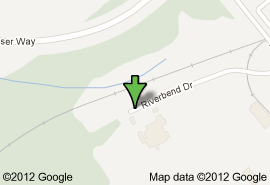 8069 Willard Street, Burnaby, BC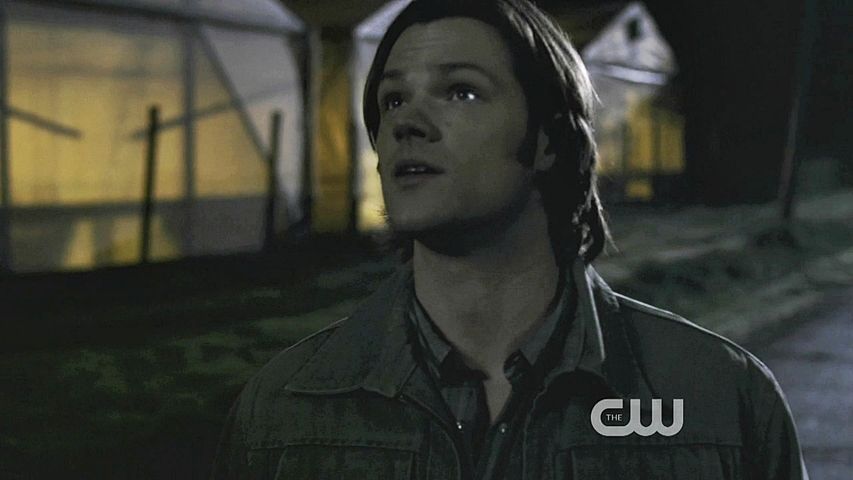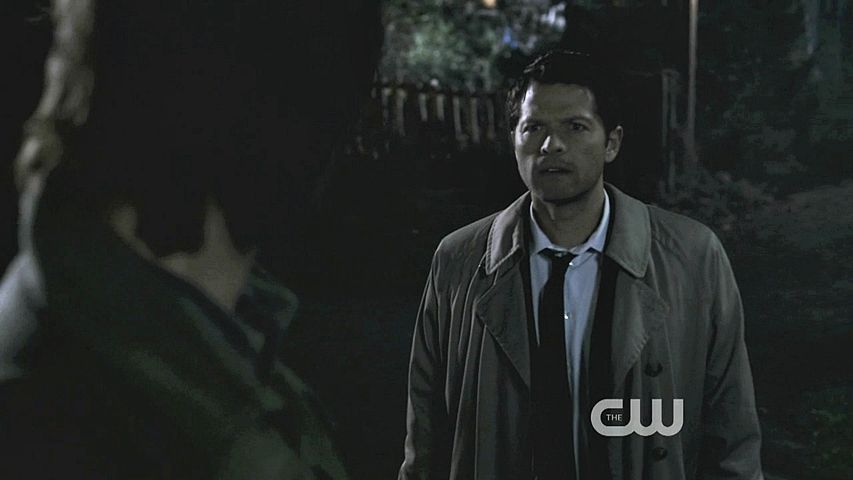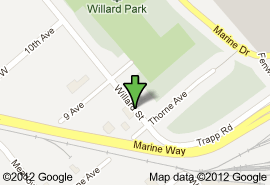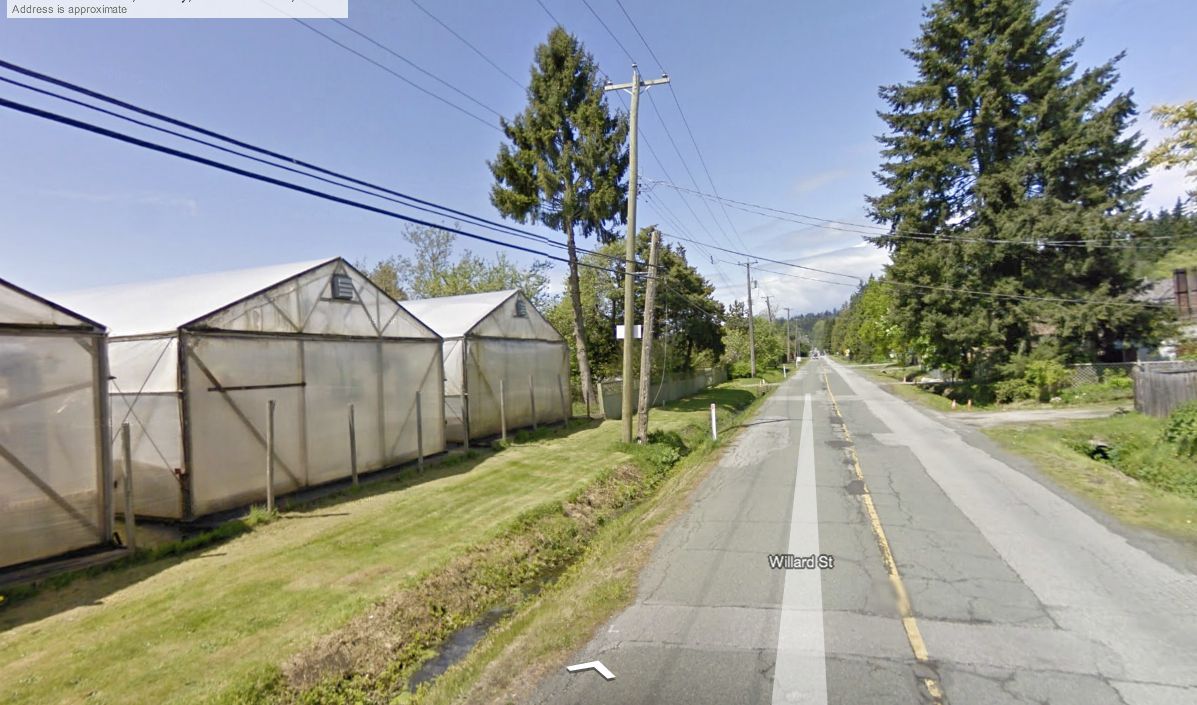 8072 Willard Street Burnaby, BC [49.196751,-122.960862]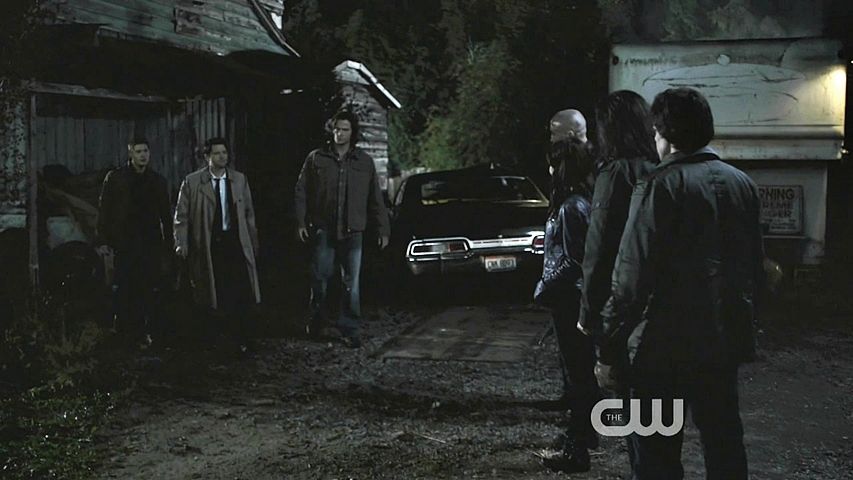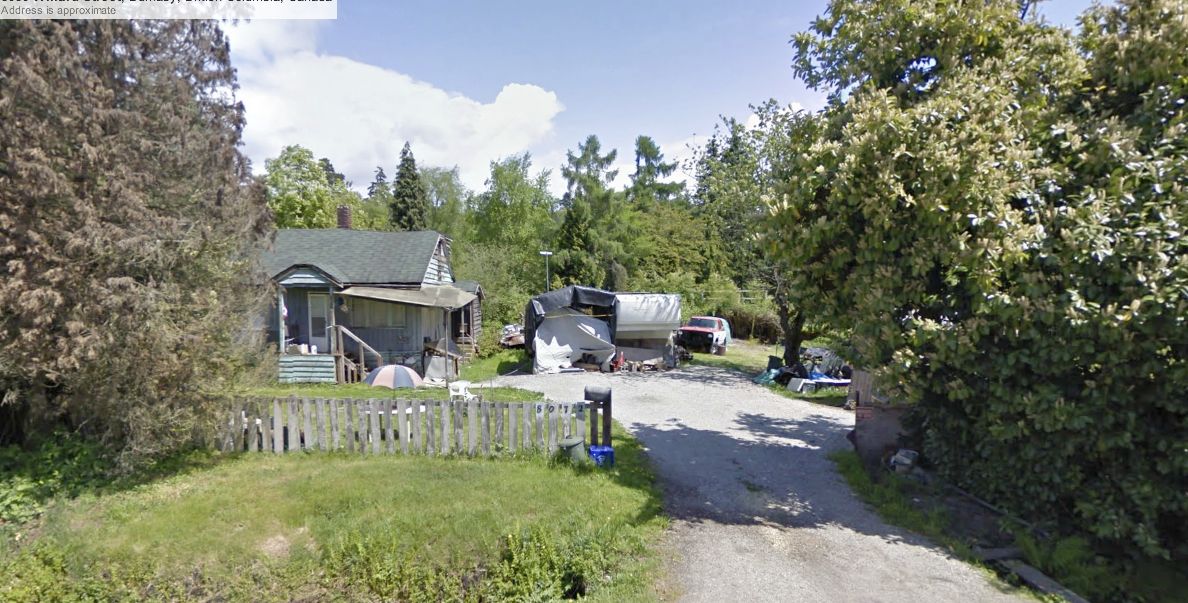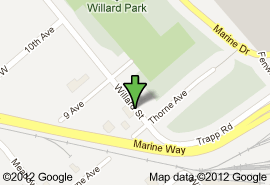 Riverview Mental Hospital (Crease Clinic)
2601 Lougheed Highway, Coquitlam, BC, V3C 4J2
http://en.wikipedia.org/wiki/Riverview_Hospital_(Coquitlam)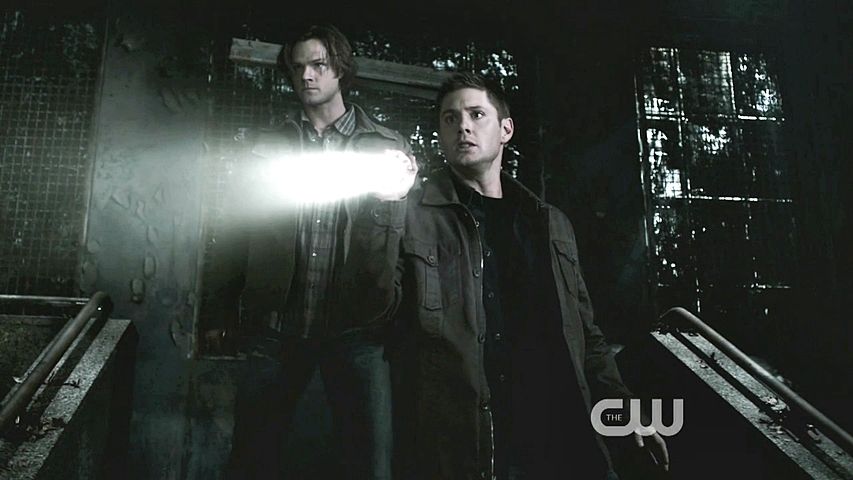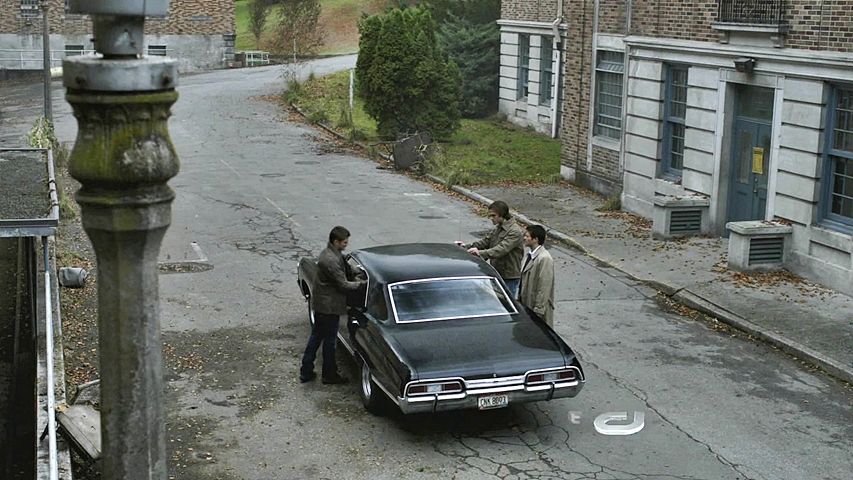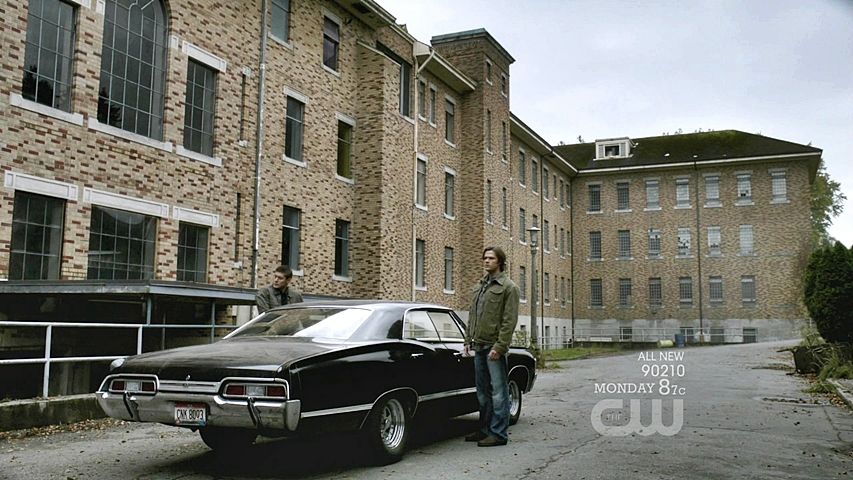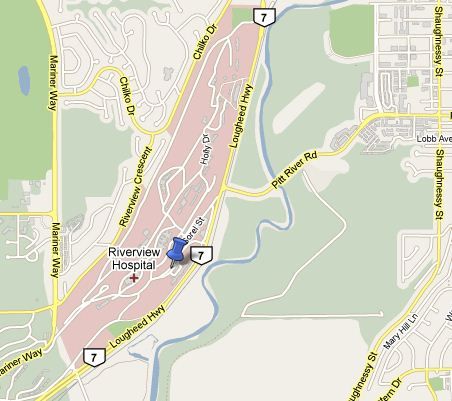 6.11 Appointment In Samarra
Cz Kwong Hing Enterprises Ltd
228 E Pender St
Vancouver, BC V6A, Canada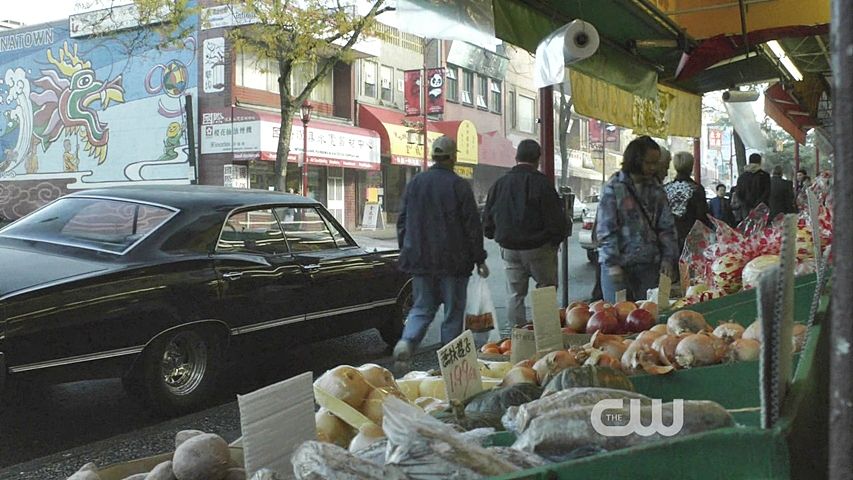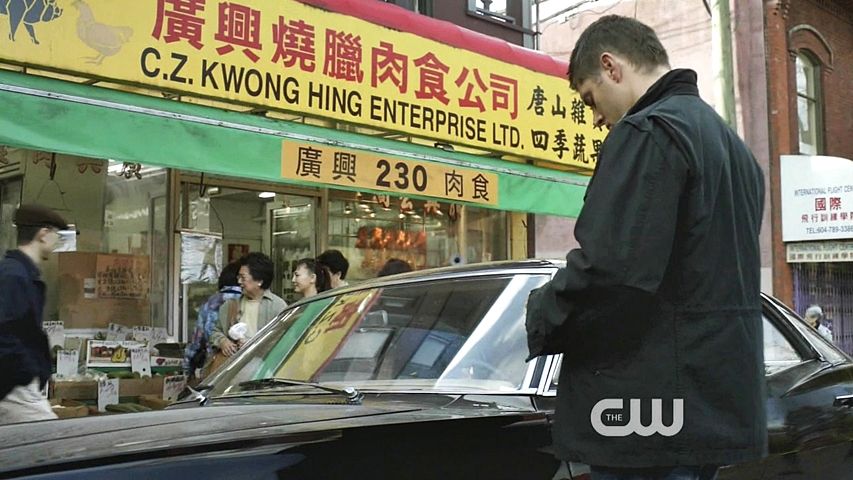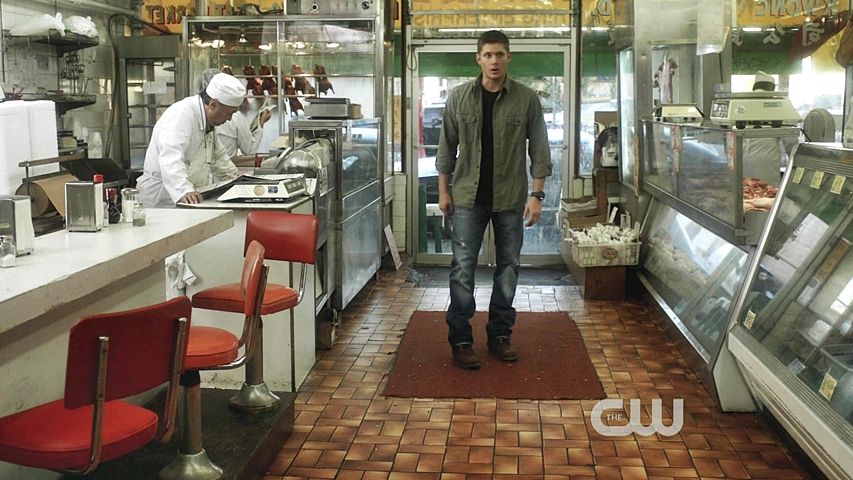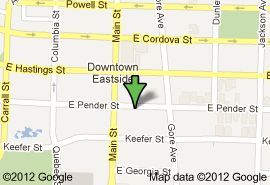 Affordable Auto Parts Ltd.
6064 Spur Rd, Burnaby, BC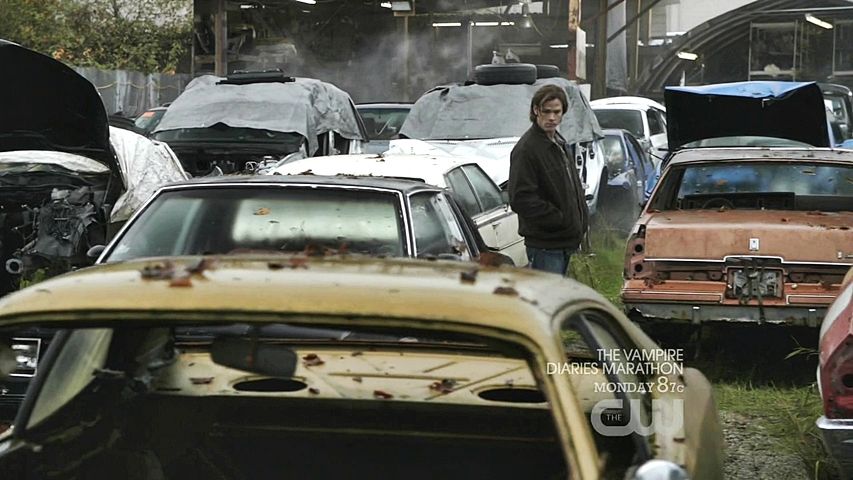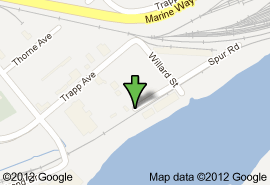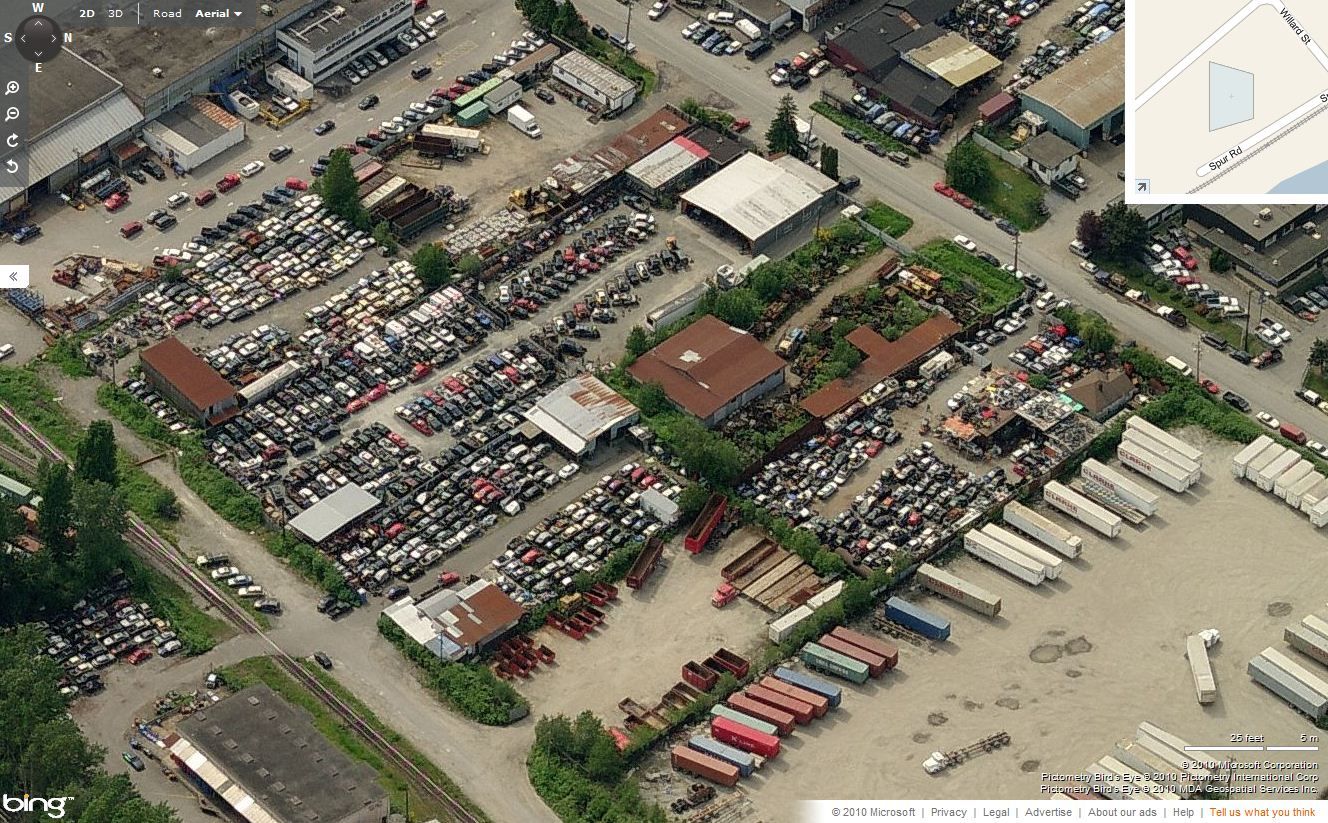 Powell St & Dunlevy Ave
Vancouver, BC V6A, Canada [49.283019,-123.095053]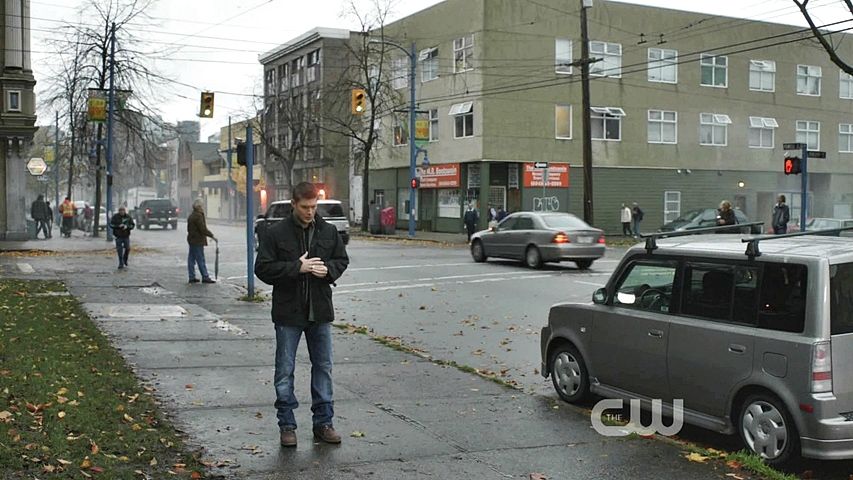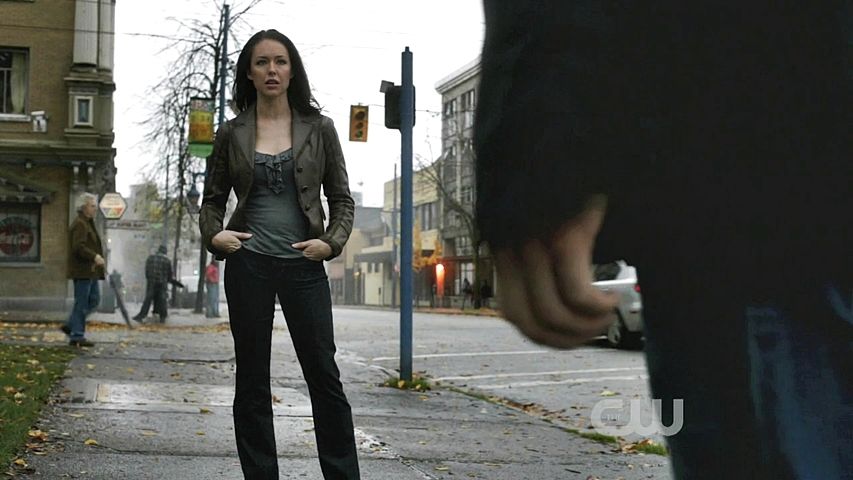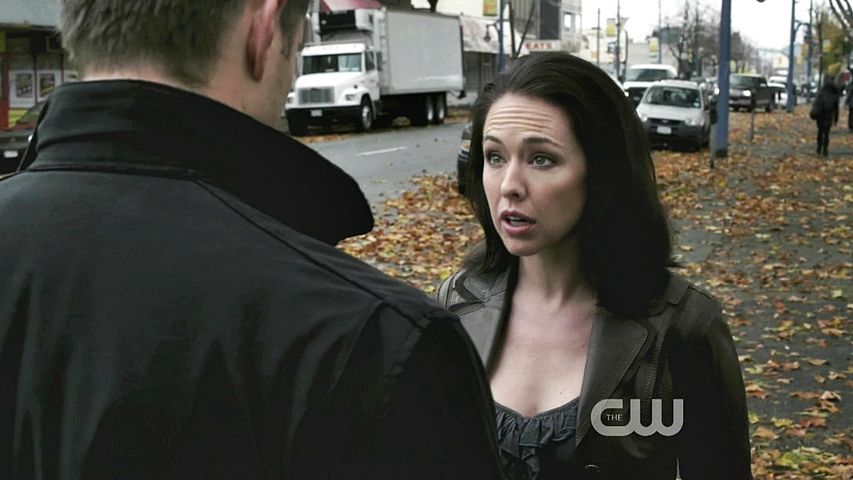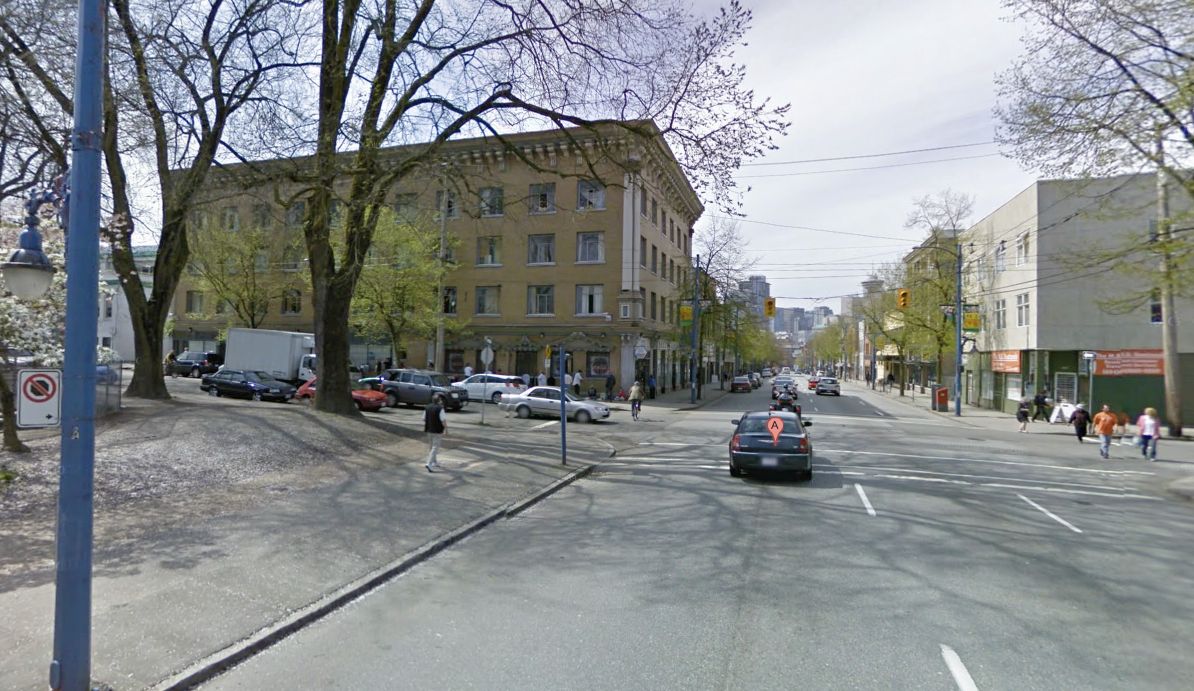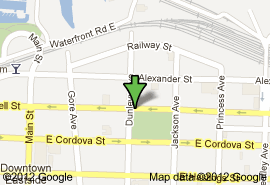 Lockerbie & Hole Contracting Ltd.
400 Salter St
New Westminster, BC V3M 0B7, Canada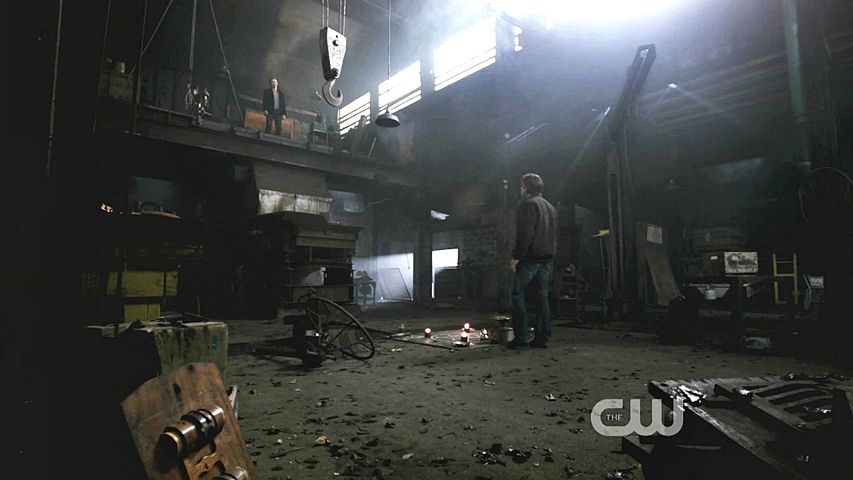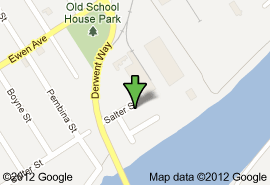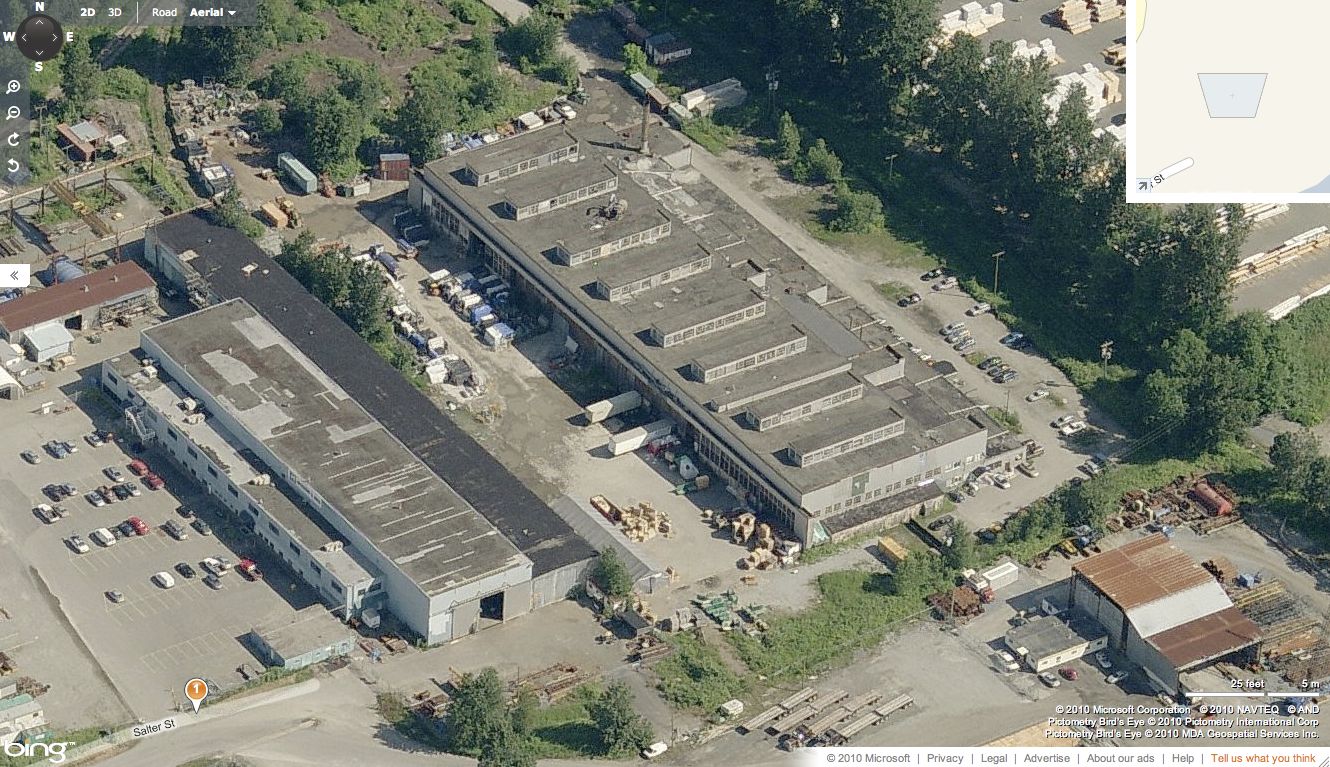 429 Powell St
Vancouver, BC V6A, Canada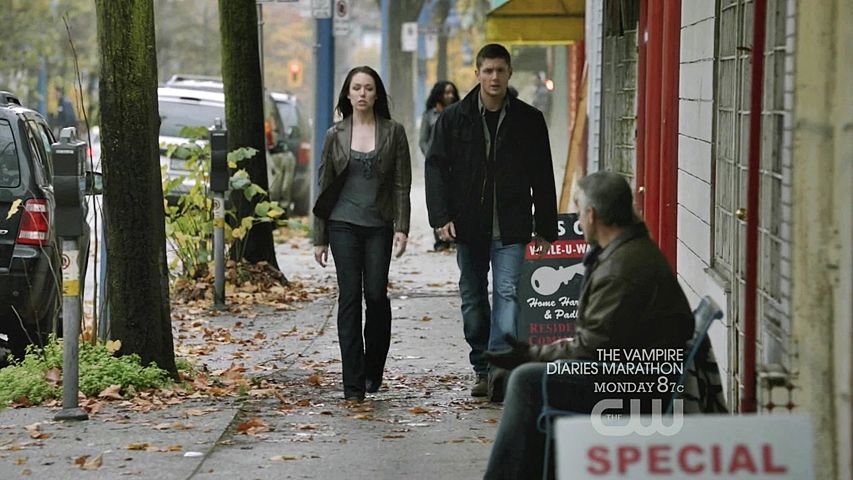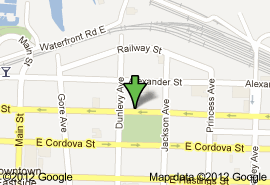 Khan Convenience Store (interior only)
400 Powell St
Vancouver, BC V6A 1G8, Canada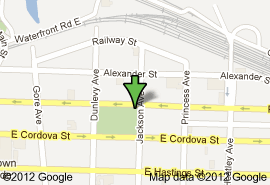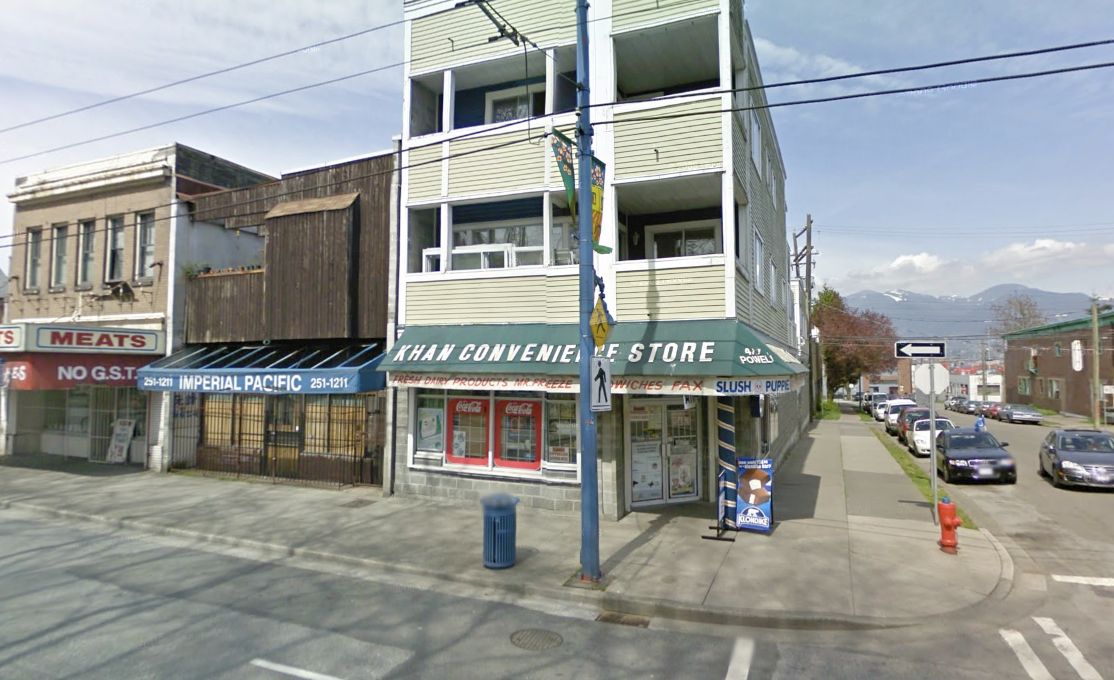 Oppenheimer Park Activity Centre
Corner of Powell St & Jackson Avenue, Vancouver, BC V6A, Canada [49.282751,-123.093838]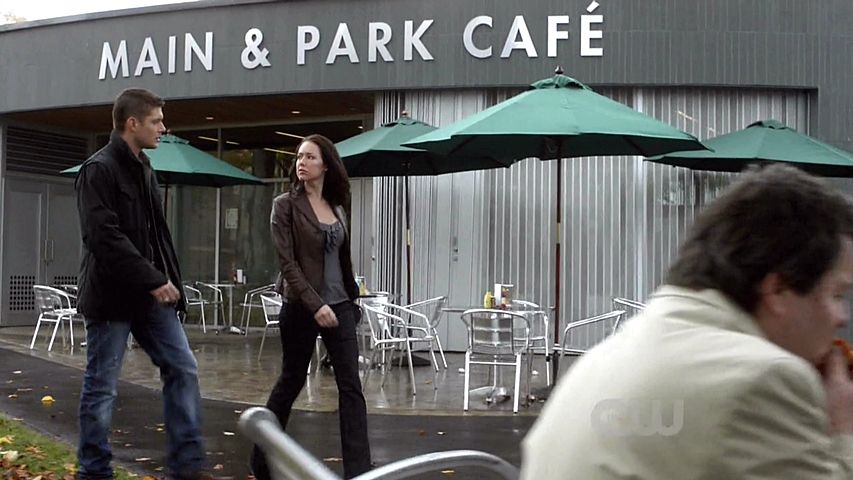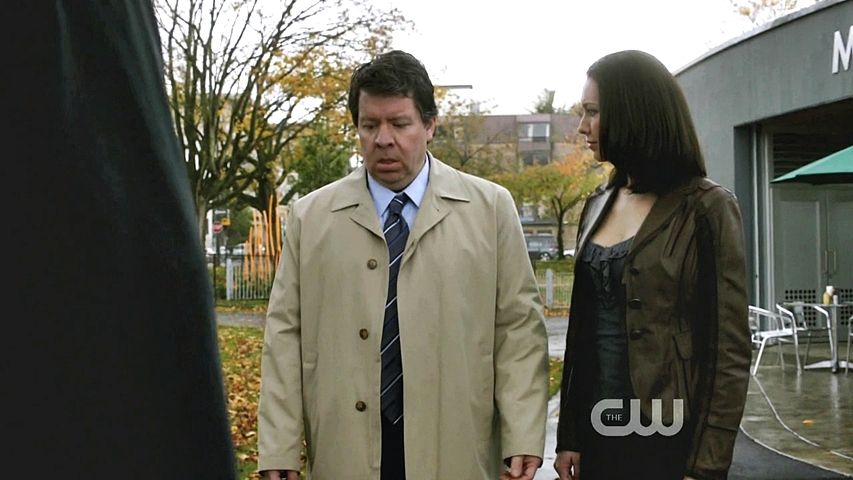 "The Watchman" Set
Marine Way & Byrne Rd, Burnaby, BC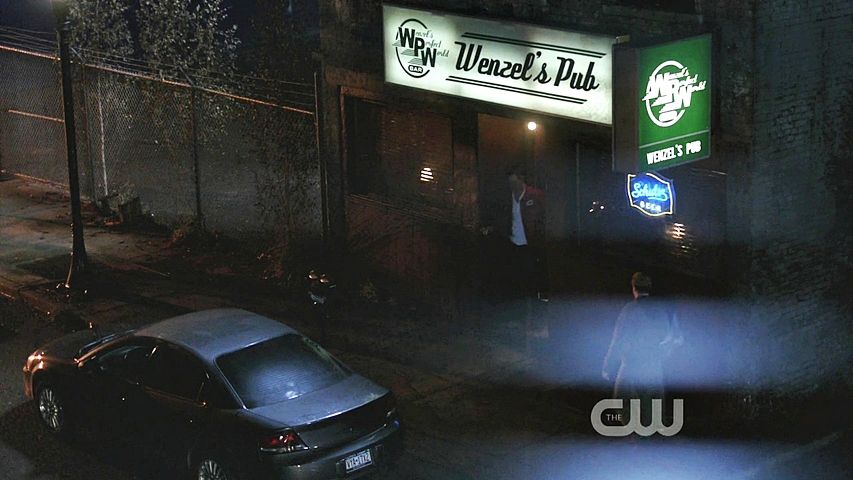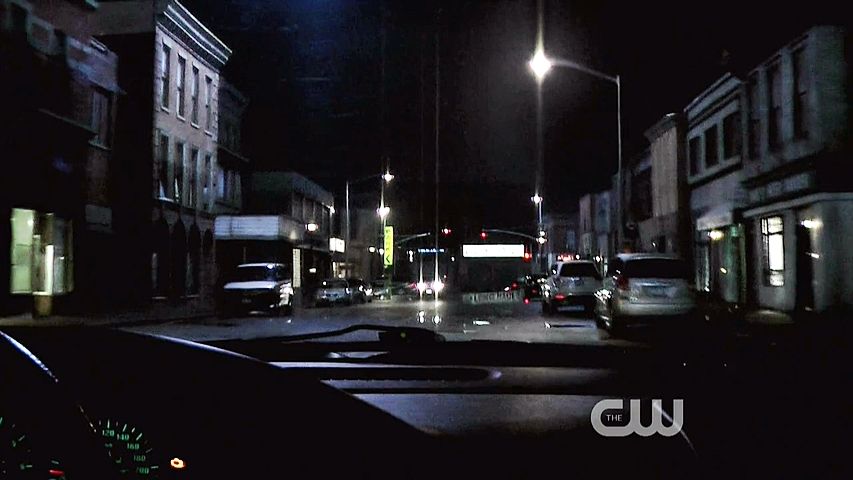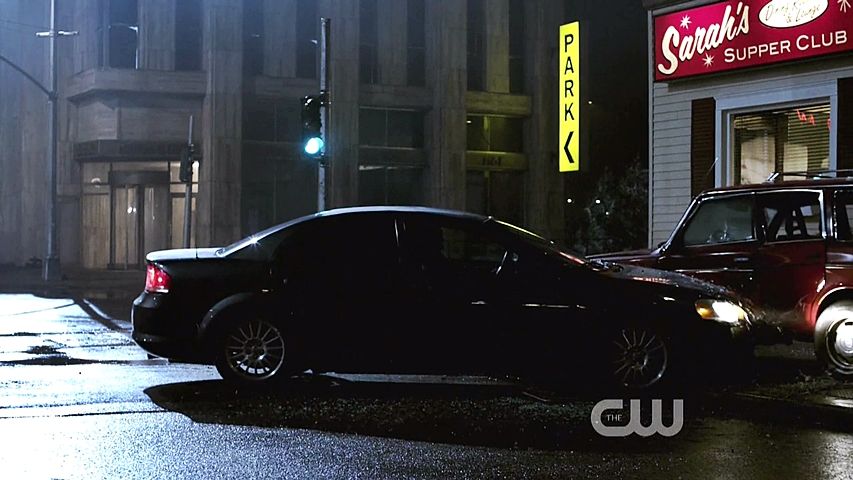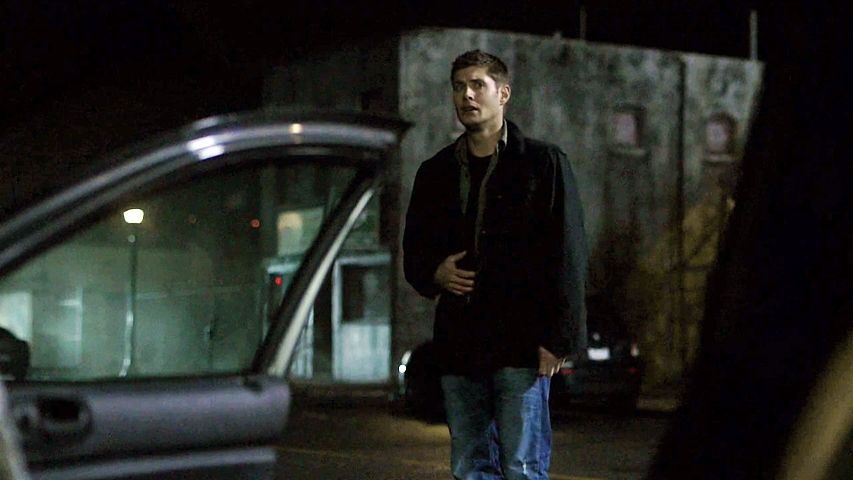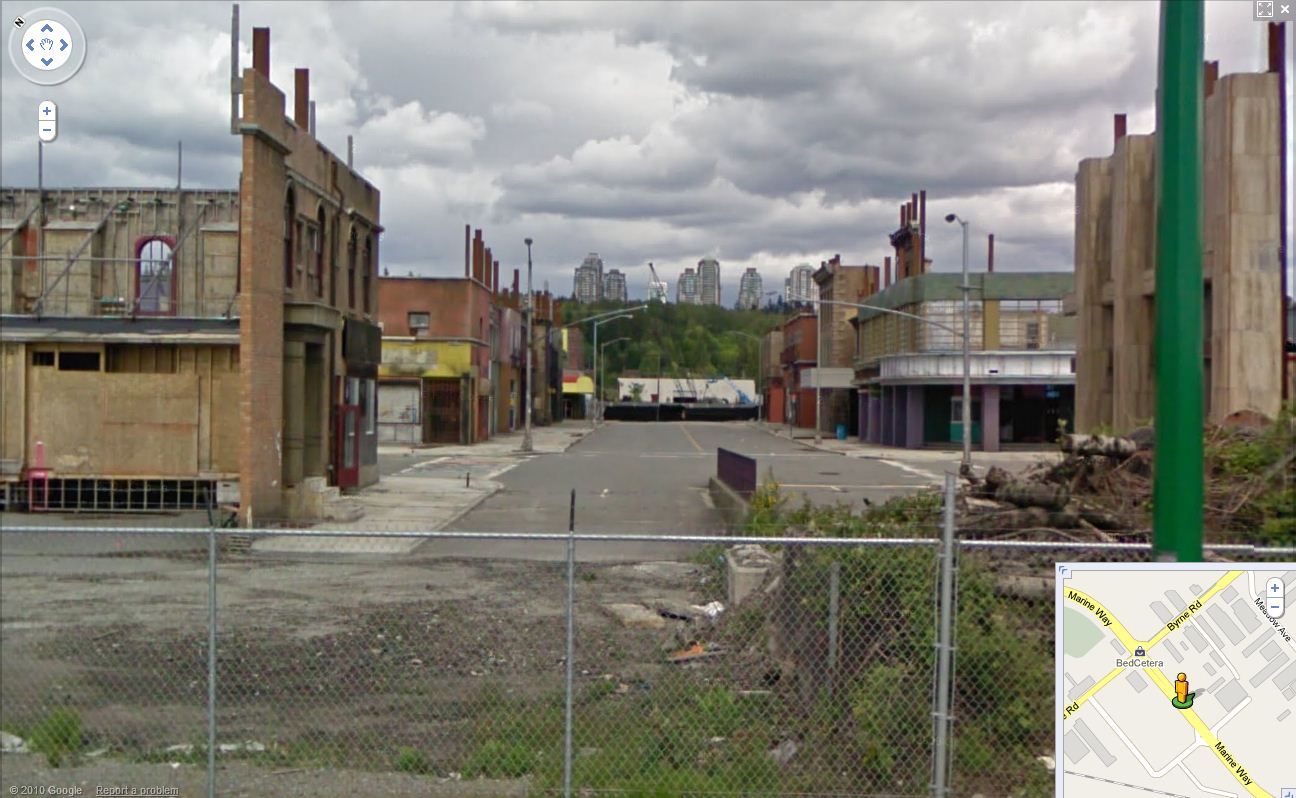 6.12 Like A Virgin
Affordable Auto Parts Ltd.
6064 Spur Rd, Burnaby, BC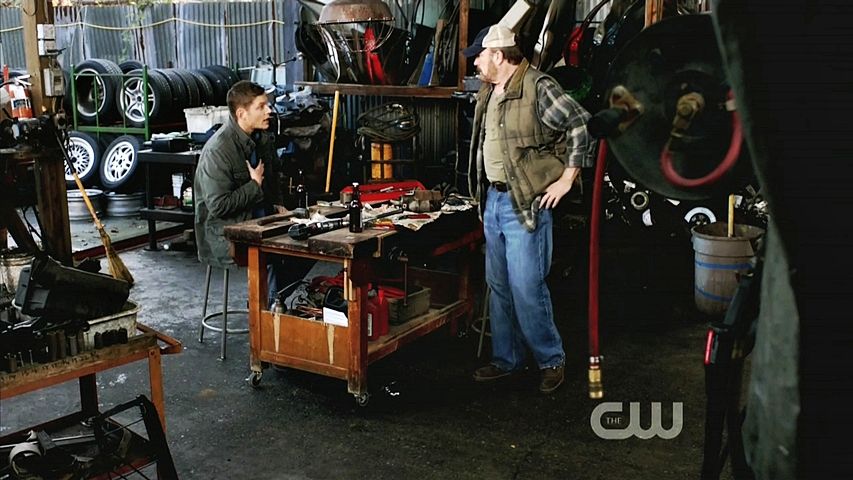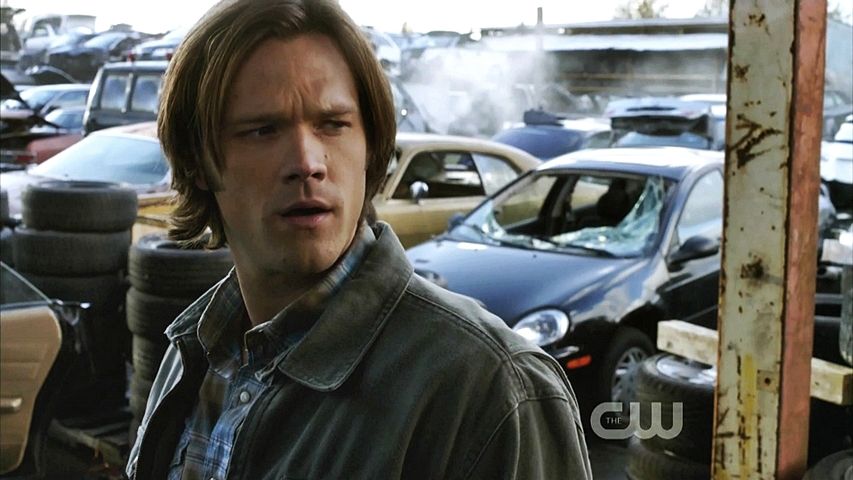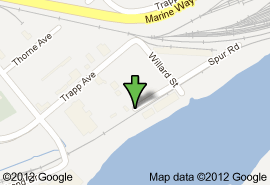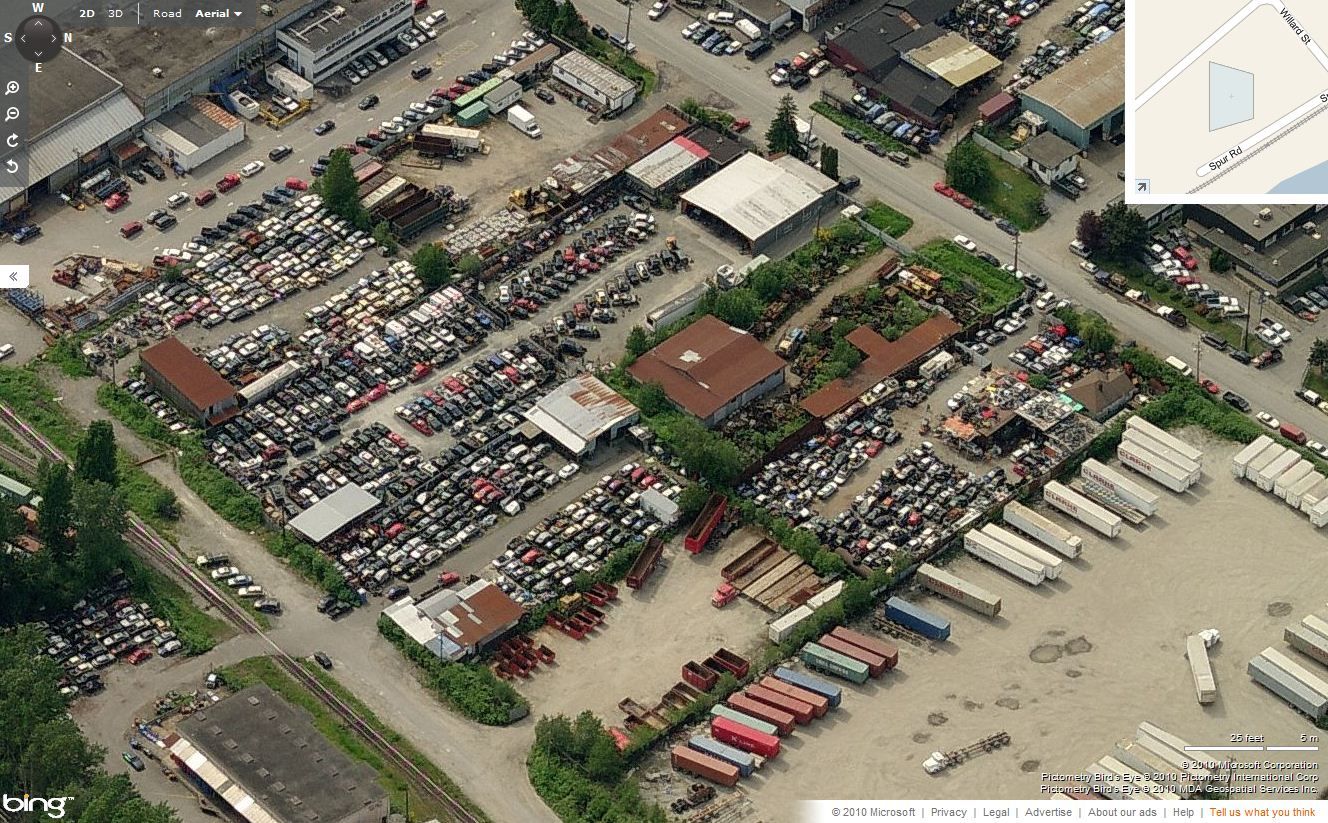 1093 Nicola Street, Vancouver, BC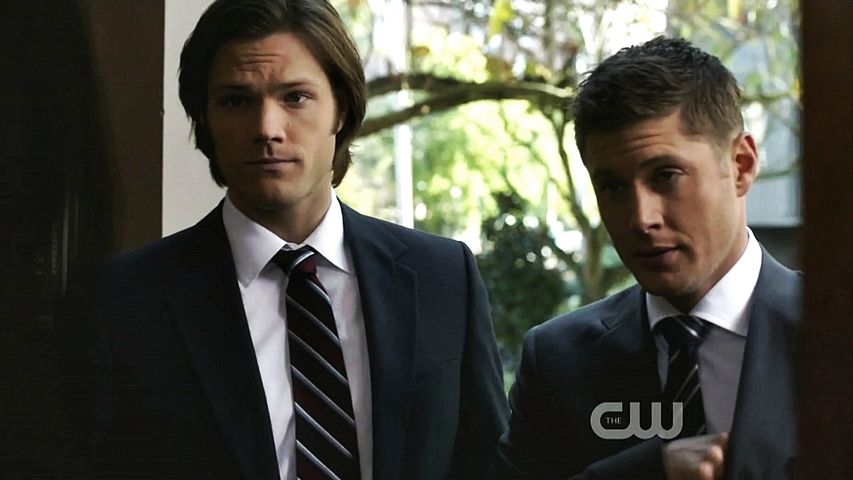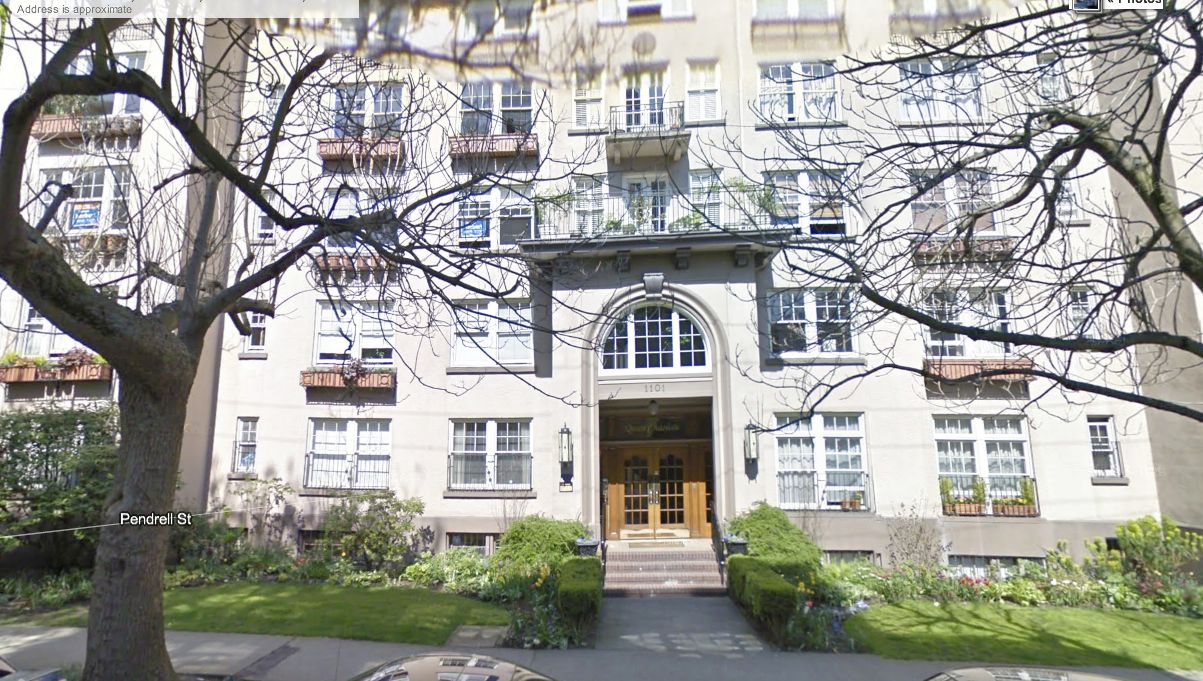 Ocean Towers
1835 Morton Ave
Vancouver, BC V6G 1Z1, Canada [49.288269,-123.141468]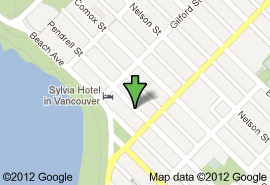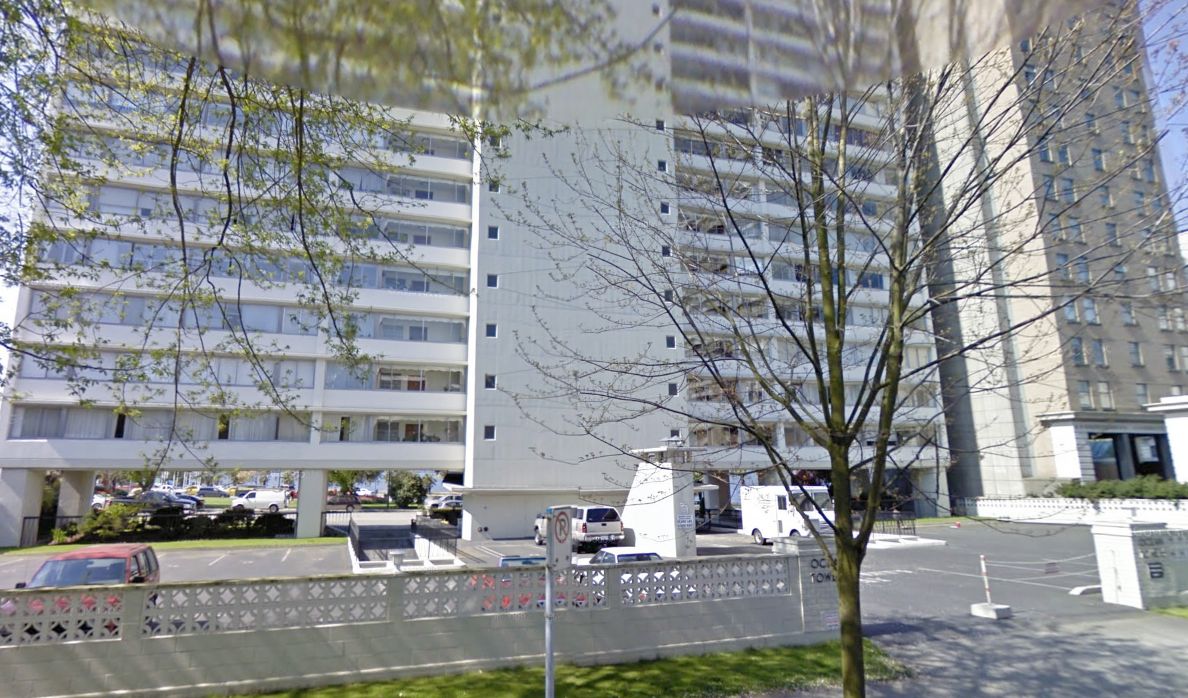 [Dr Visyak's house]
Gabriola Mansion
1521 Davie St
Vancouver, BC V6G 1V5, Canada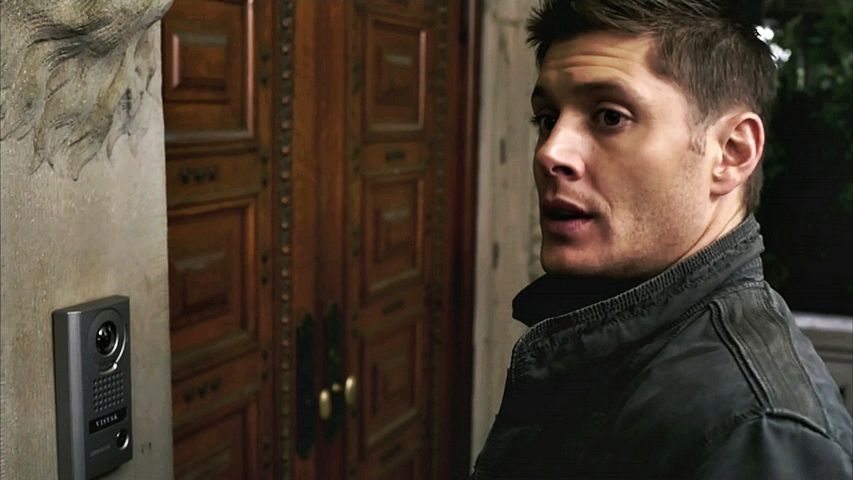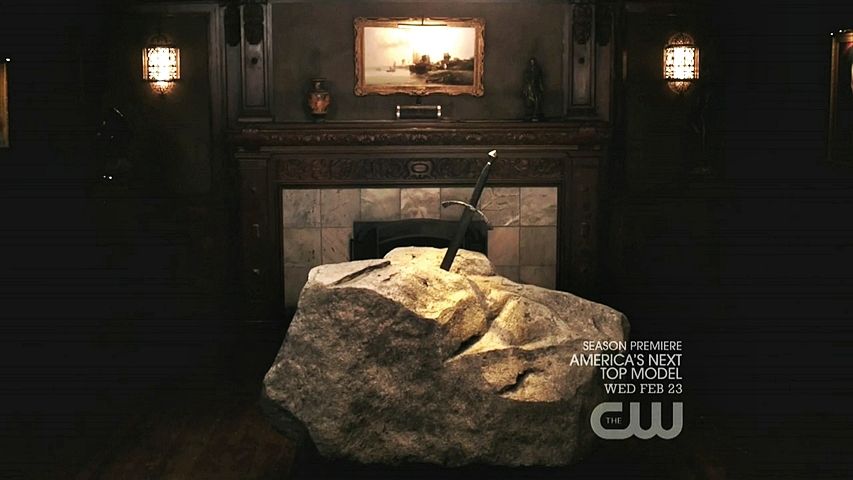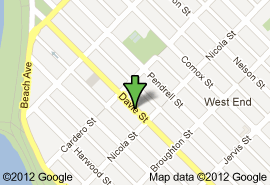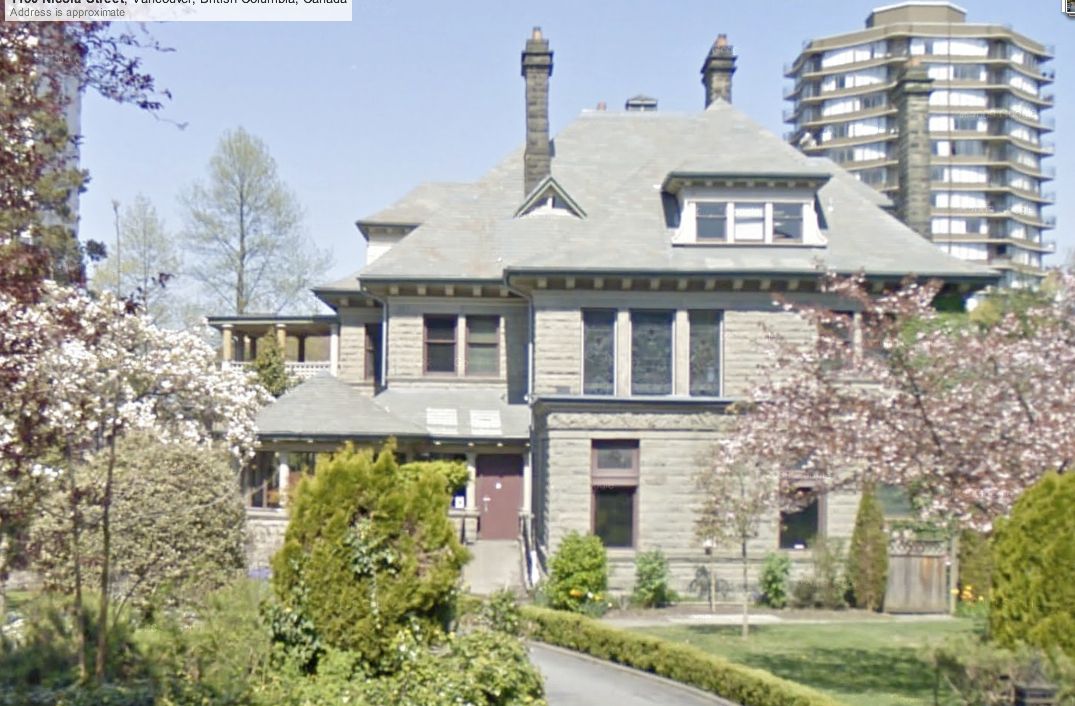 Outside of cave scene
Location approx. By Fish House & Tennis Courts in Stanley Park.
8901 Stanley Park DriveVancouver, BC V6G 3E2, Canada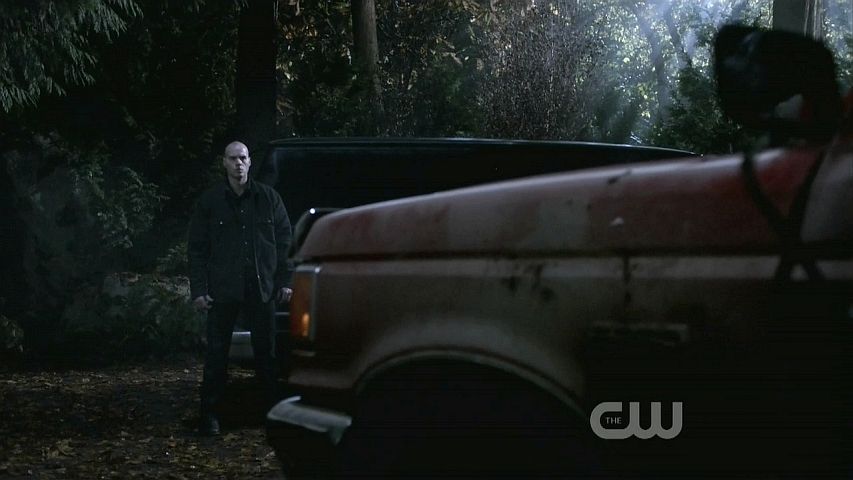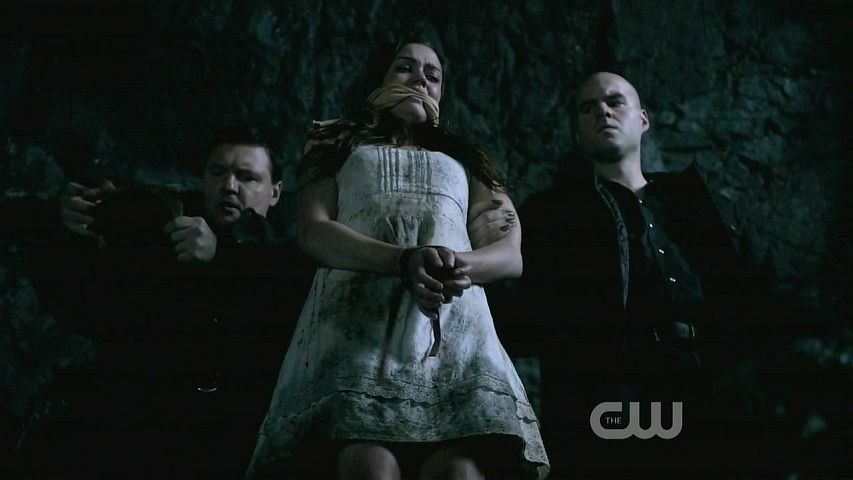 6.13 Unforgiven
Britannia Heritage Shipyards
5180 Westwater Drive
(at the foot of Railway Ave.)
Richmond, B.C., V7E 6P3
http://www.britannia-hss.ca/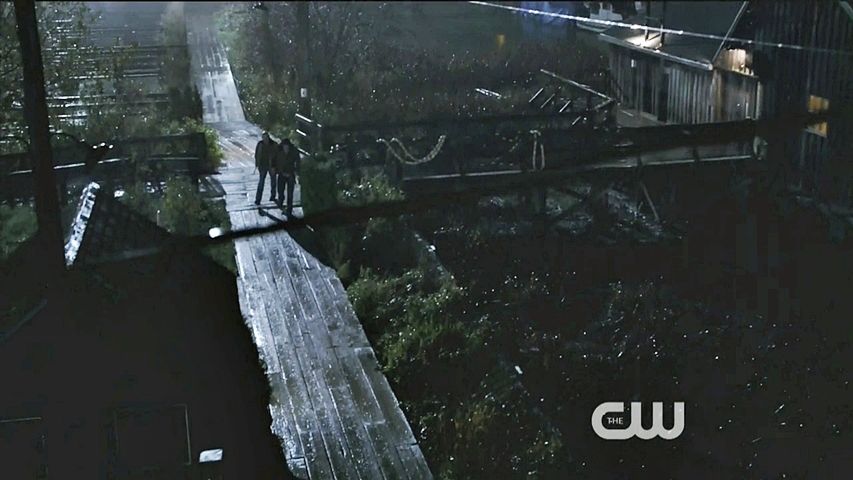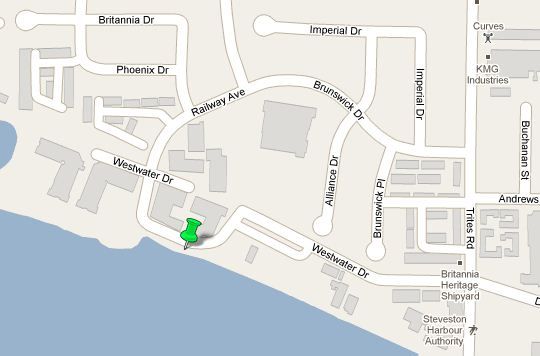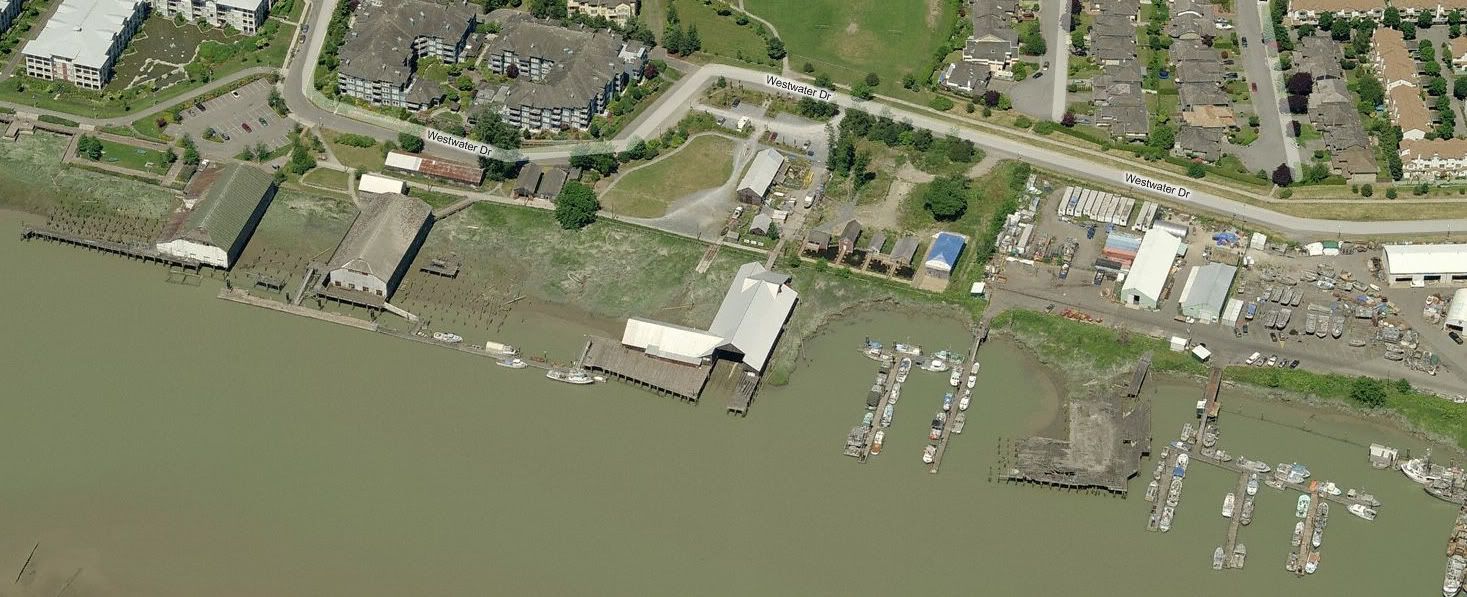 The North 40
Closed off area of land north of
Boundary Bay Airport, Delta, BC
(the exact location is unknown)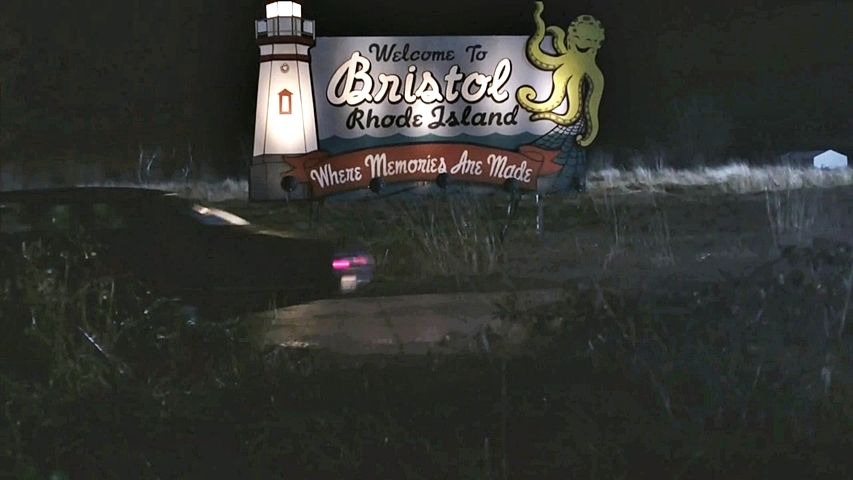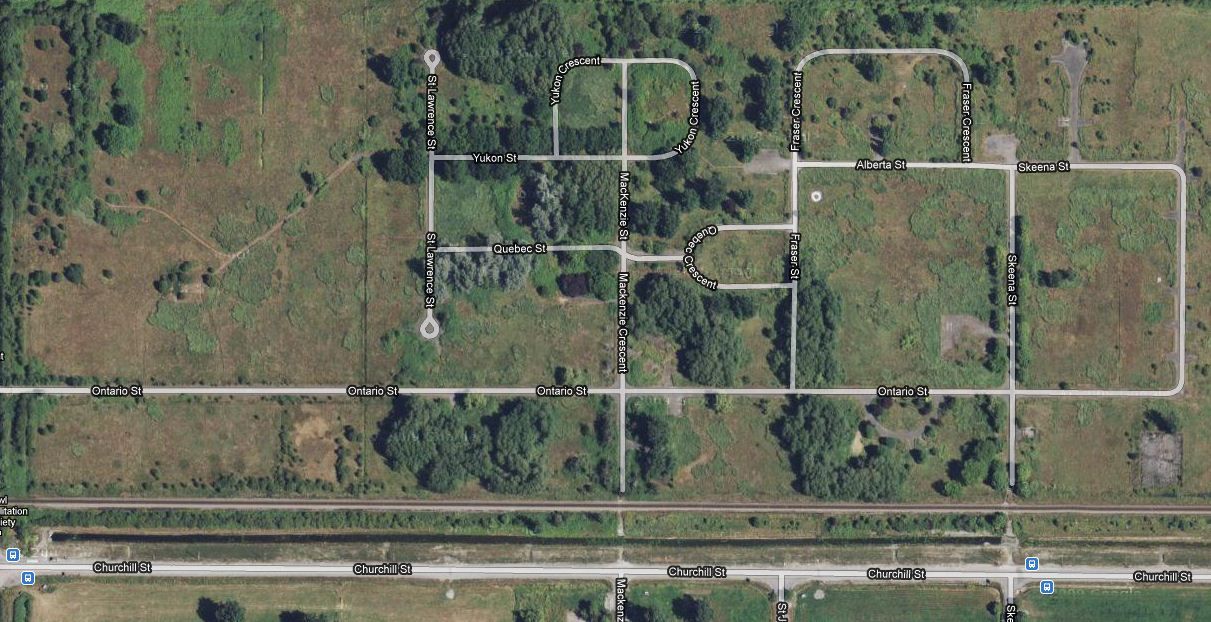 Sharkey's Seafood Bar & Grille (interior only)
4953 Chisholm St
Delta, BC V4K 2K6, Canada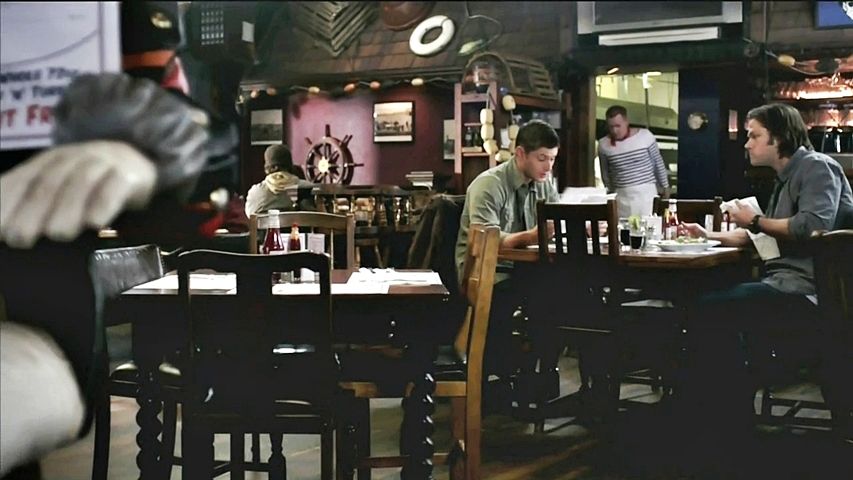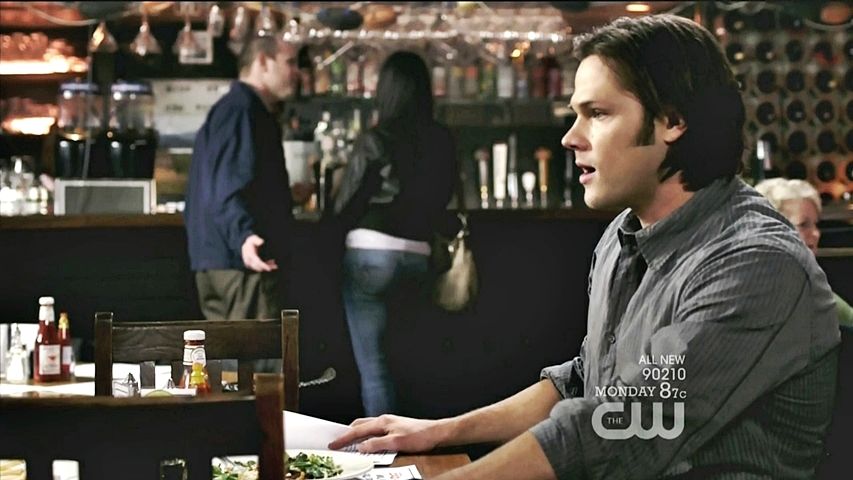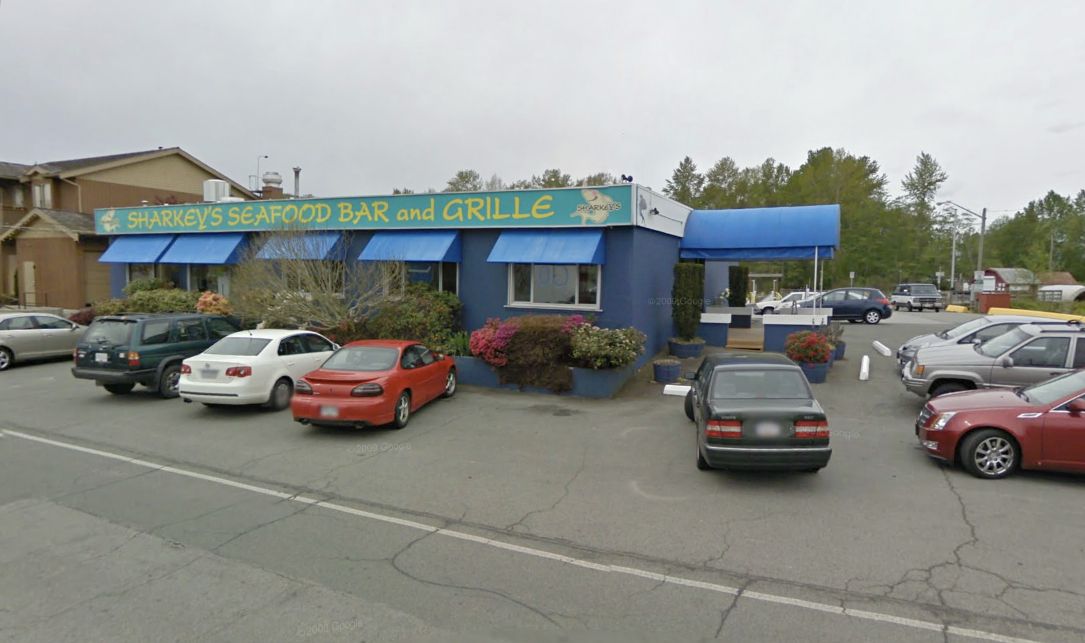 7950 Fraser Park Dr,
Burnaby, BC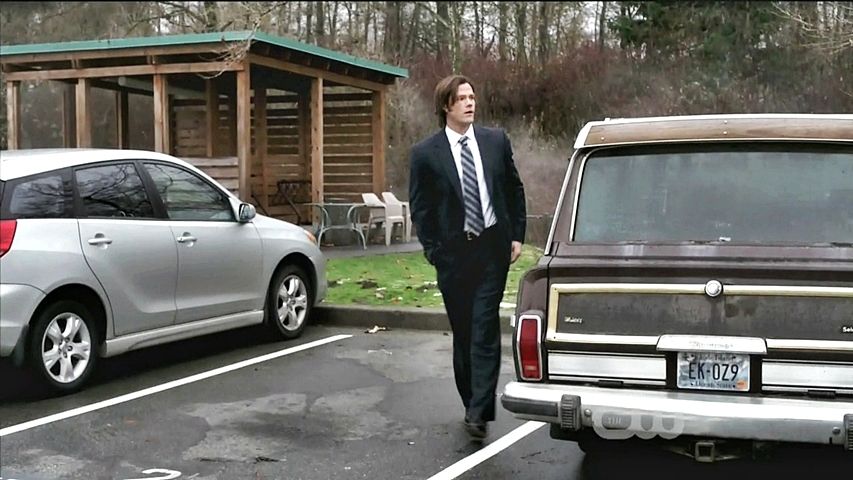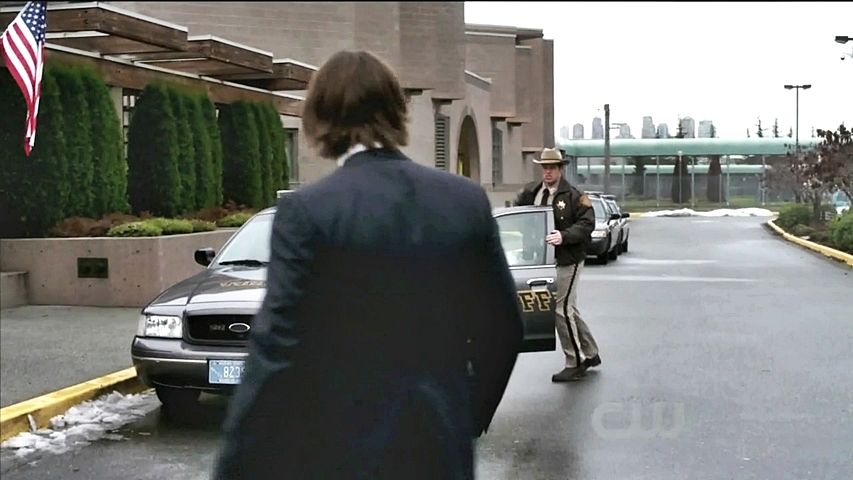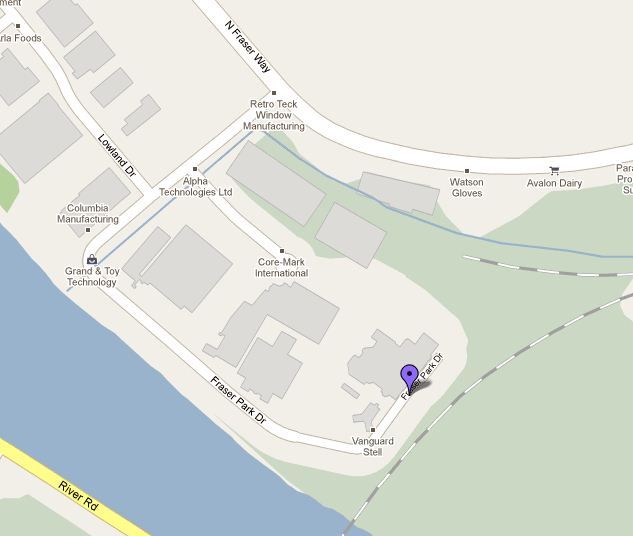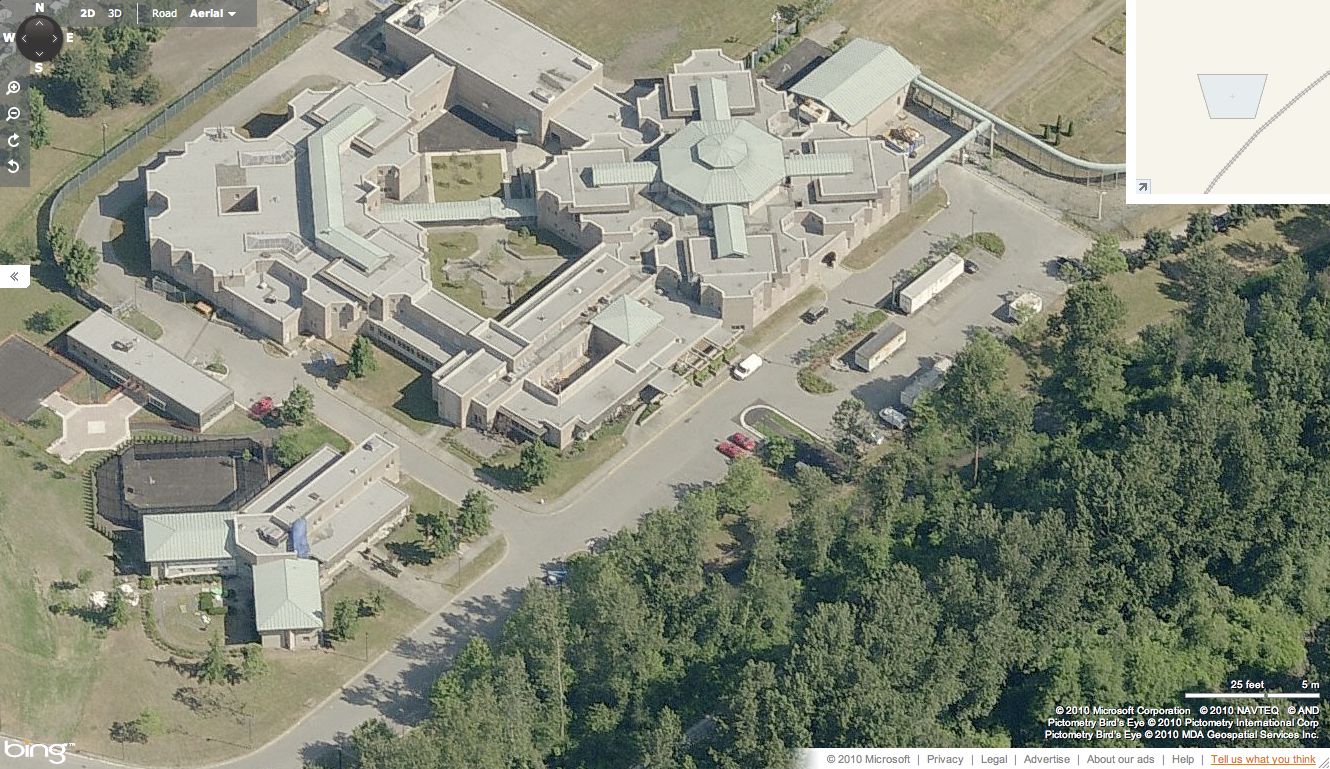 8010-8072 Willard St
Burnaby, BC V3N 2W7, Canada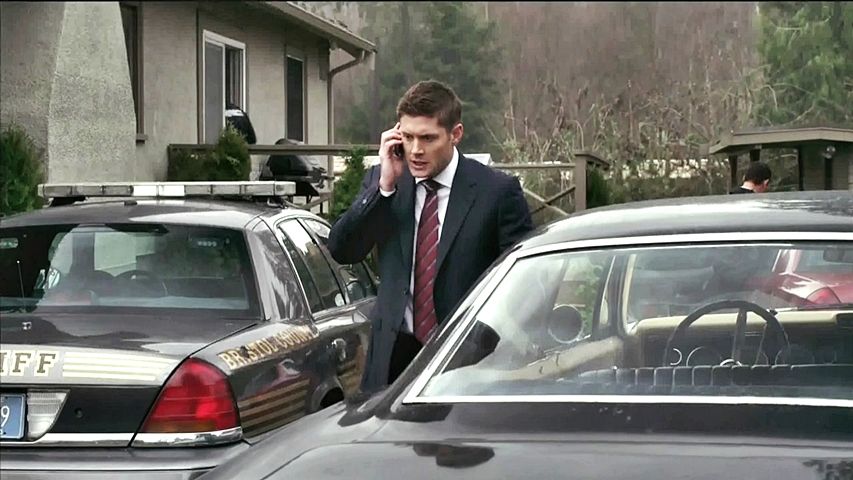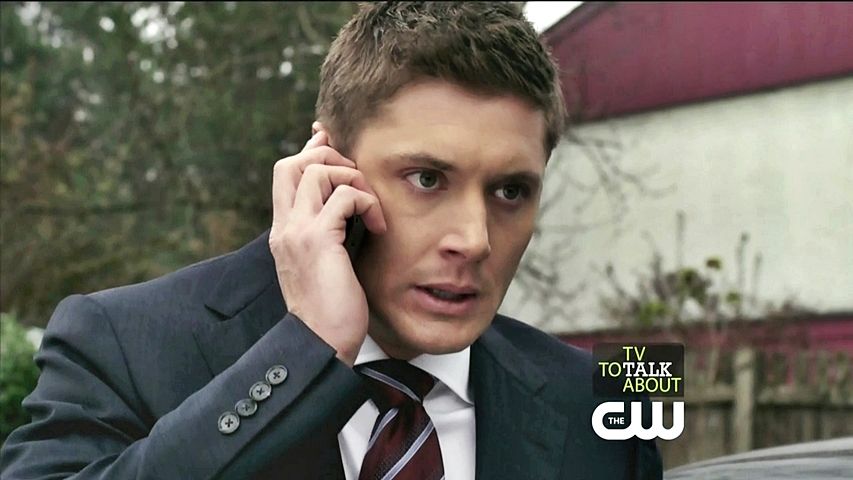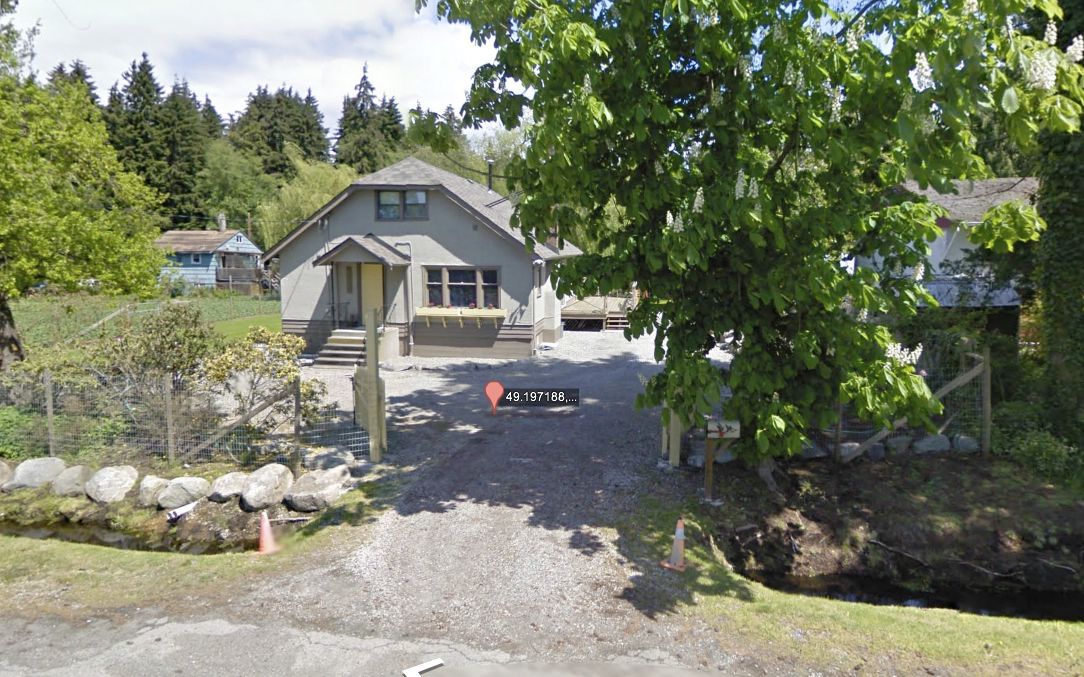 5820 River Road,
Delta, BC V4K 1S8, Canada [49.109118,-123.06734]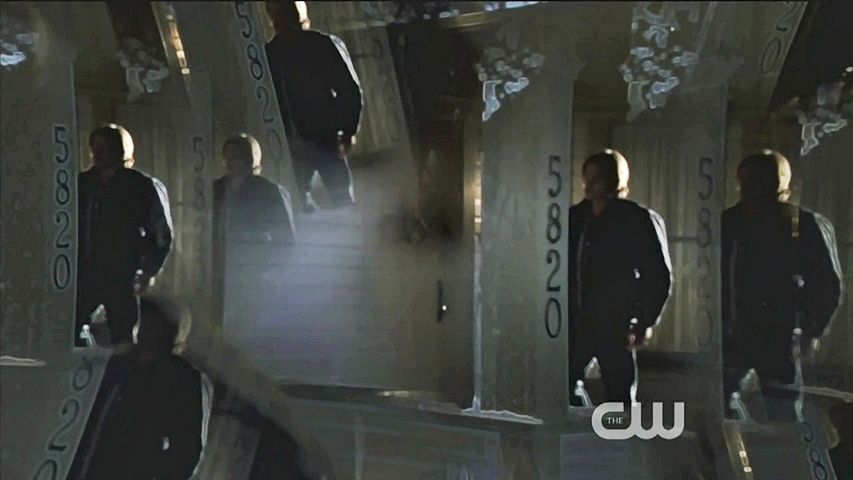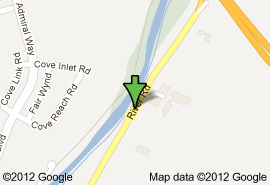 6.14 Mannequin 3: The Reckoning
Queens Park Stadium
3 Ave
New Westminster, BC V3L, Canada [49.21368,-122.905544]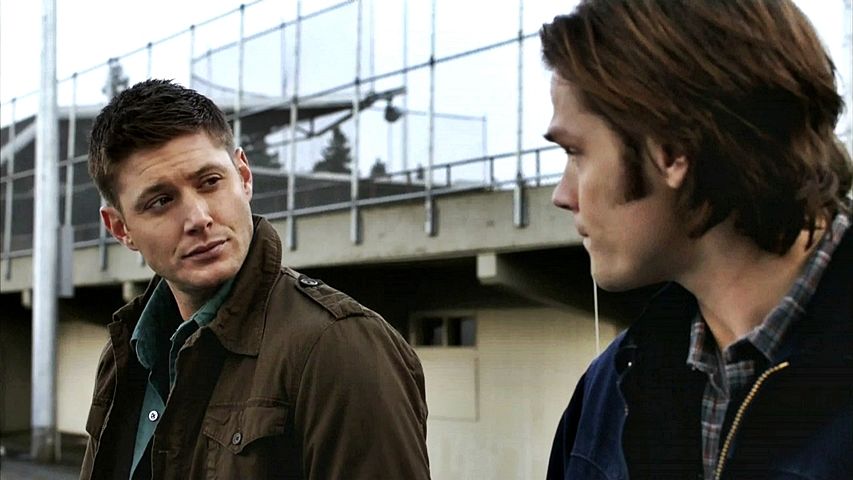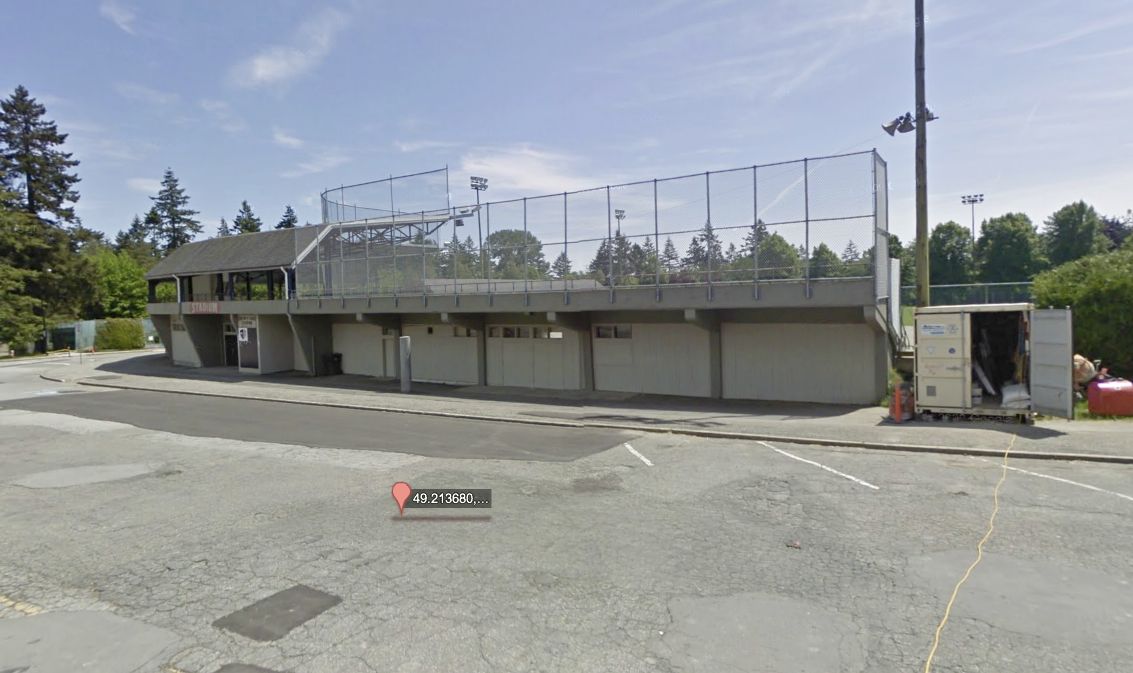 908 5 Street, New Westminster, British Columbia, Canada [49.21907,-122.925336]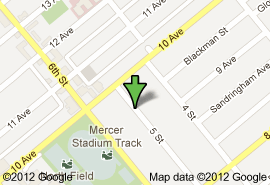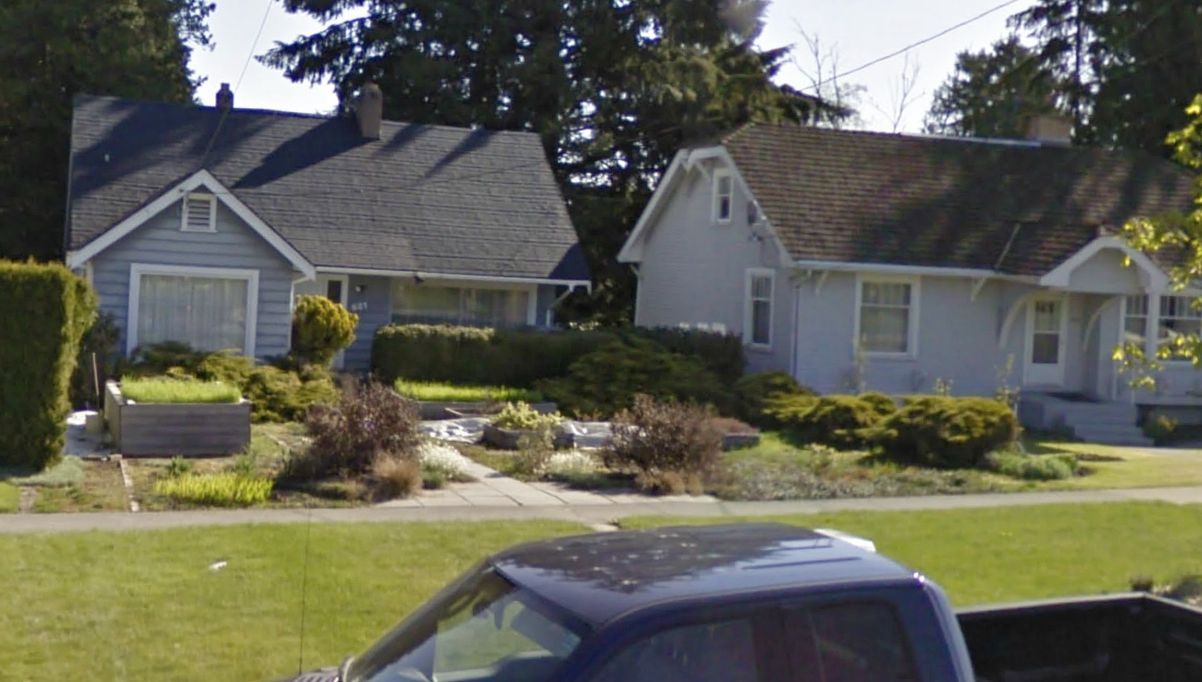 [Lisa's House]
912 4 St, New Westminster, BC V3L 2W6, Canada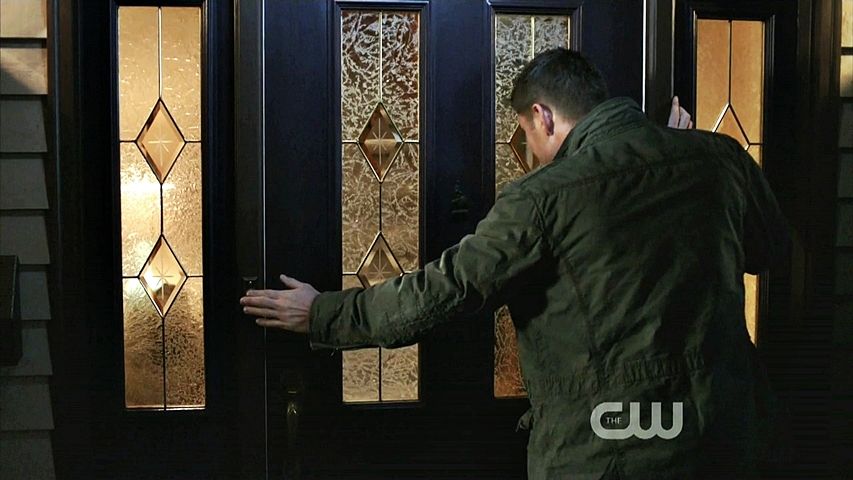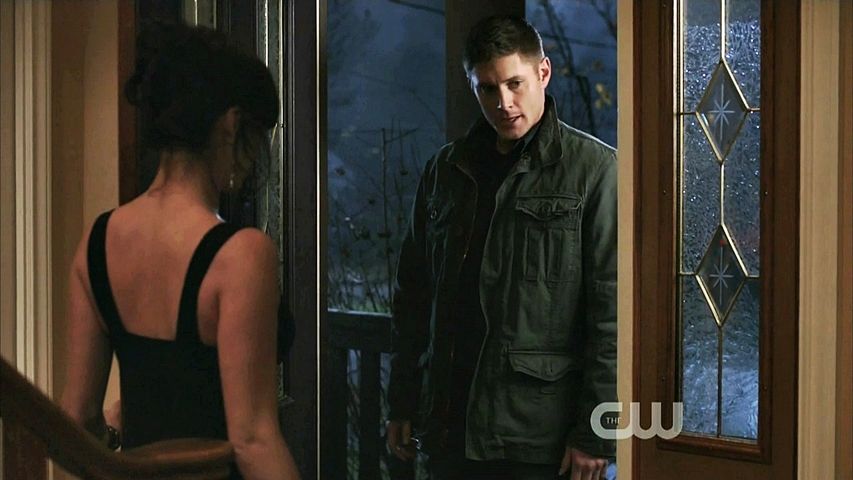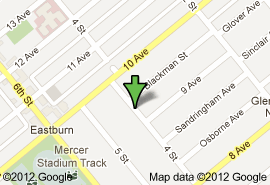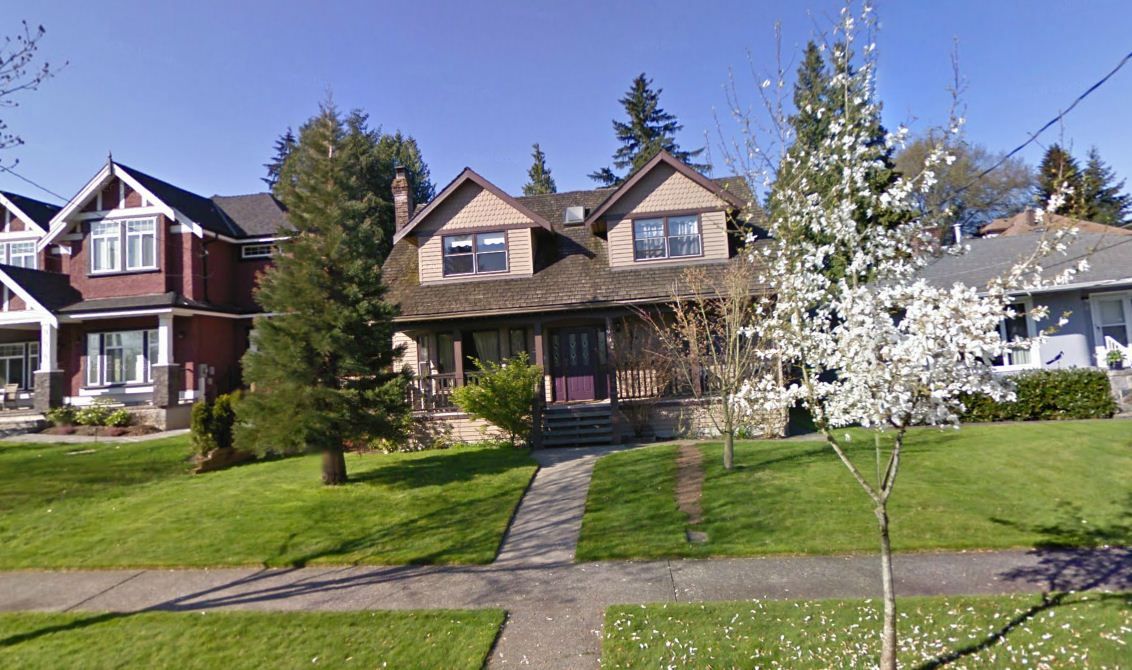 "The Watchman" Set
Marine Way & Byrne Rd, Burnaby, BC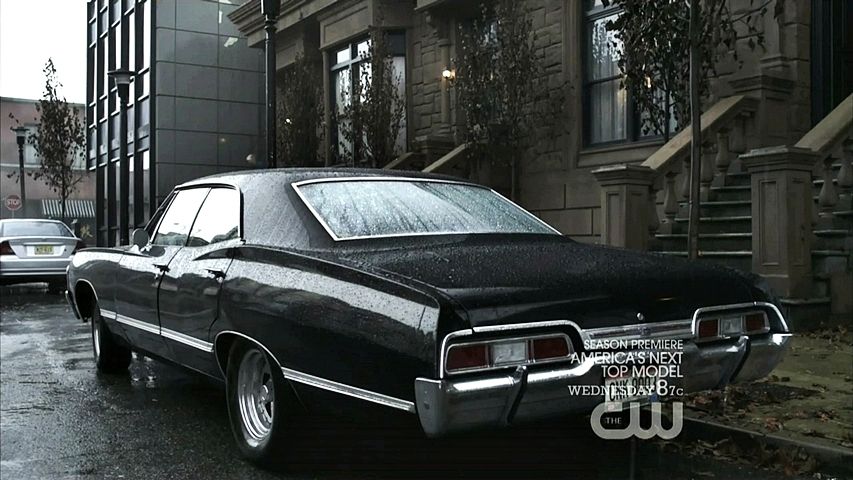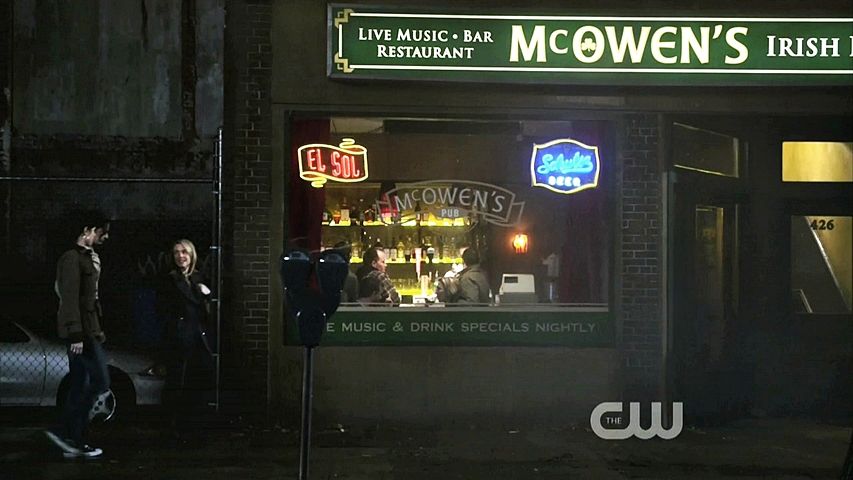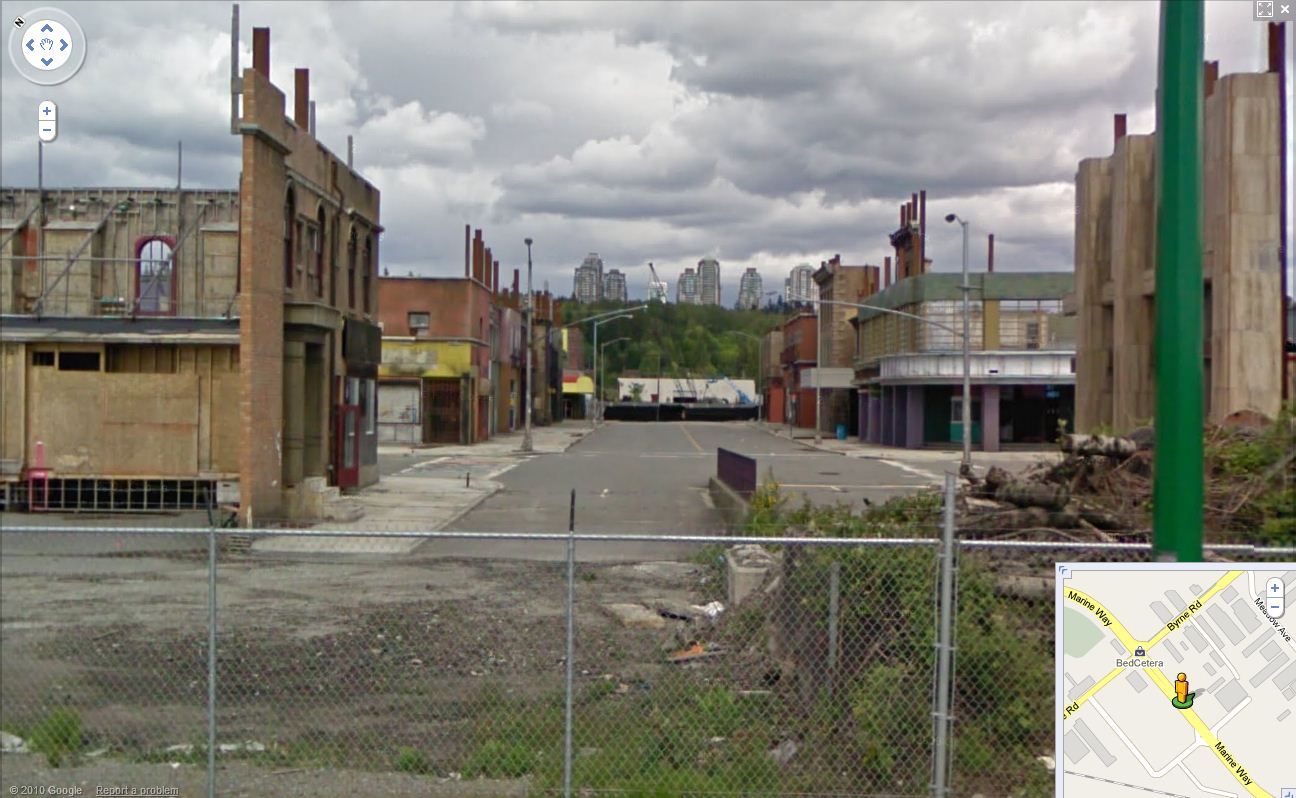 Affordable Auto Parts Ltd.
6064 Spur Rd, Burnaby, BC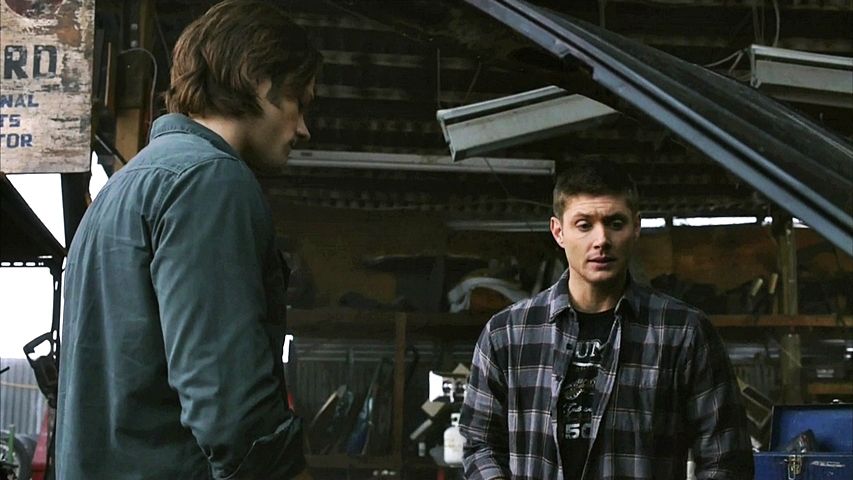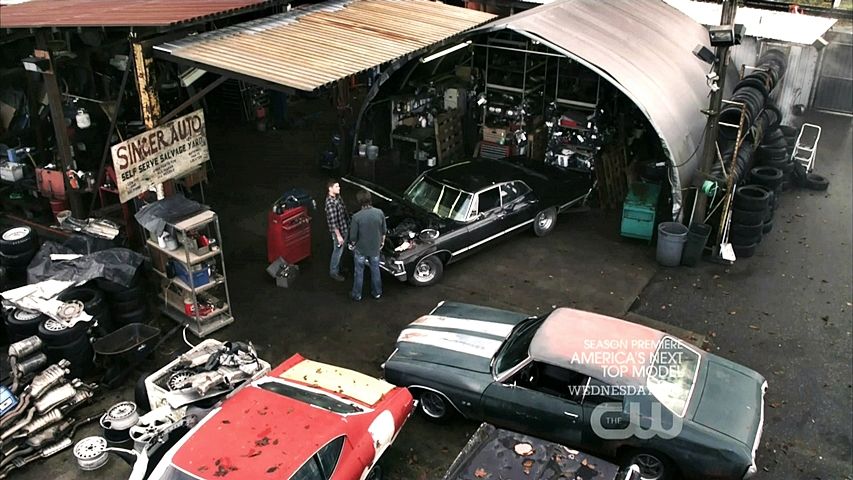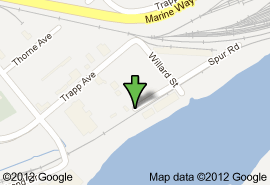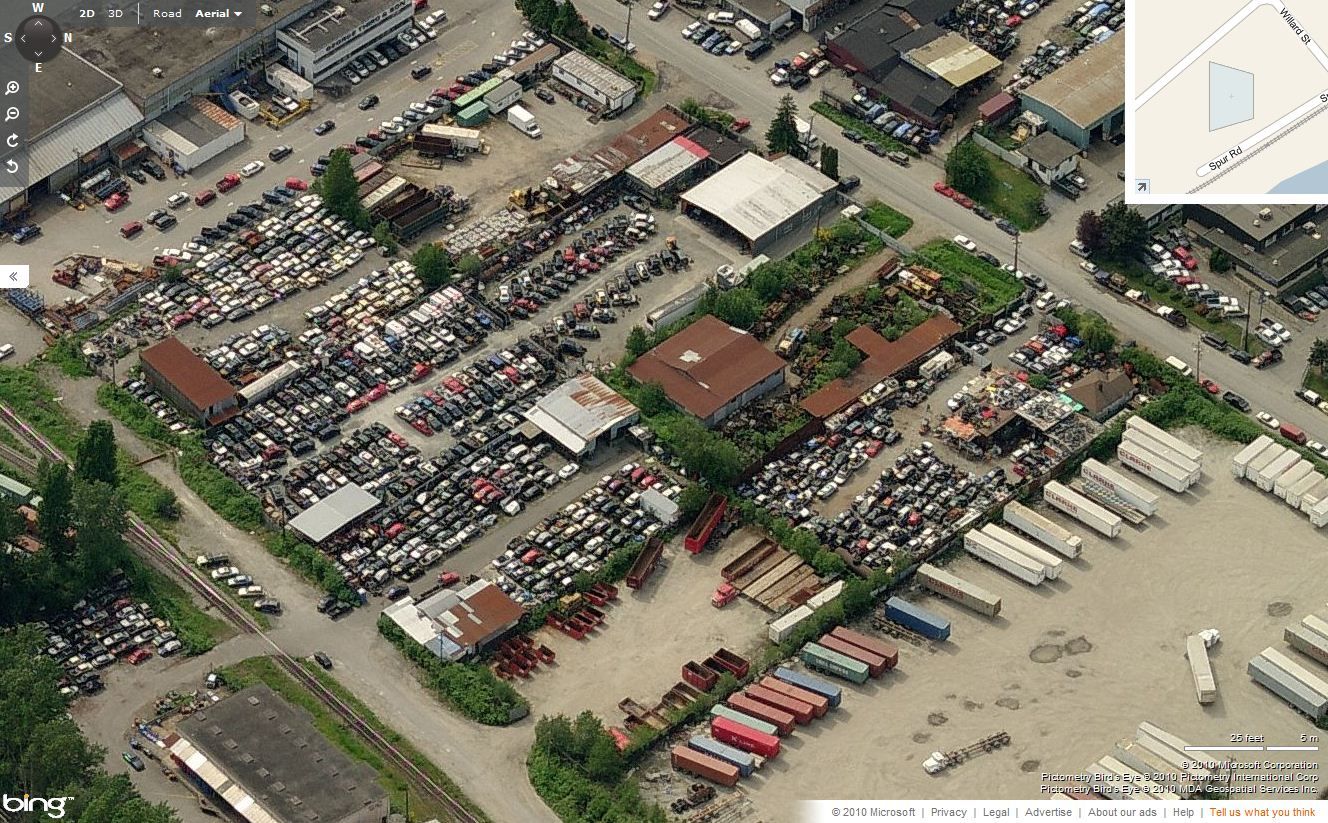 Continue to Part Three (Episodes 15-22)