After months of work scouring the internet, mapping addresses, saving photos, and doing endless Google searches, this list is done....for now. It's by no means a total list, but I can honestly say I believe it to be one of the most complete lists of filming locations ever assembled for Supernatural.
For now, this is all that I have, but I intend to add to this list as new information is found. I'll post updates as the need arises.

None of the maps or images in this post are mine. They've been saved from various online sources. See the Master Post for Credits. The screencaps were all made by me.
Almost every cap and street view (along with some maps) can be clicked on to see them in a larger size.
This list last updated on June 7th, 2012
~~~~~~~~~~~~~~~~~~~~~~~~~~~~~~~~~~~~
Season One Filming Locations (Episodes 1-11)
~~~~~~~~~~~~~~~~~~~~~~~~~~~~~~~~~~~~

1.01 Pilot
Filmed in California.
Google Map with 3 locations: http://g.co/maps/2cz5d

1.02 Wendigo
Shannon Falls Provincial Park
Squamish, Sea-to-Sky Highway, Squamish, British Columbia, Canada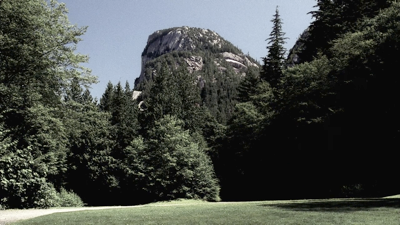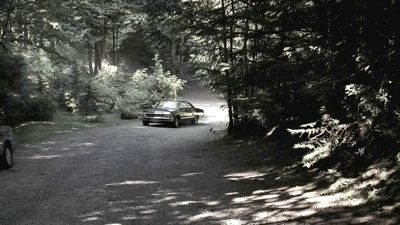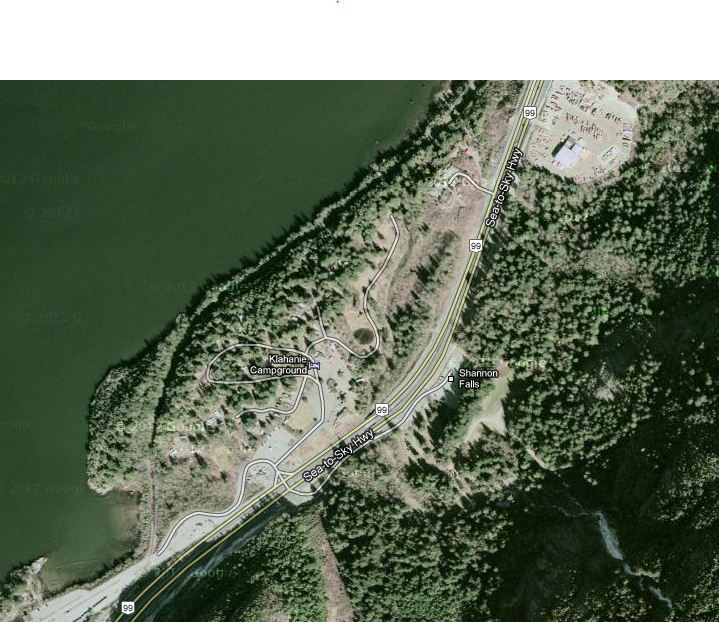 1.03 Dead In The Water
Lynwood Inn
1515 Barrow Street, North Vancouver, BC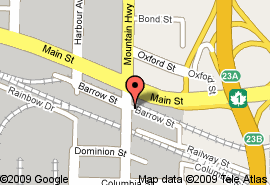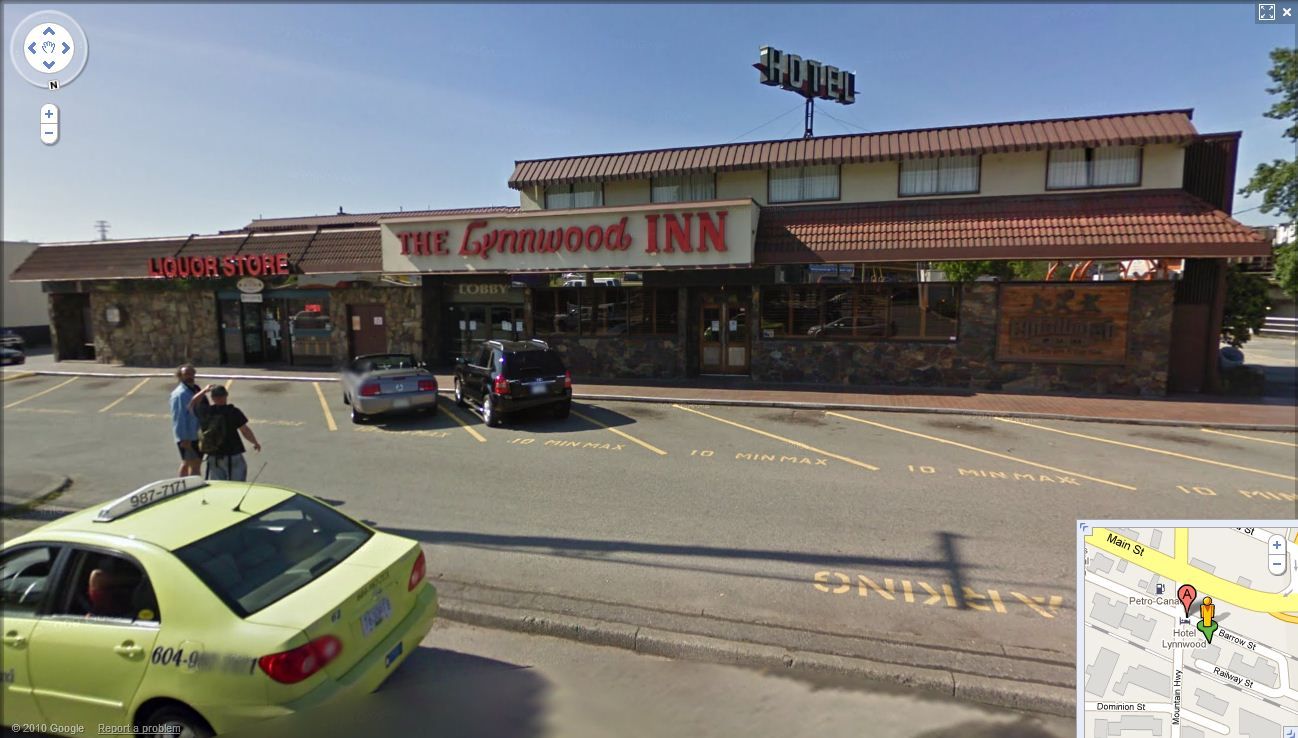 Ladner Slough Bridge
McNeeleys Way & River Rd, Delta, BC V4K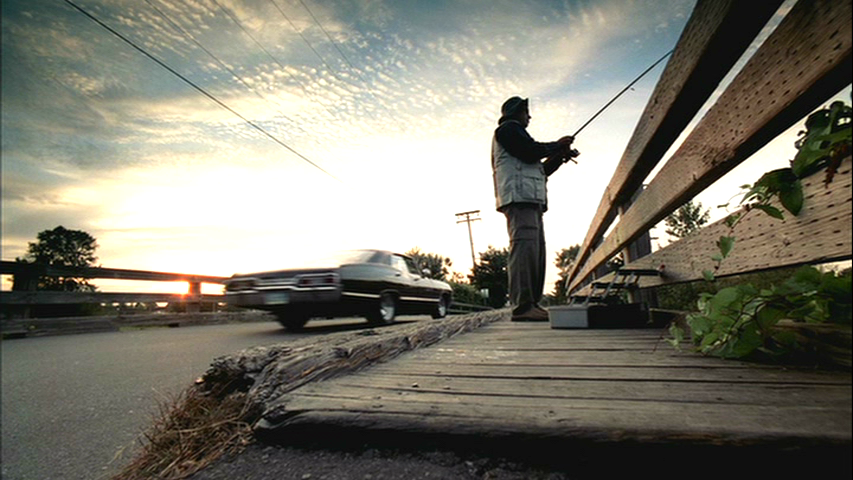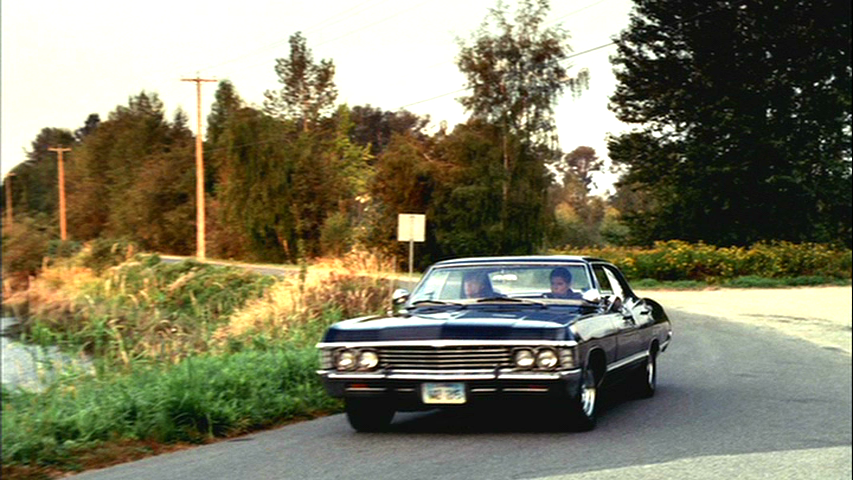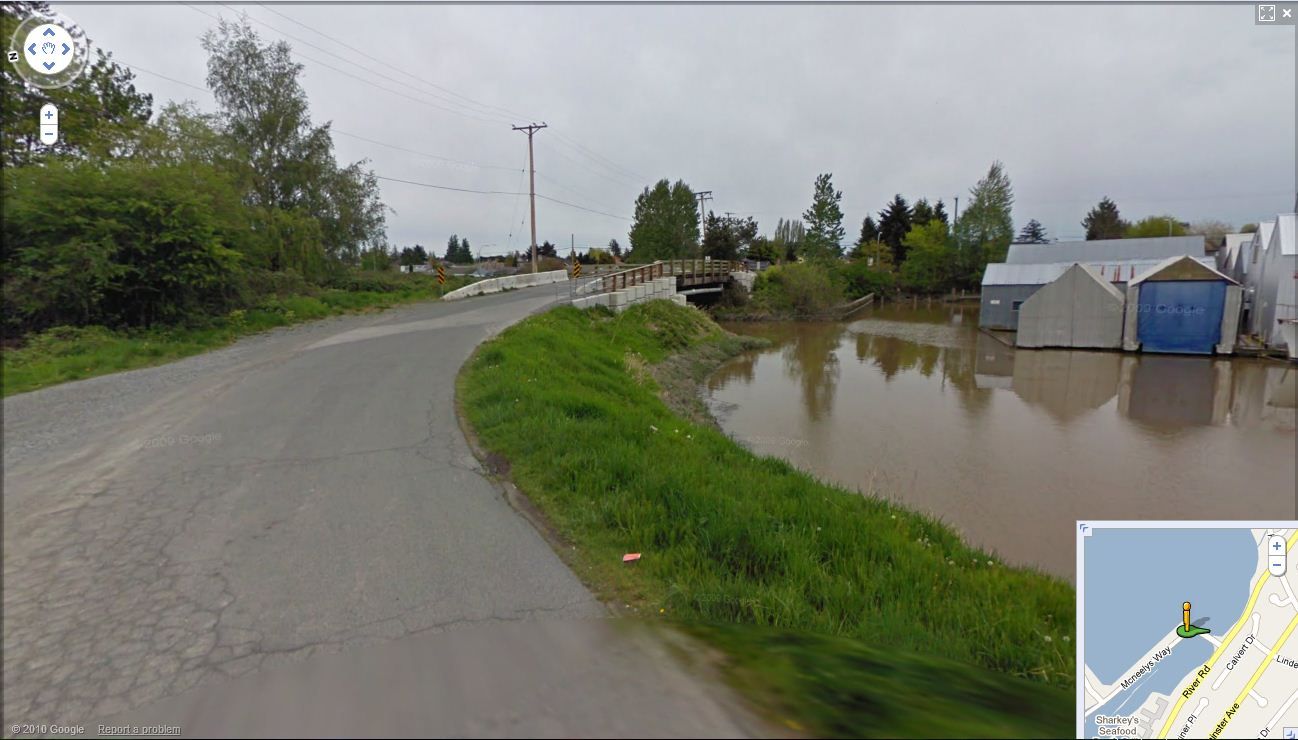 Delta Barber Shop
4868 Delta St, Delta, BC V4K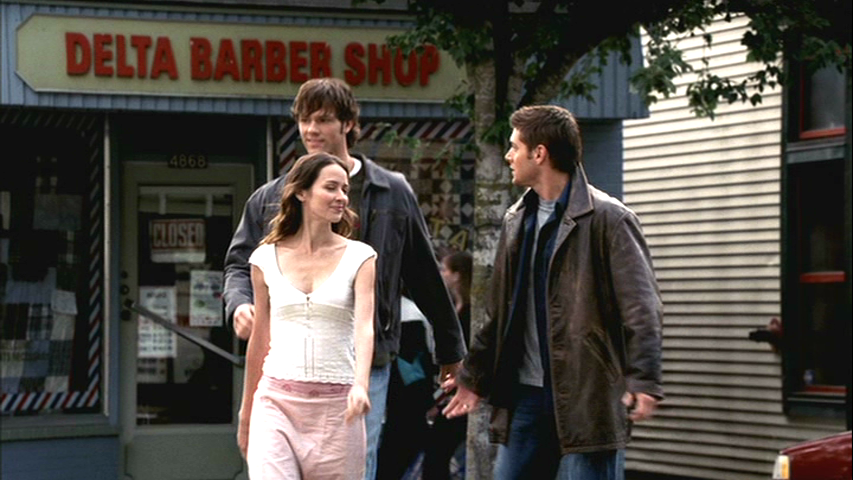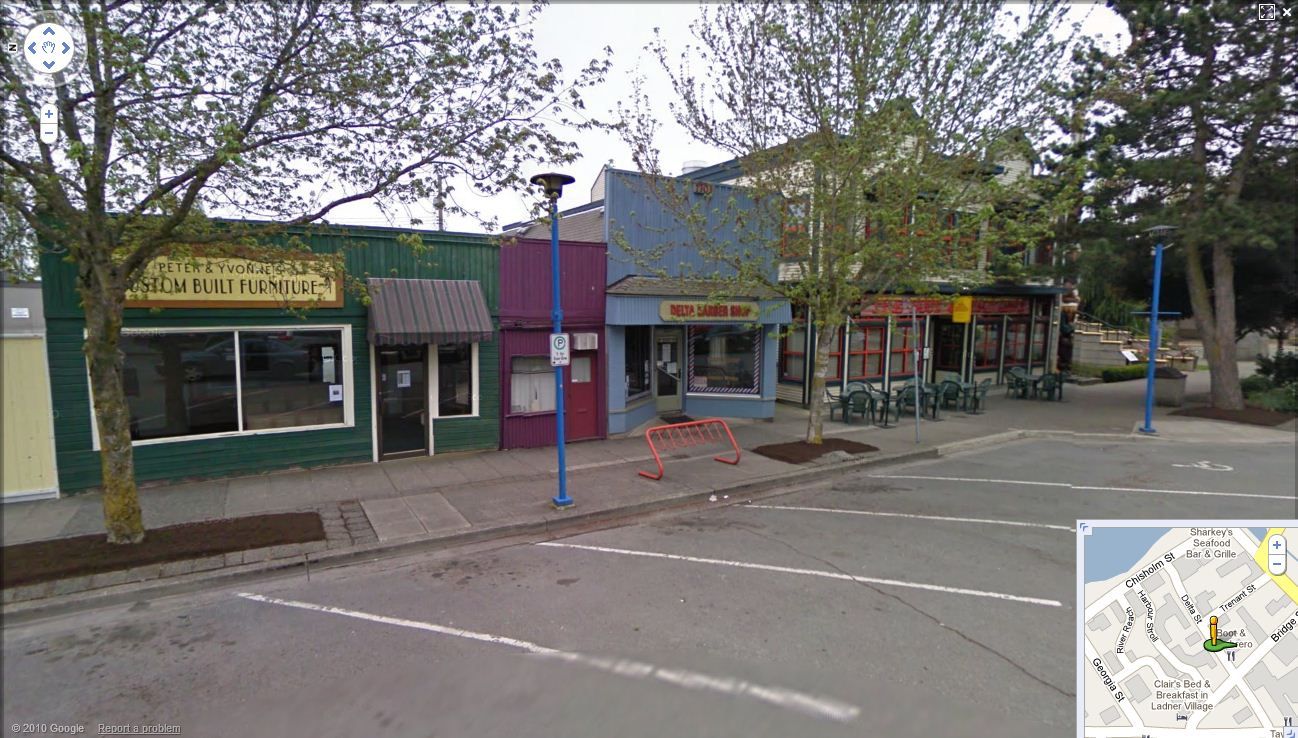 Ladner United Church
4960 48 Avenue, Delta, BC V4K 4X8
http://www.ladnerunited.org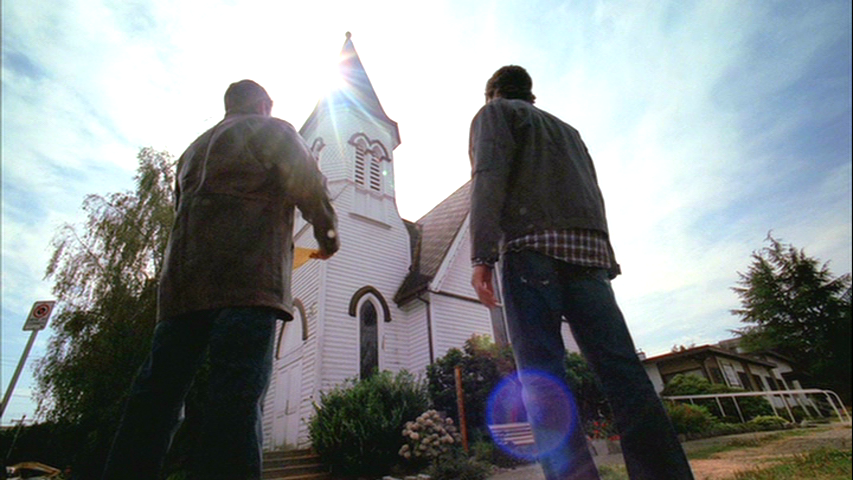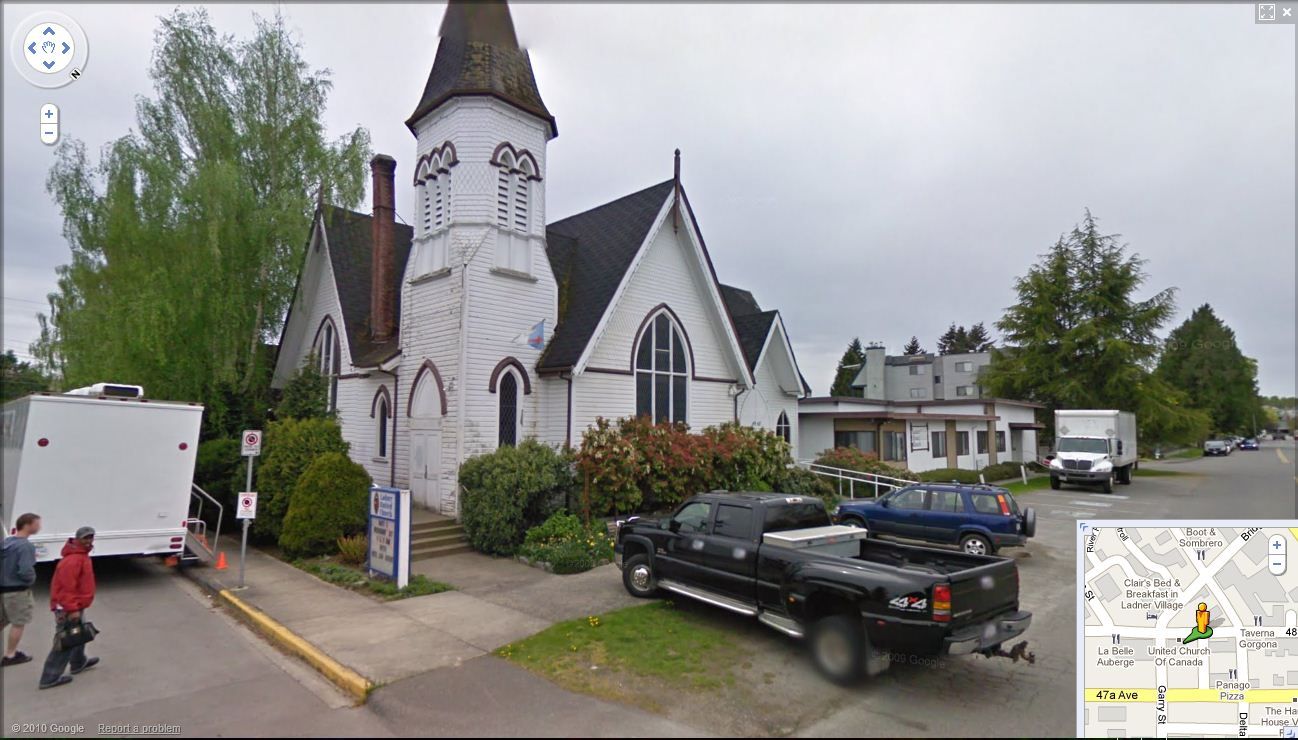 Claire's Bed & Breakfast
4919 48th Avenue, Delta, BC V4K 1V4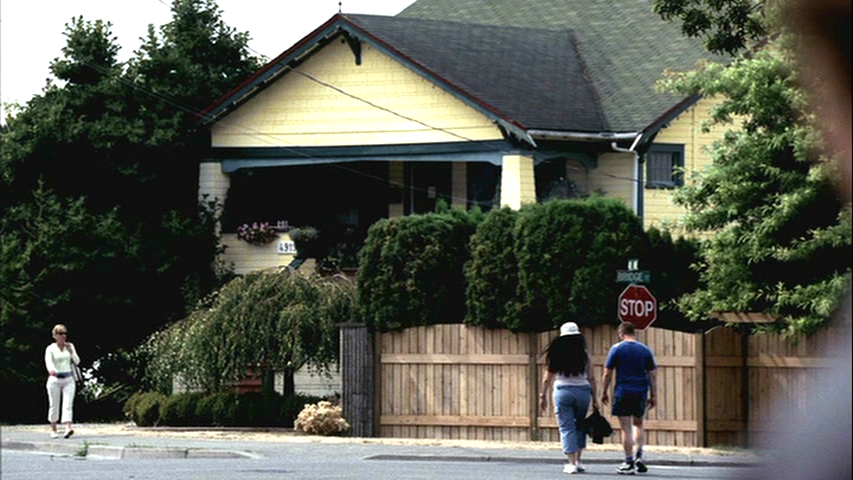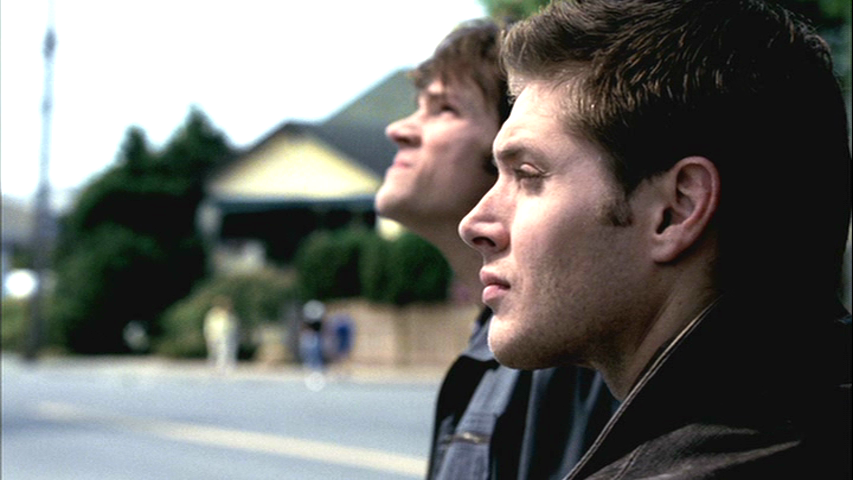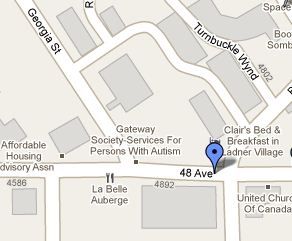 Ladner Motors
4900 Delta St, Delta, BC V4K 2V2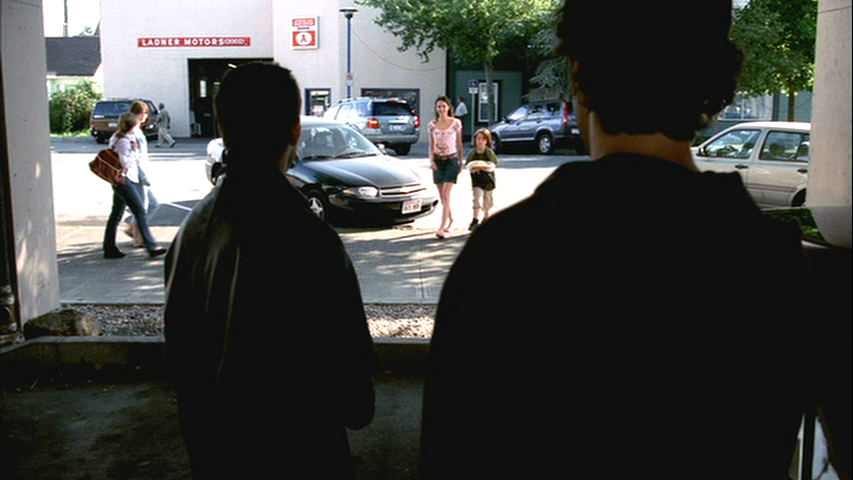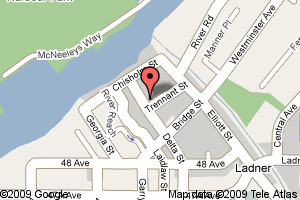 Buntzen Lake on the North Shore
http://en.wikipedia.org/wiki/Buntzen_Lake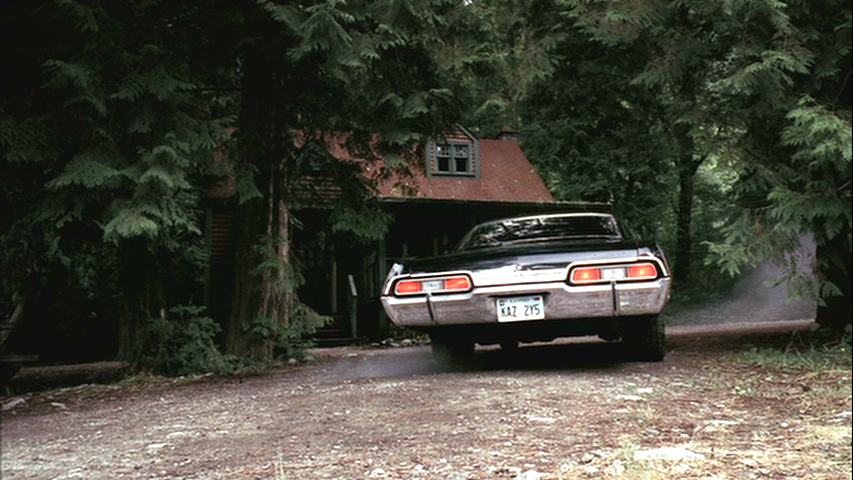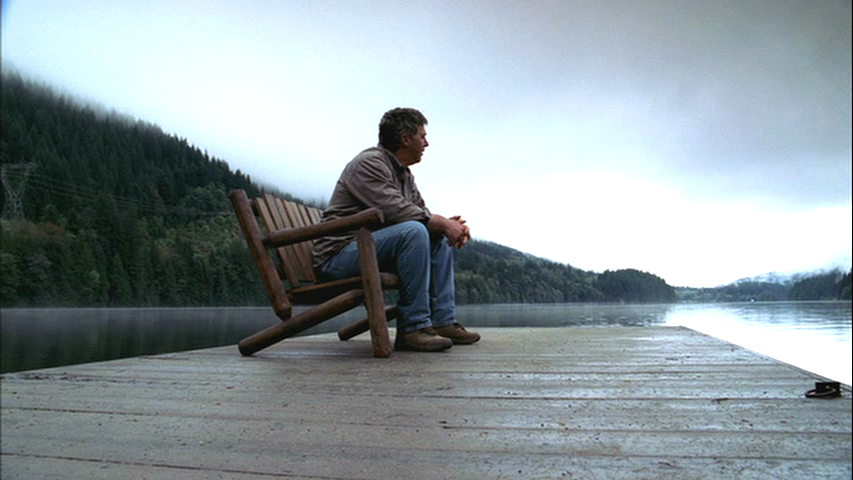 Click For Map of Buntzen Lake
1.04 Phantom Traveler

Hewer Home Hardware
4459 West 10th Avenue, Vancouver, BC V6R 2H8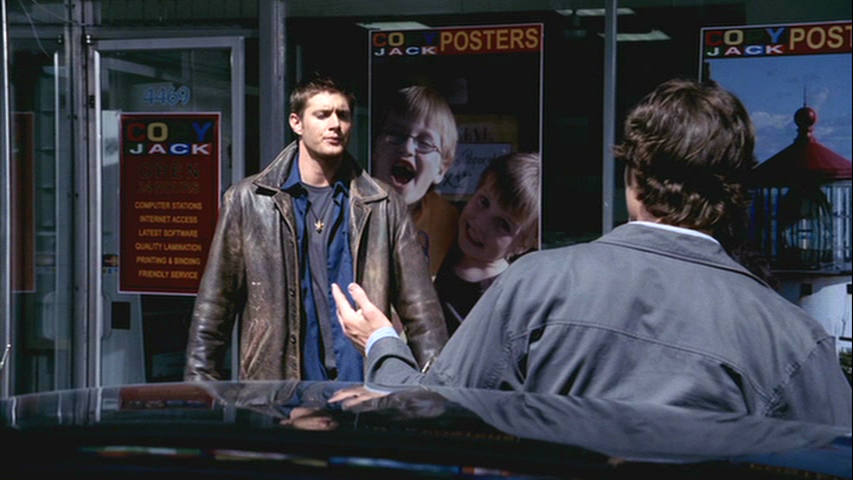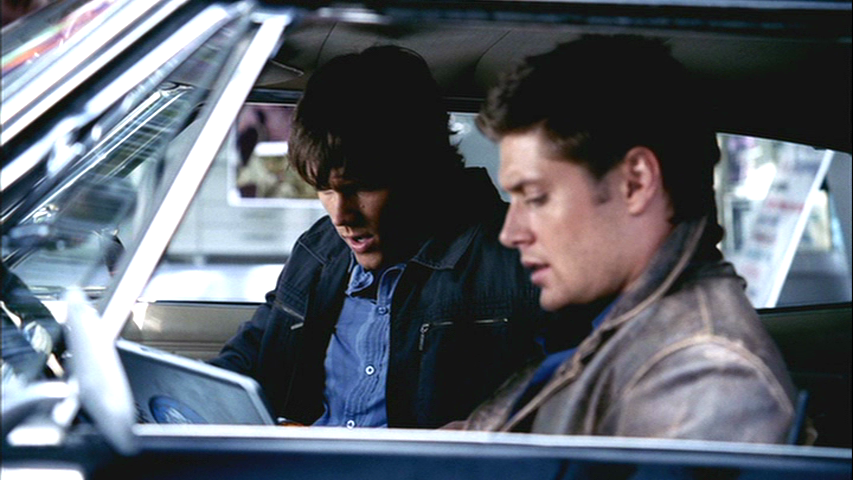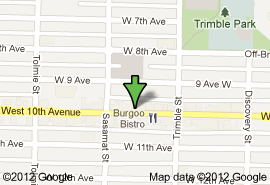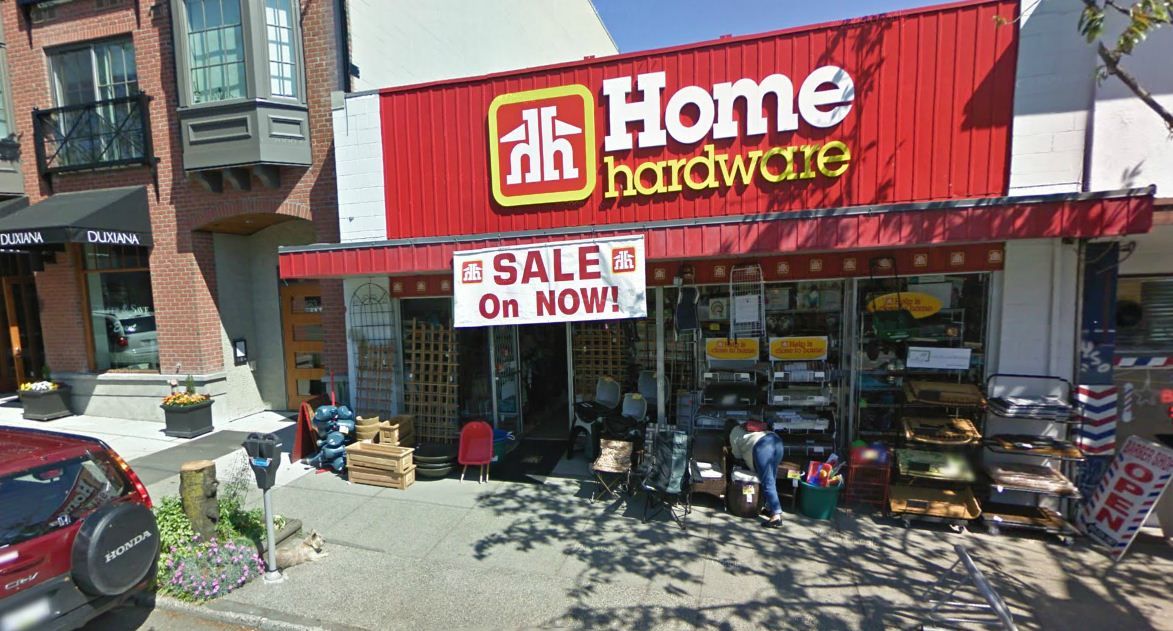 YVR - Vancouver International Airport, South Terminal
http://www.yvr.ca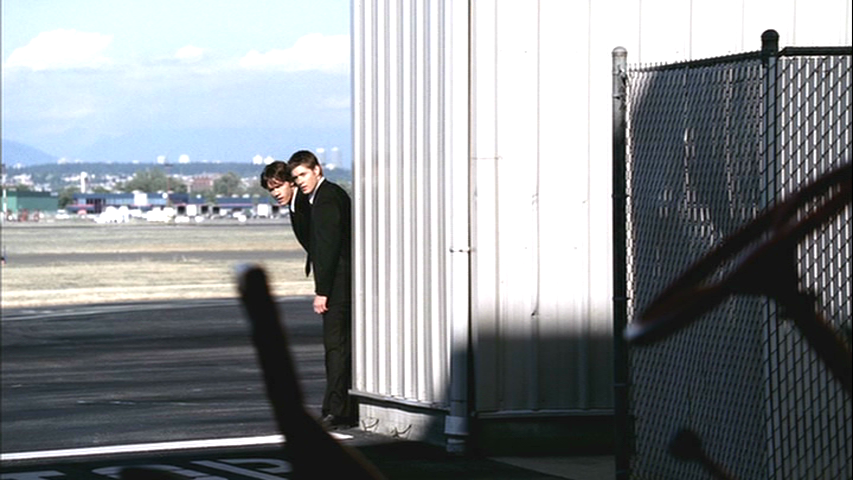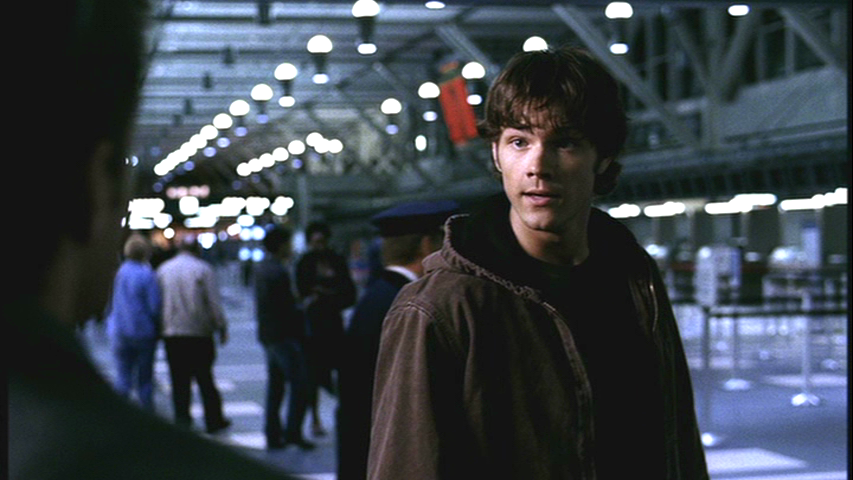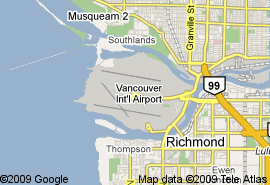 Green College Coach House
The University of British Columbia,
Green College, Vancouver, BC V6T 1X8, Canada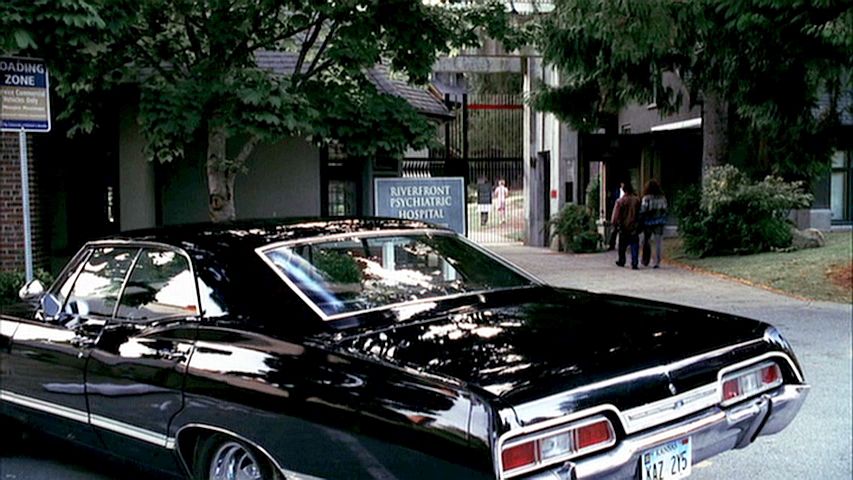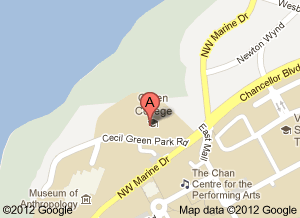 "Mort's For Style" store
4438 W 10 Ave, Vancouver BC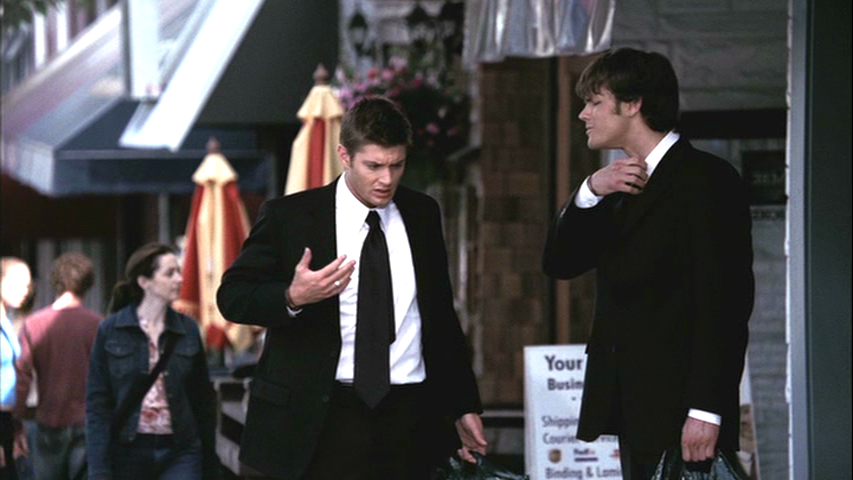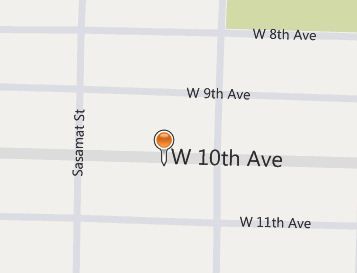 Impala Driving
7040 No 9 Rd, Richmond, BC V6W 1G5, Canada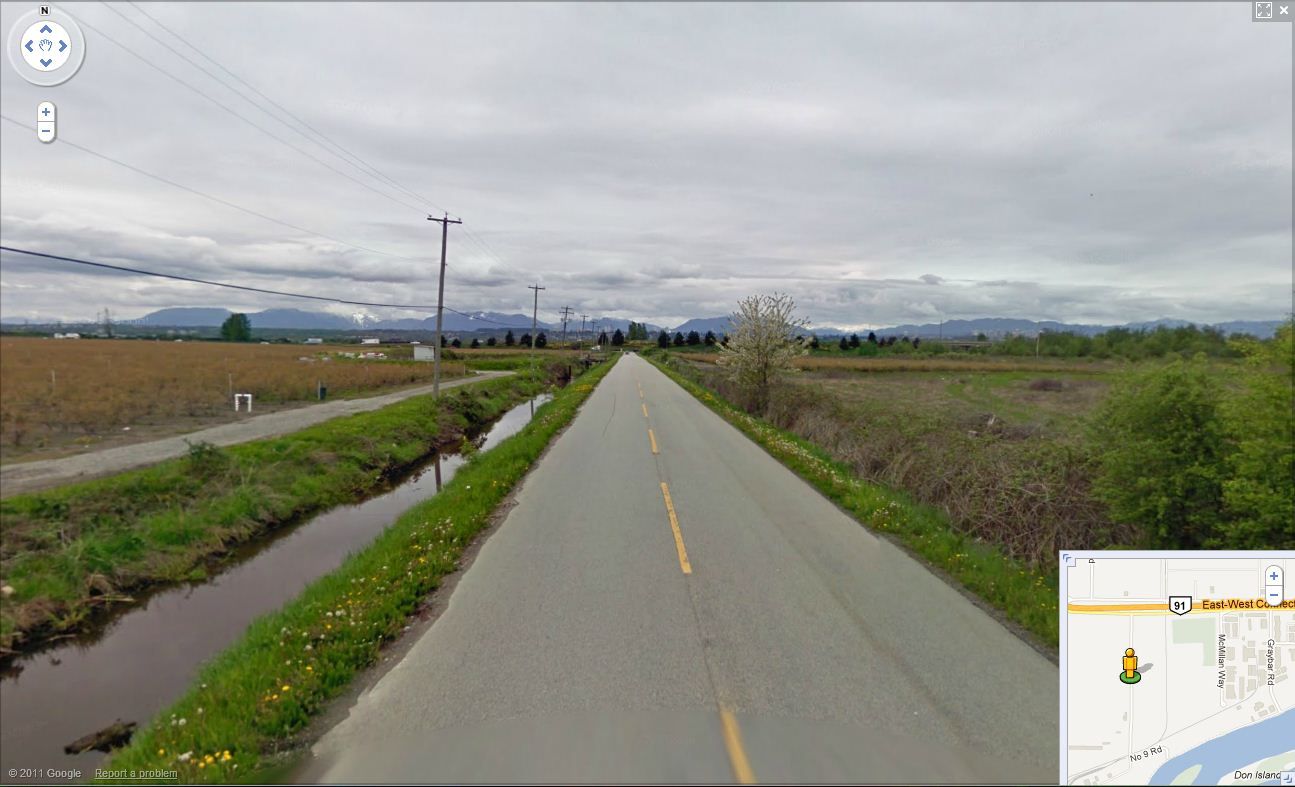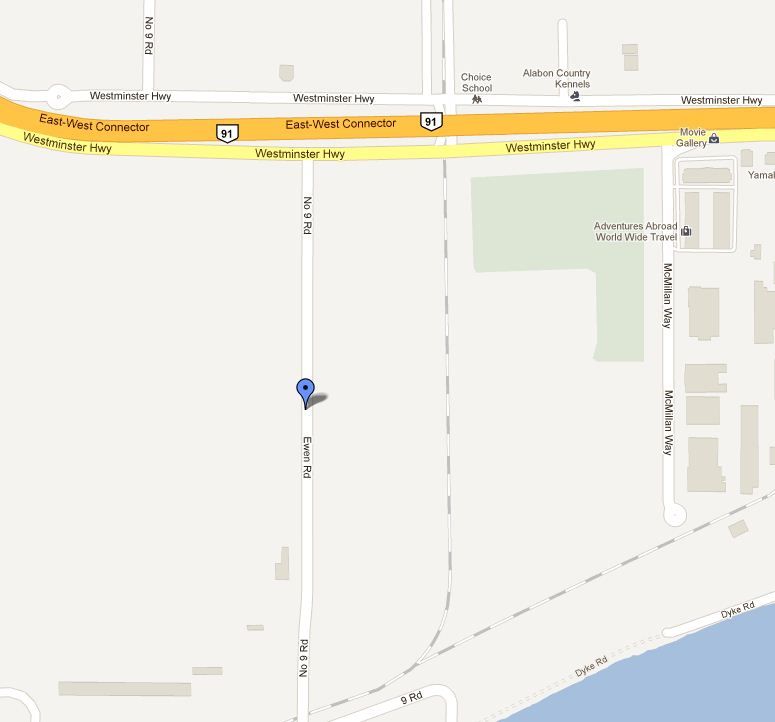 Final Scene w/Impala
Just off Grauer Rd, Richmond, BC, V7B 1L8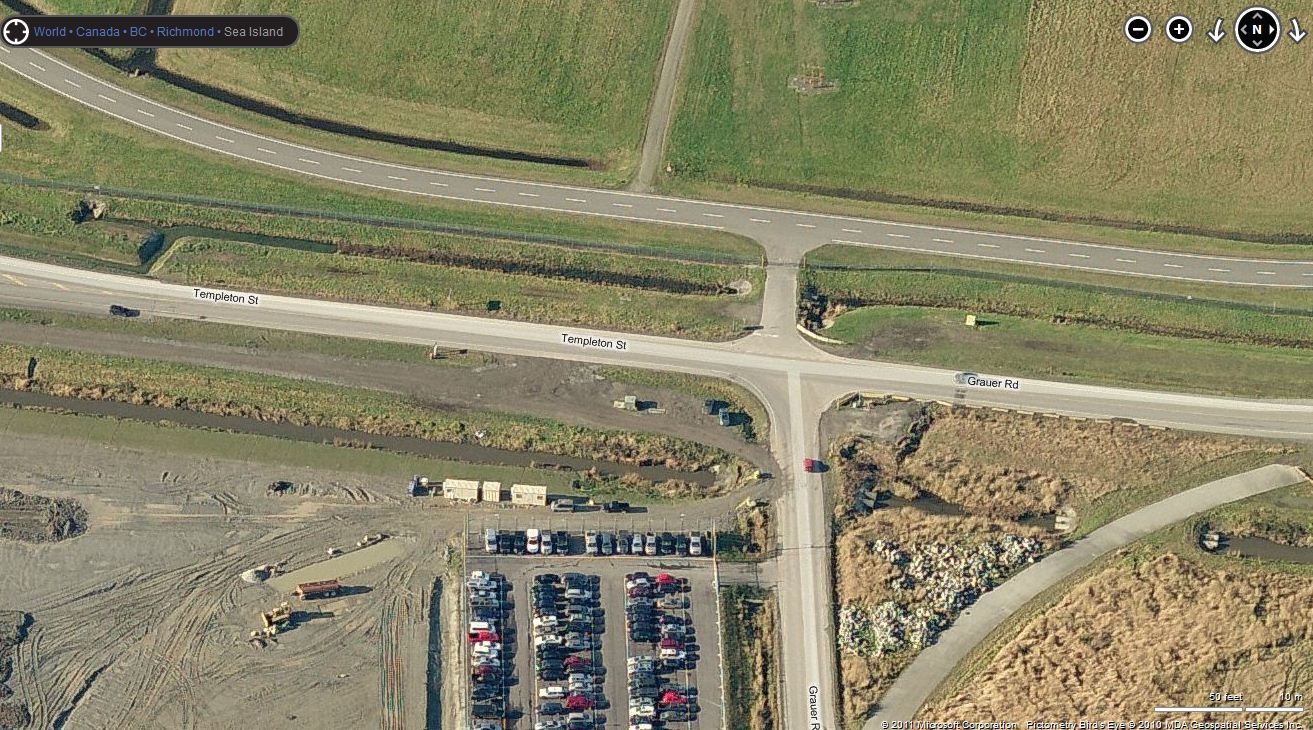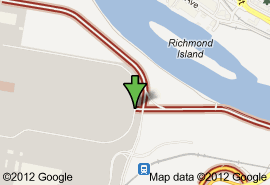 1.05 Bloody Mary

Riverview Mental Hospital
2601 Lougheed Highway, Coquitlam, BC, V3C 4J2
http://en.wikipedia.org/wiki/Riverview_Hospital_(Coquitlam)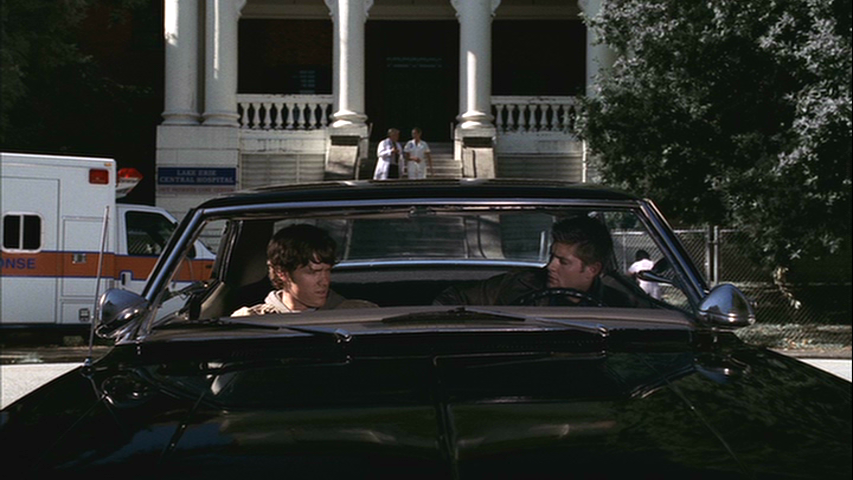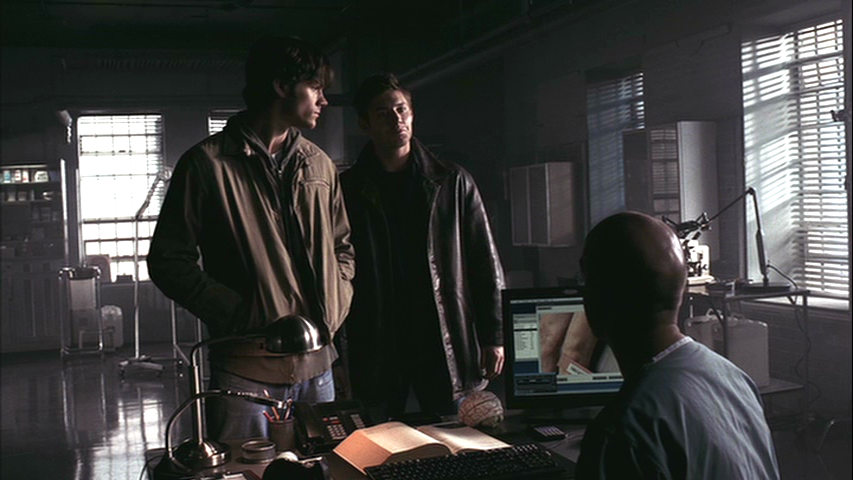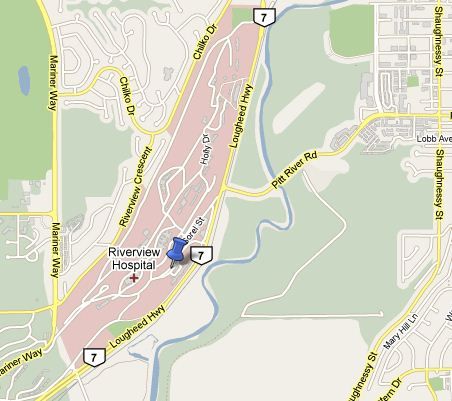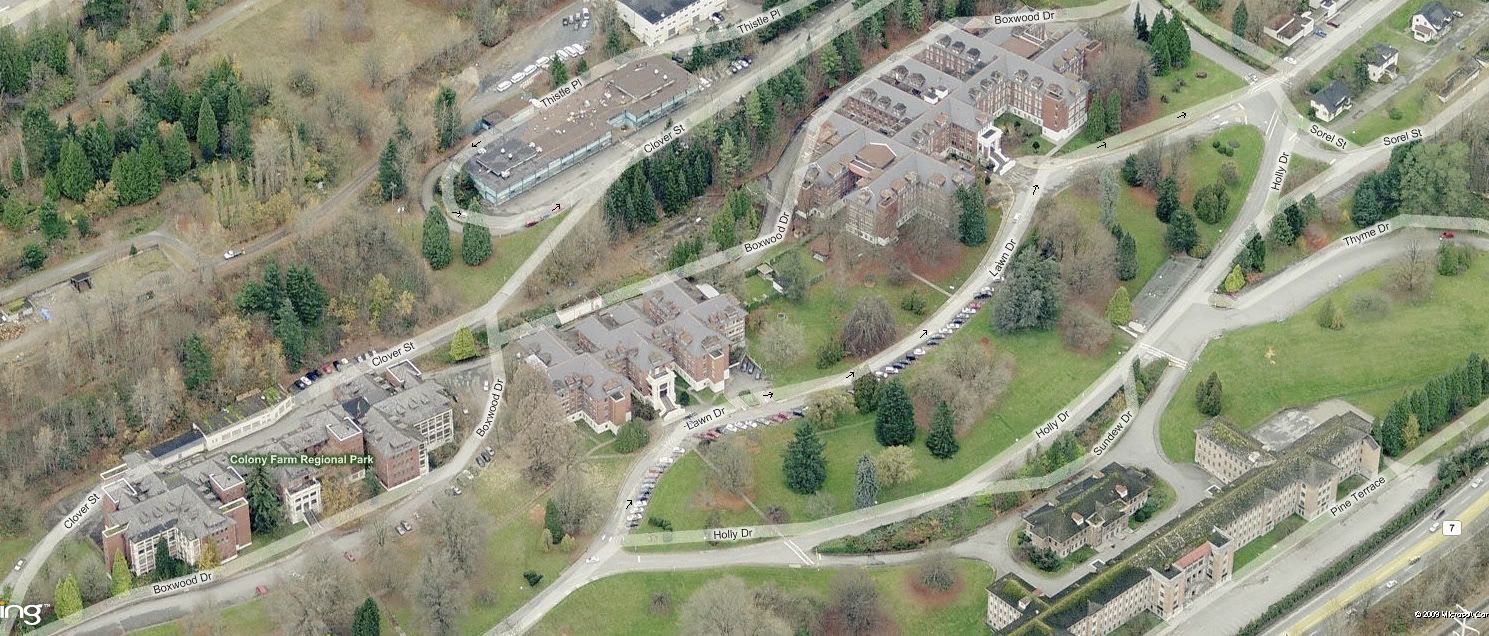 Park to the east of Robert Alexander McMath Secondary School,
North of Galleon Ct., Richmond, BC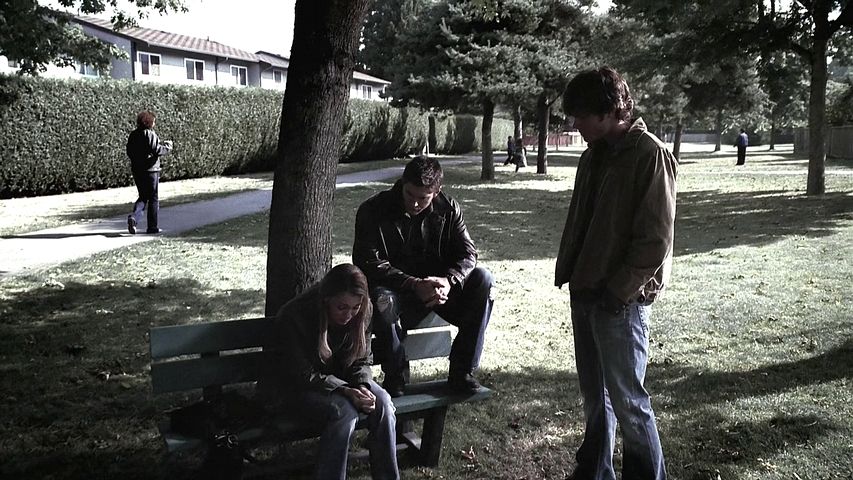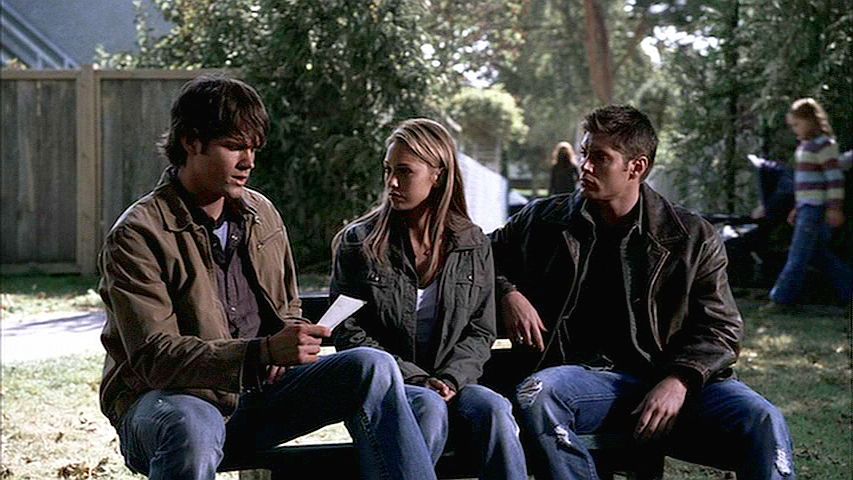 Mckenzie & Front, New Westminister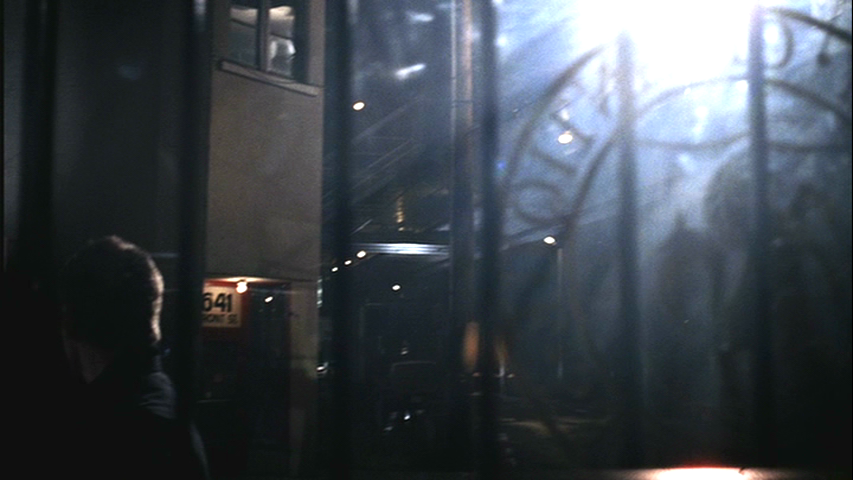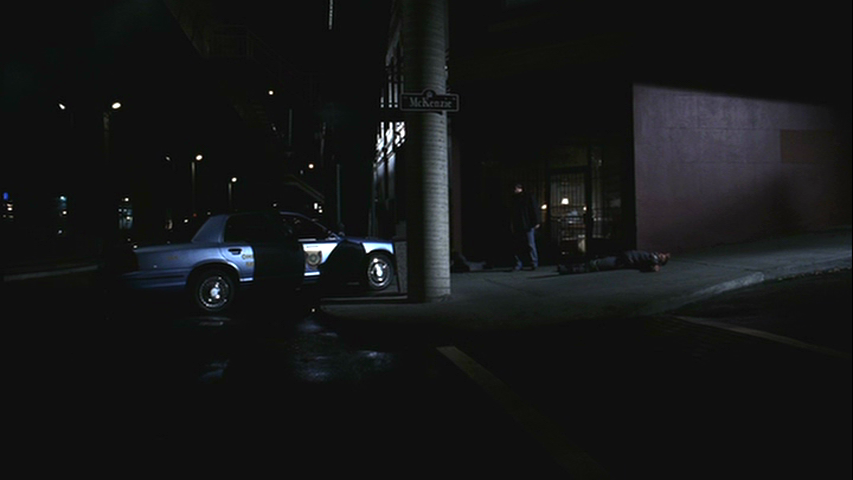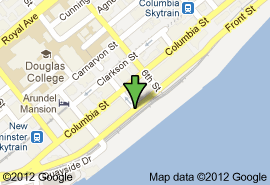 11351 Galleon Court
Richmond, BC V7E 4L3, Canada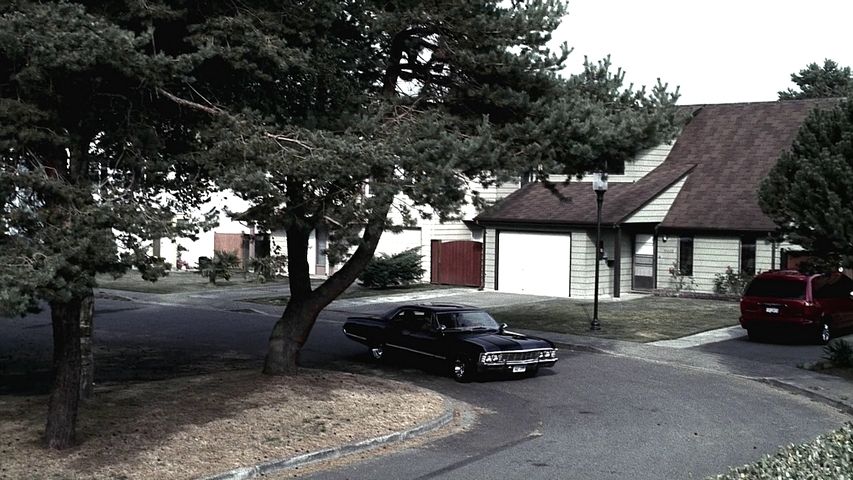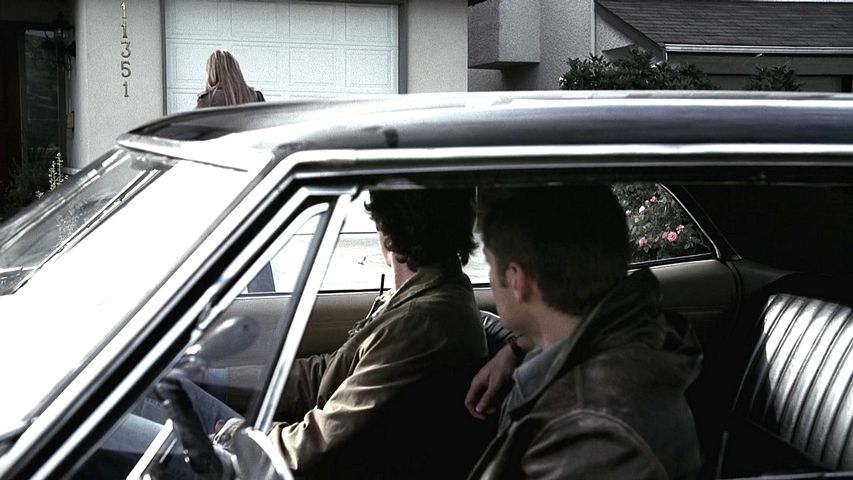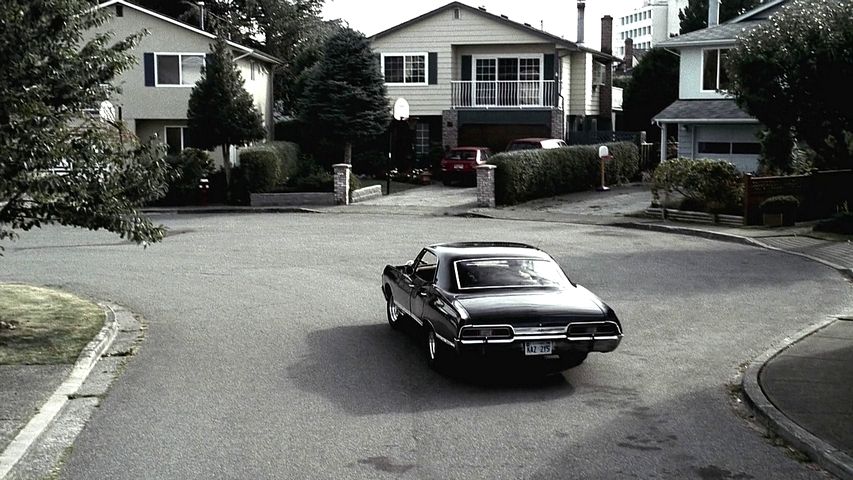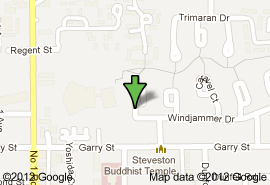 George's Taverna
130-3760 Moncton St., Richmond, BC
http://www.georgestaverna.com/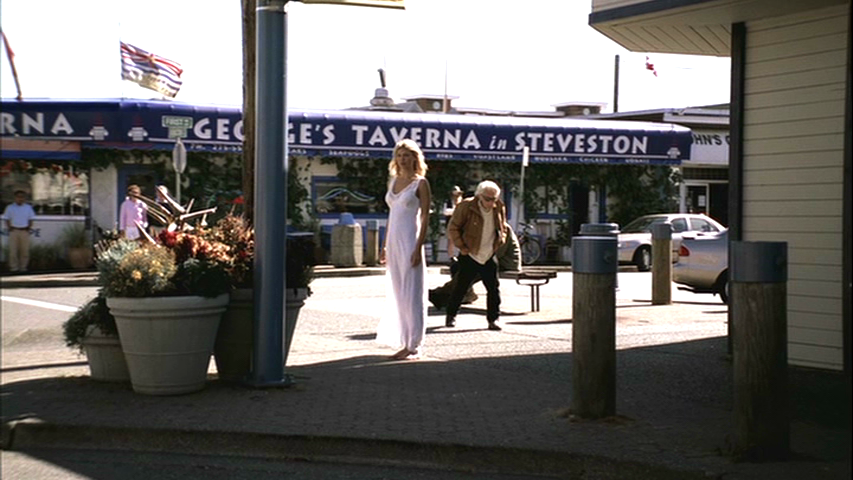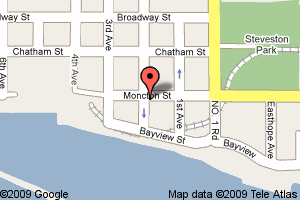 1.06 Skin

Cana Fuel
5894 Marine Dr, Burnaby, BC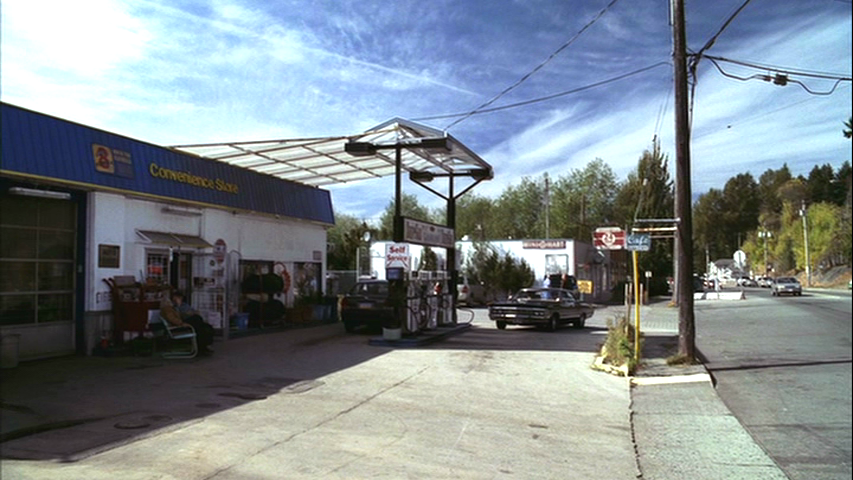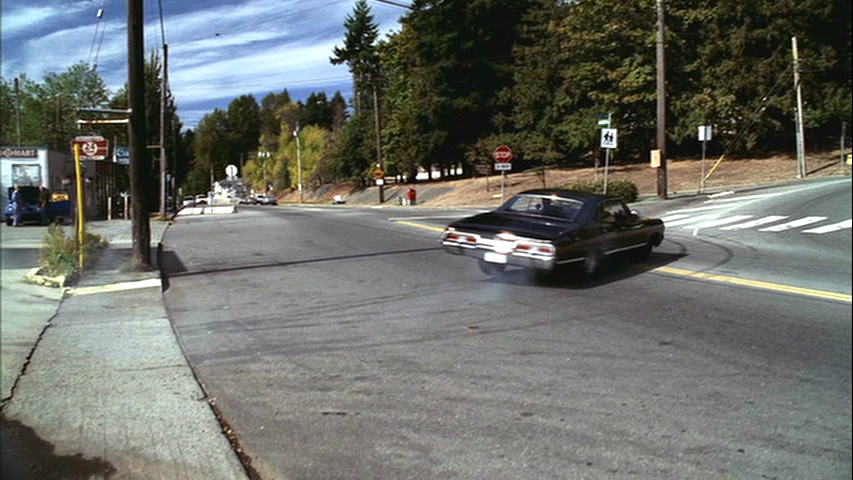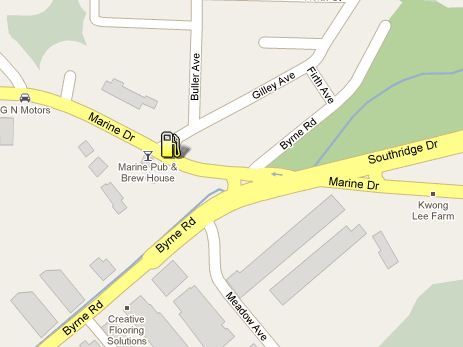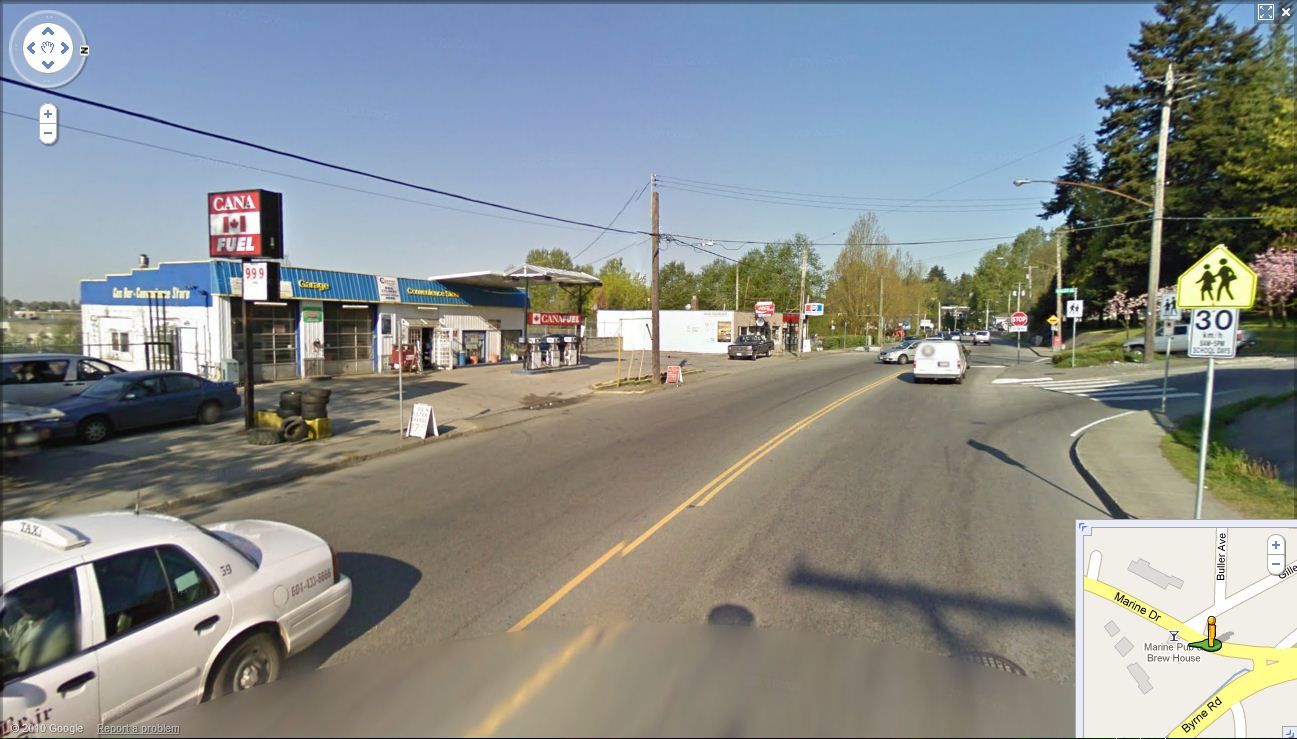 1133 Barclay St
Vancouver, BC V6E 1Y8, Canada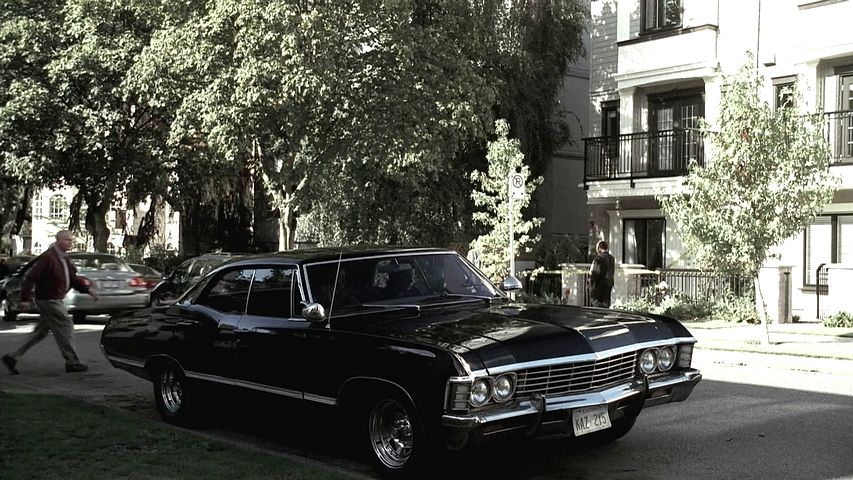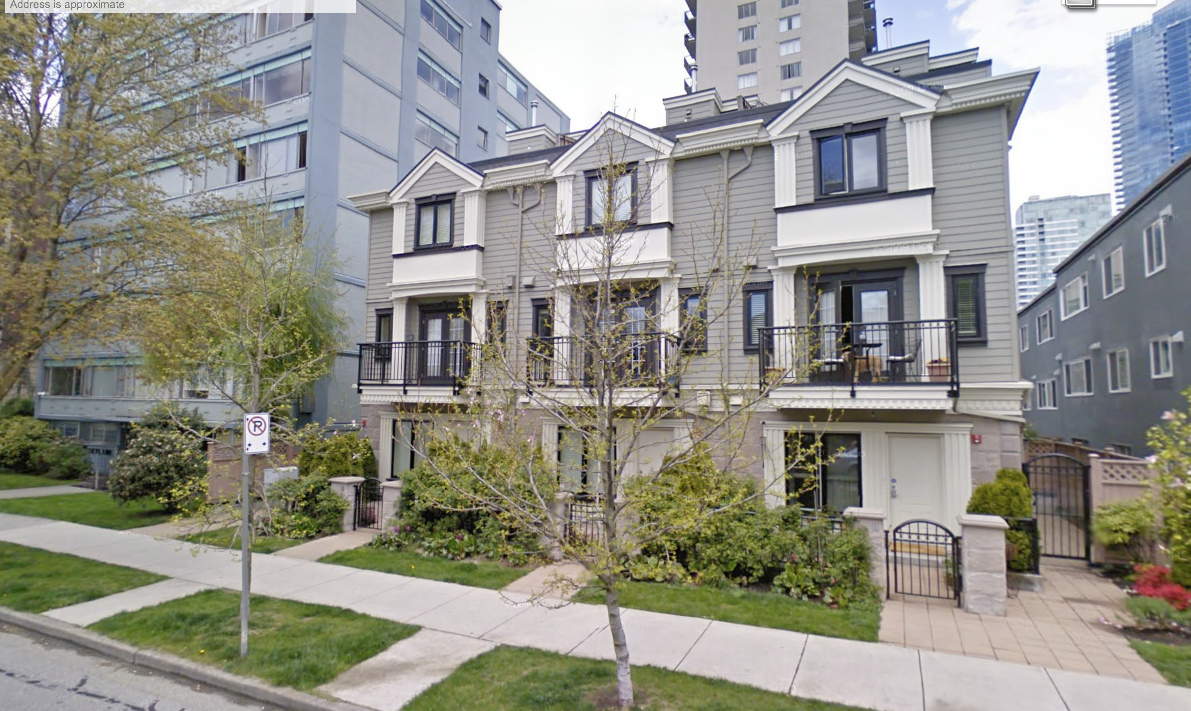 Alley scene
Across from 1160 Haro St, Vancouver, BC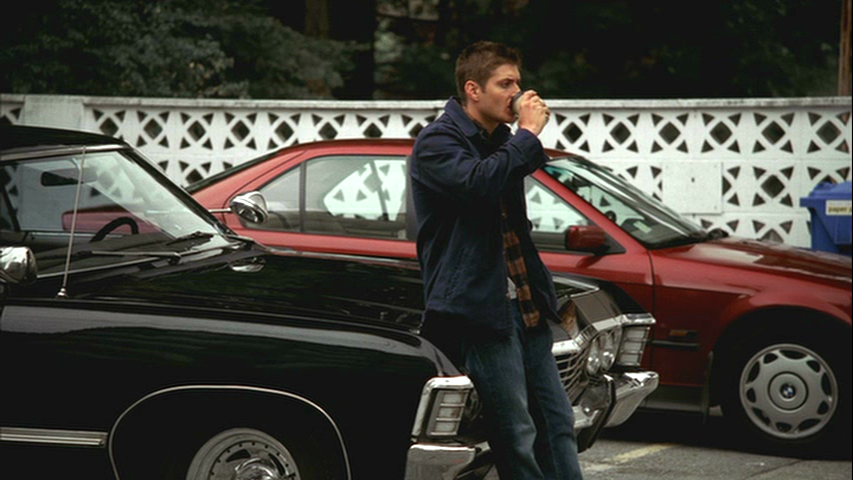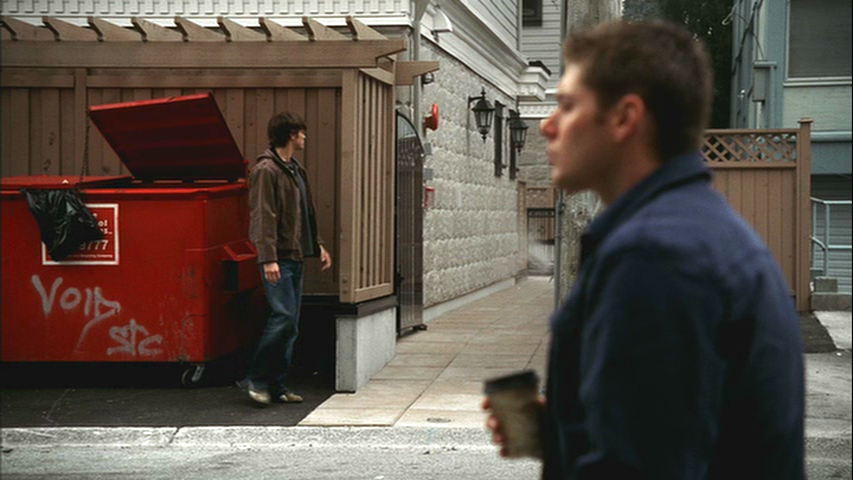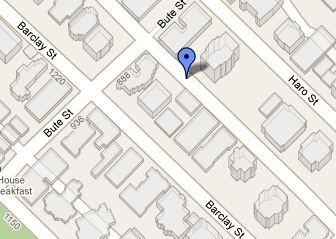 Definitely their kind of case Scene
Alley off of Jervis St. between Haro and Barclay Streets, Vancouver, BC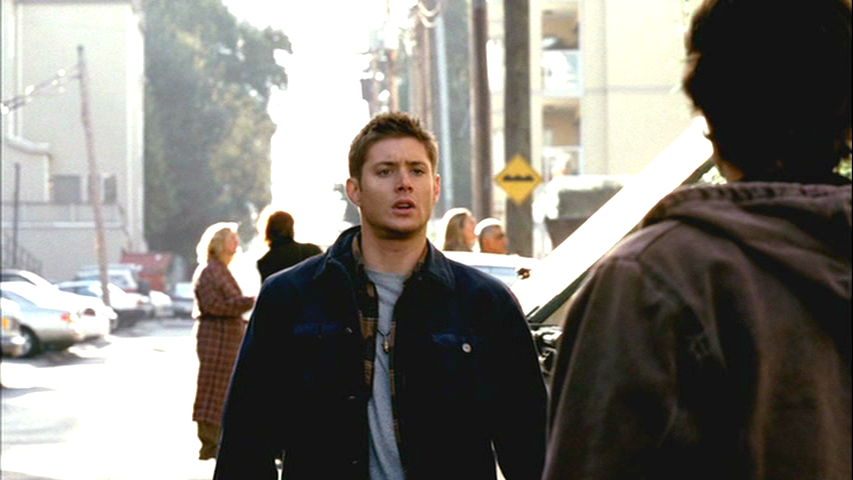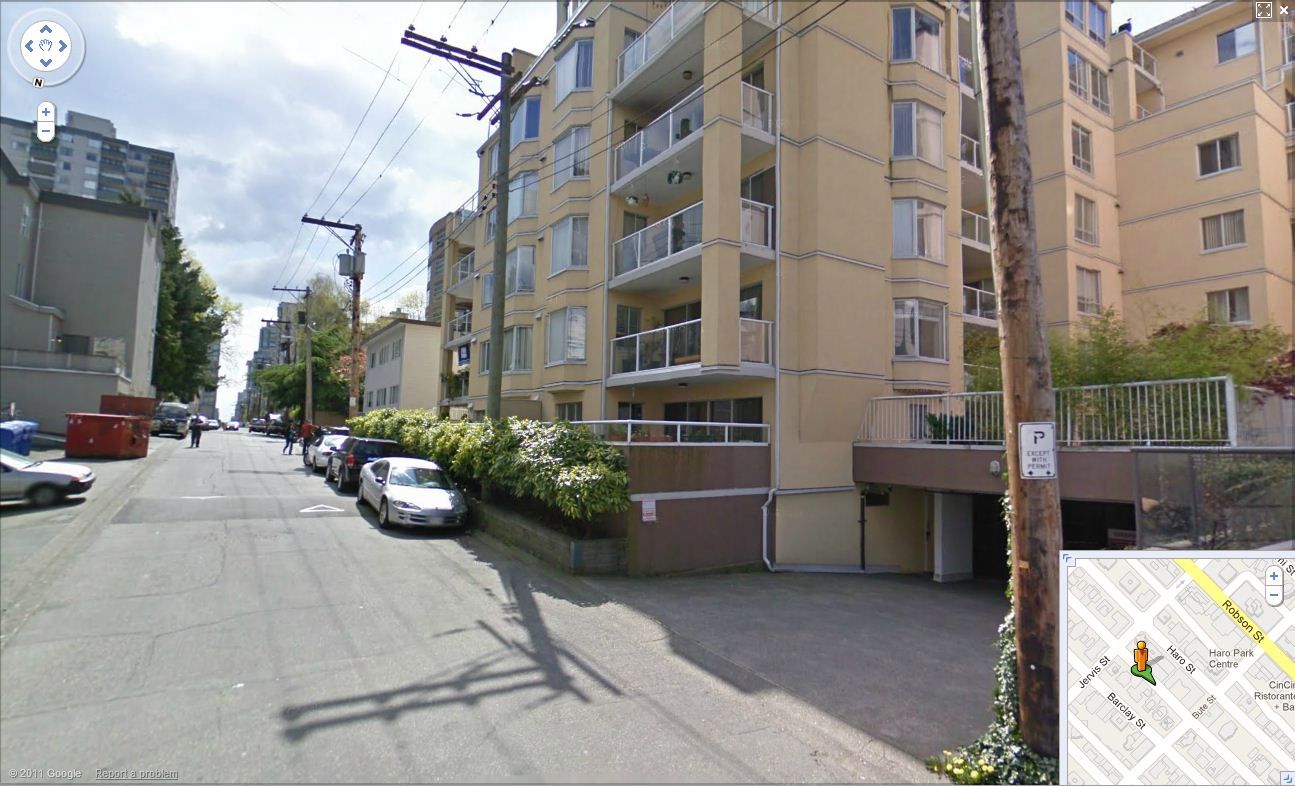 The Roslyn
935 Jervis St, Vancouver, BC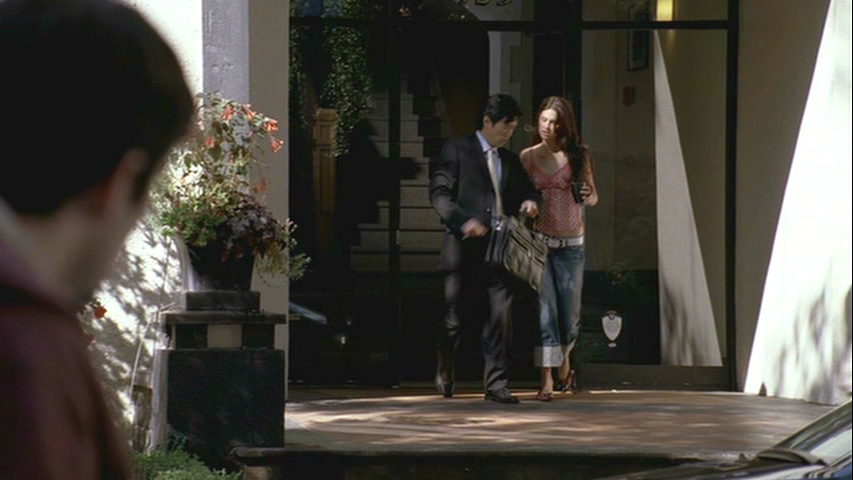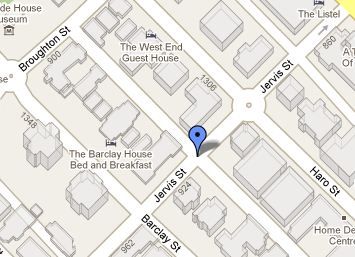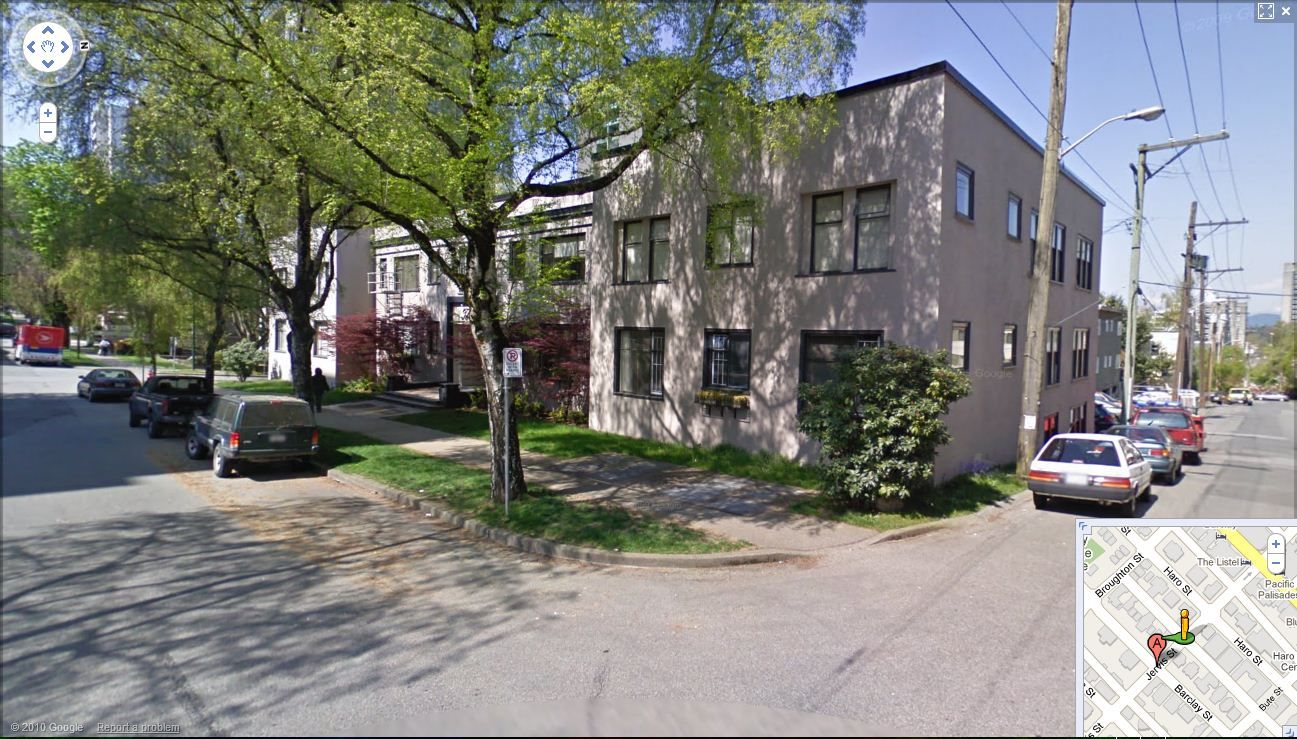 Victory Square in Gastown
W. Hastings & Hamilton St, Vancouver AND Alley on Cambie St, Vancouver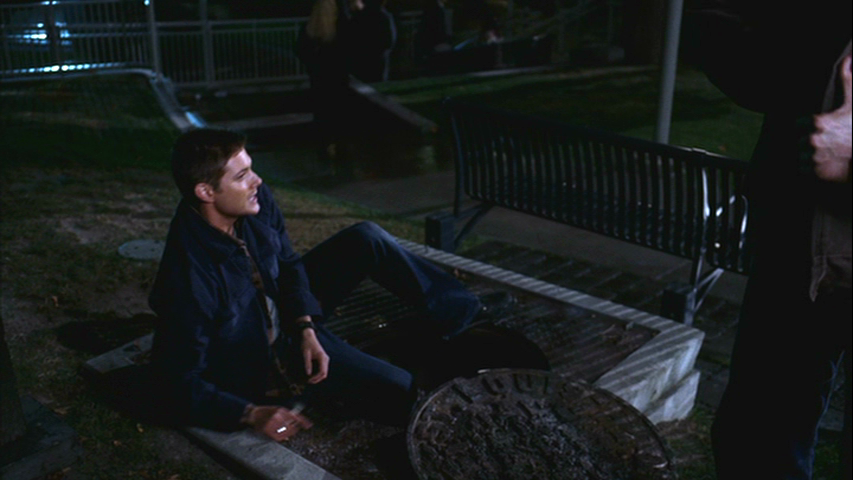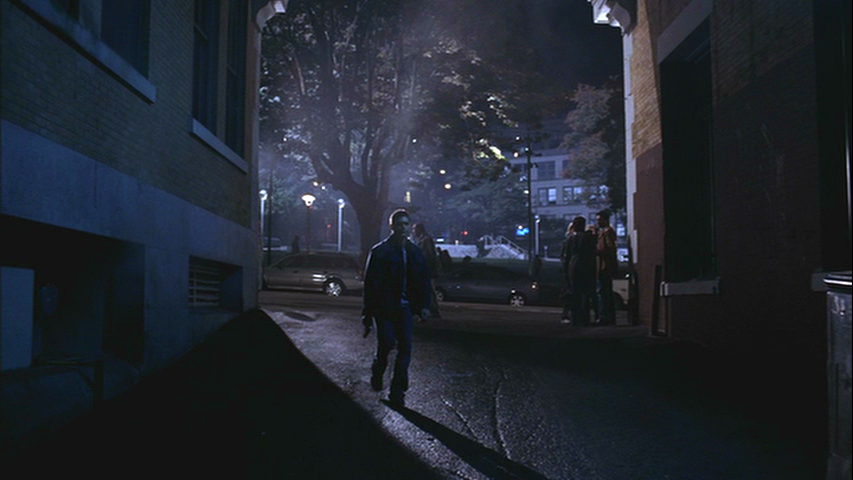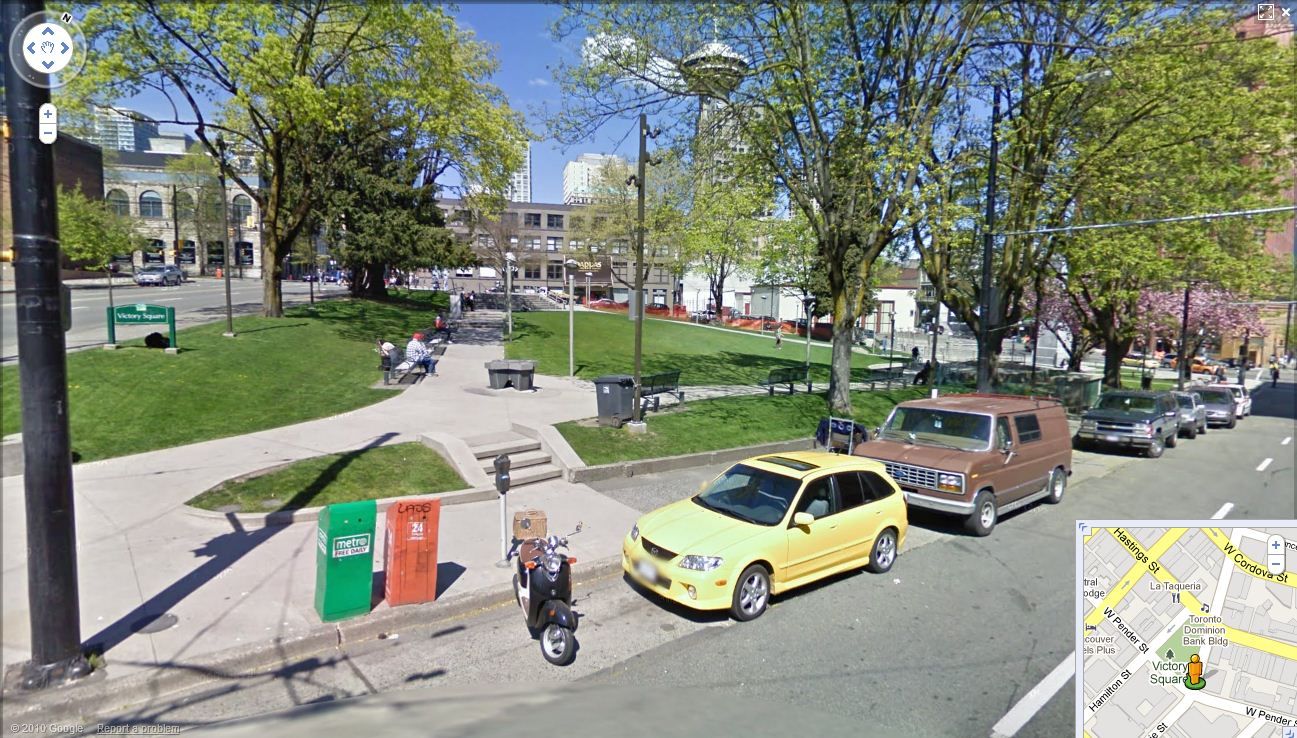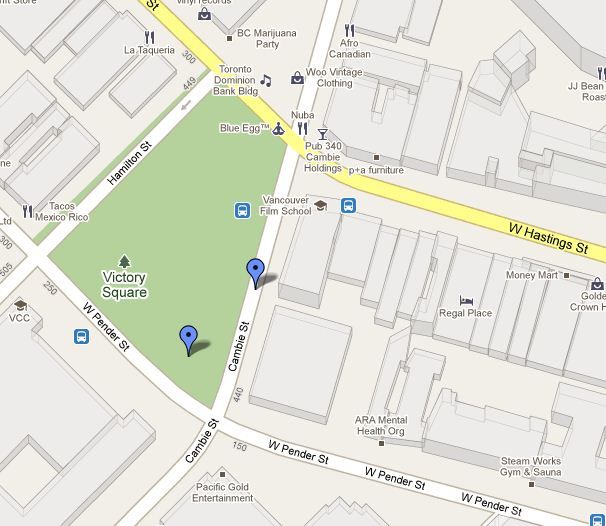 Alley at 967 Granville St, Vancouver, BC.
Across from Caprice Nightclub.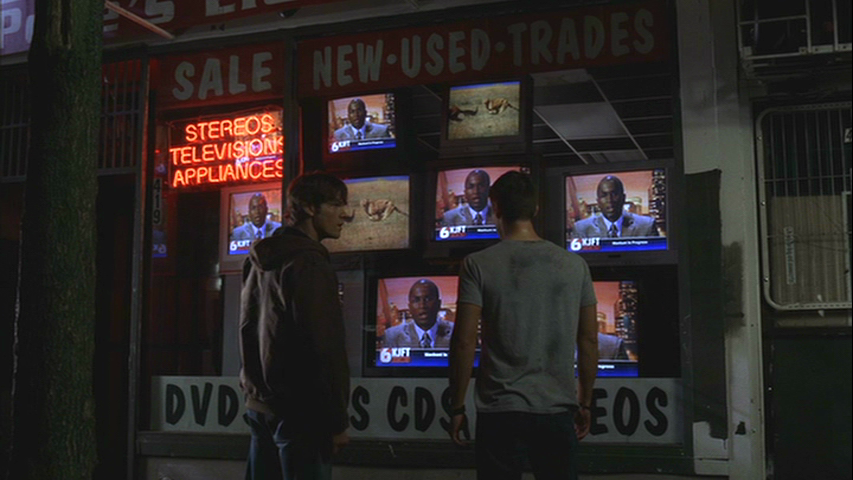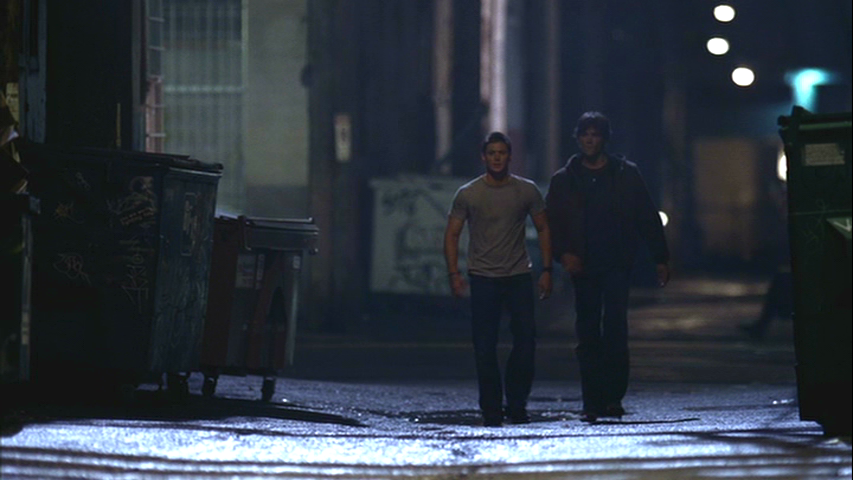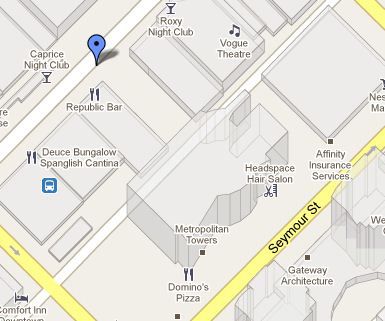 1.07 Hook Man

668 Carnarvon St, New Westminster, BC V3M 1E3, Canada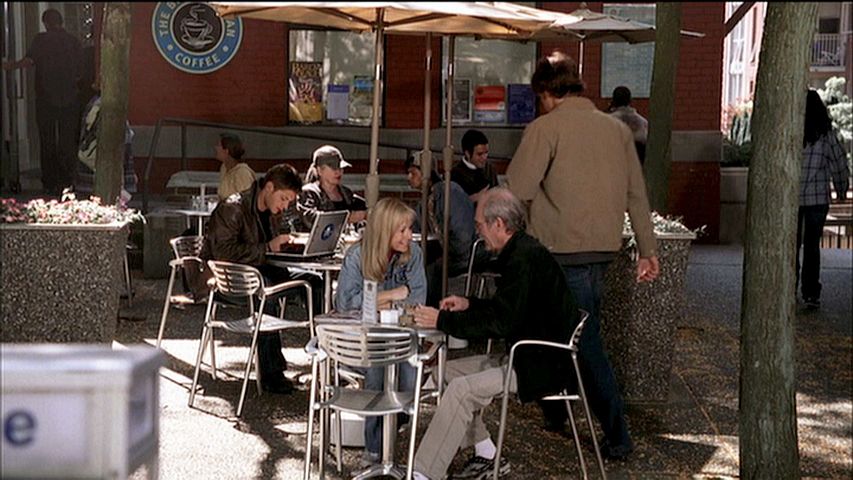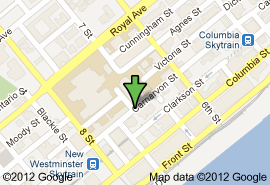 1974 Cedar Crescent, Vancouver, BC V6J 2R7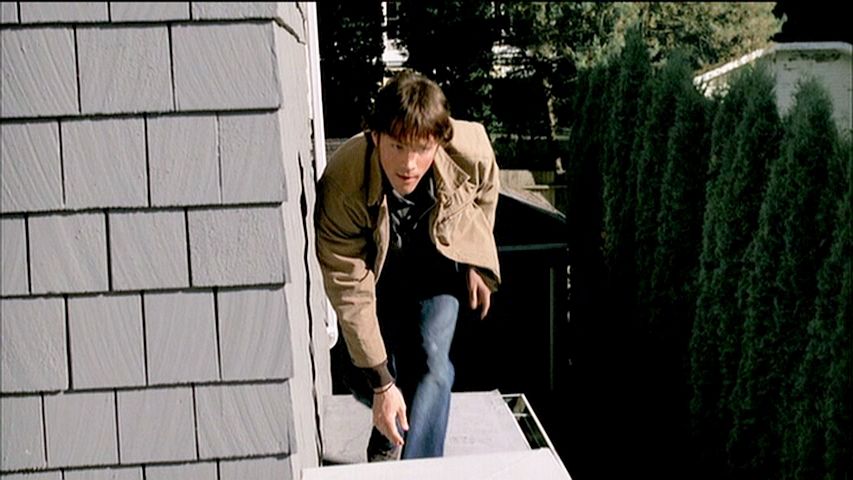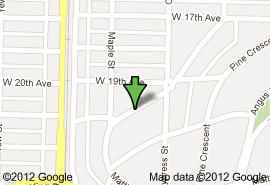 1998 Cedar Crescent, Vancouver, BC V6J 2R7, Canada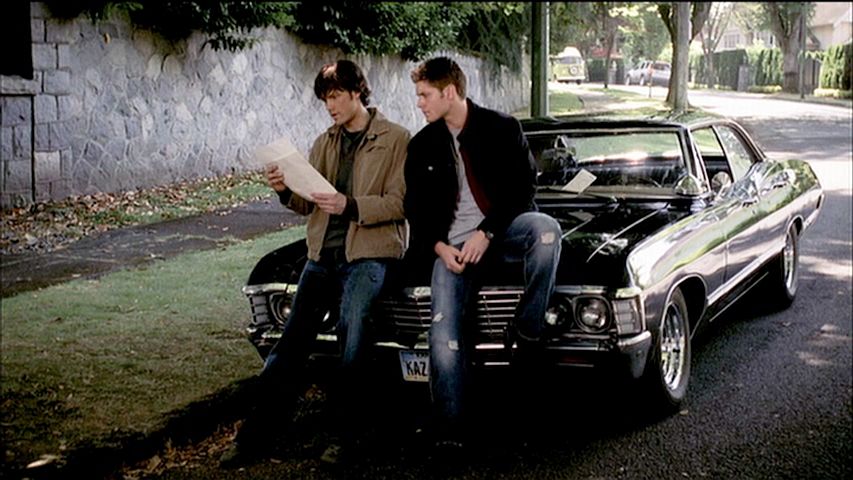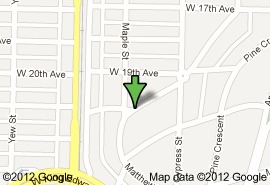 Lulu Island Trestle
Off of 7790 Fraser Park Dr, Burnaby, BC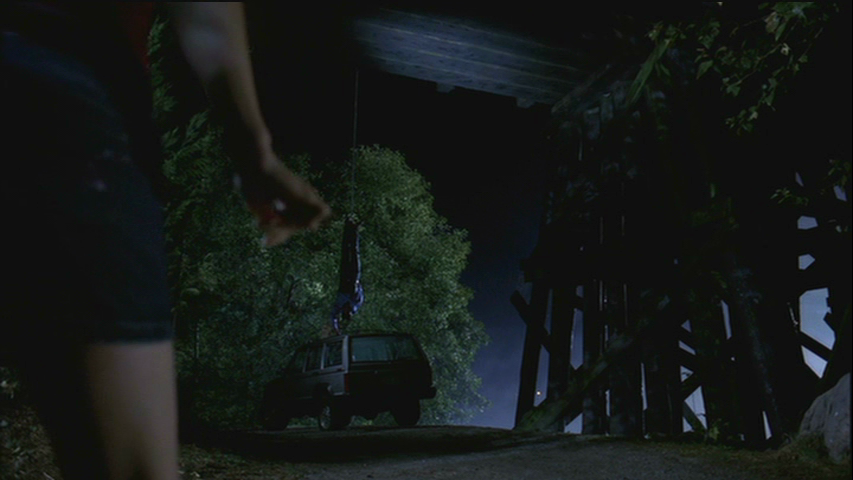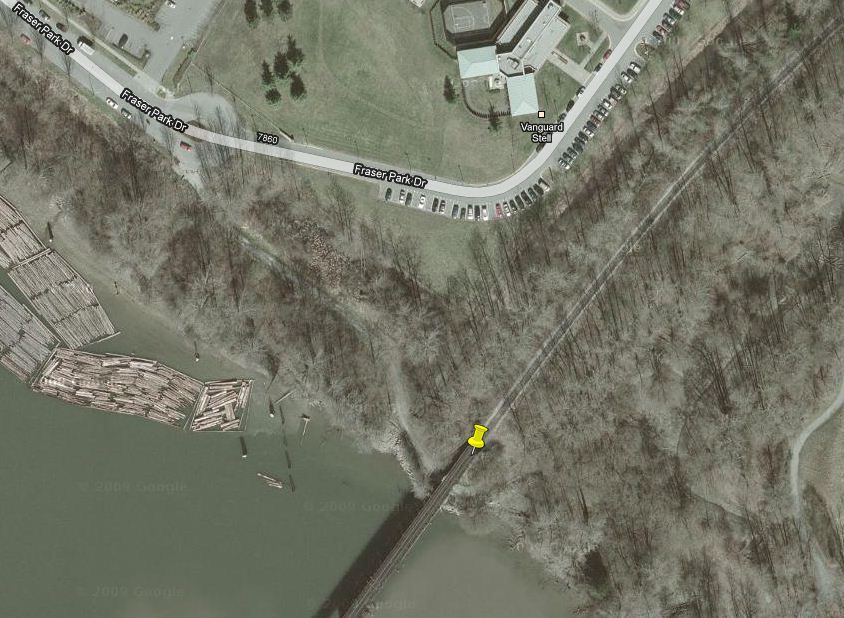 BCIT Library & Building SE12
British Columbia Institute of Technology

 3700 Willingdon Avenue, Burnaby, BC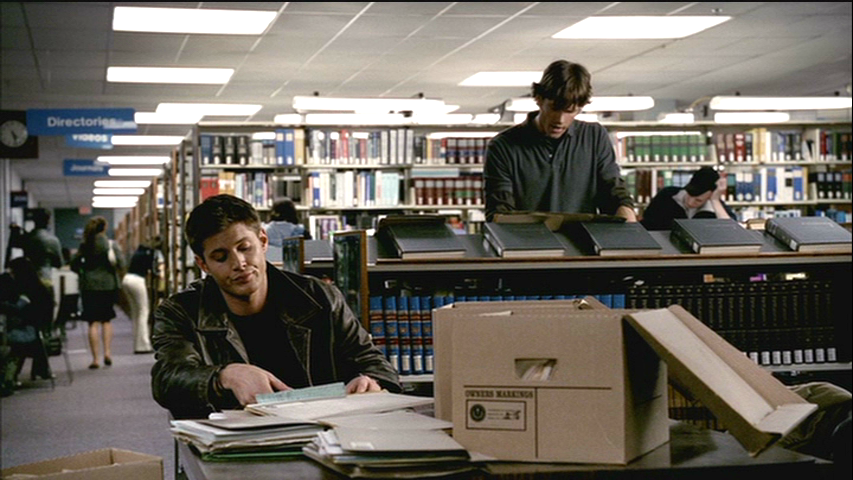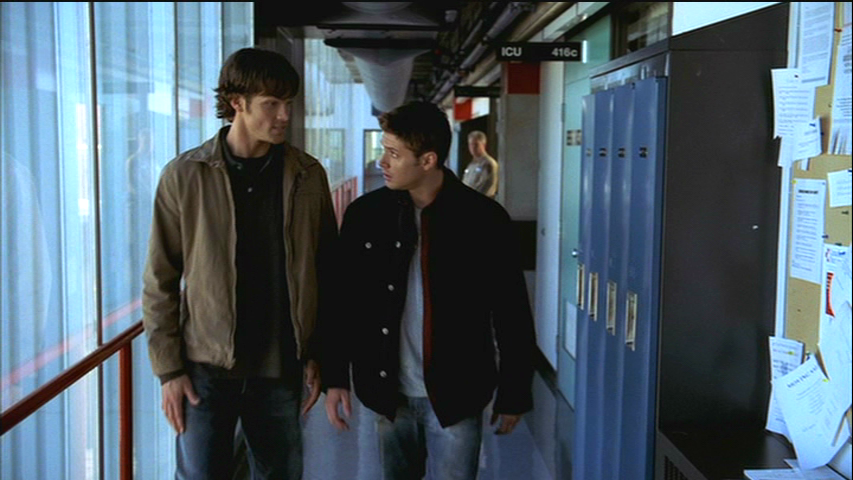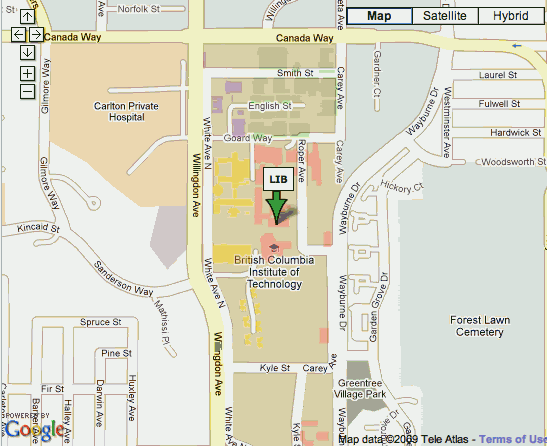 St. Helen's Anglican Church
10787 128th Street, Surrey, BC V3T 3A2
http://www.sainthelensurrey.ca/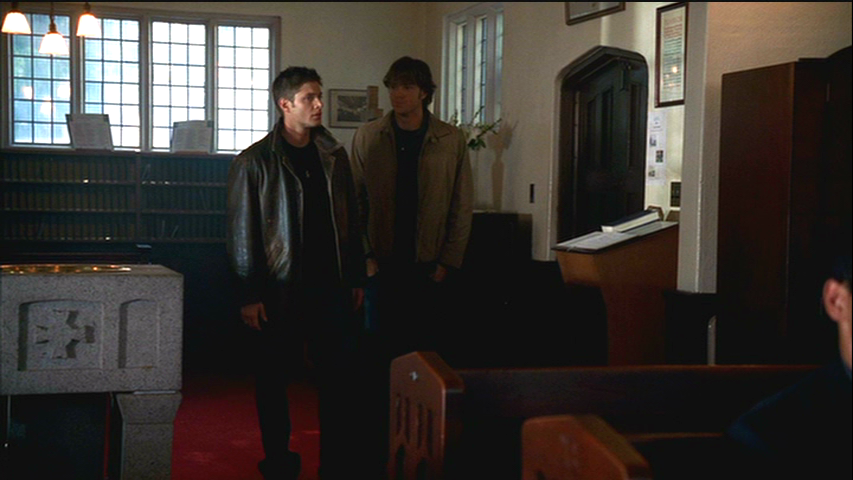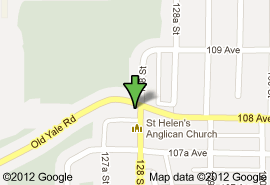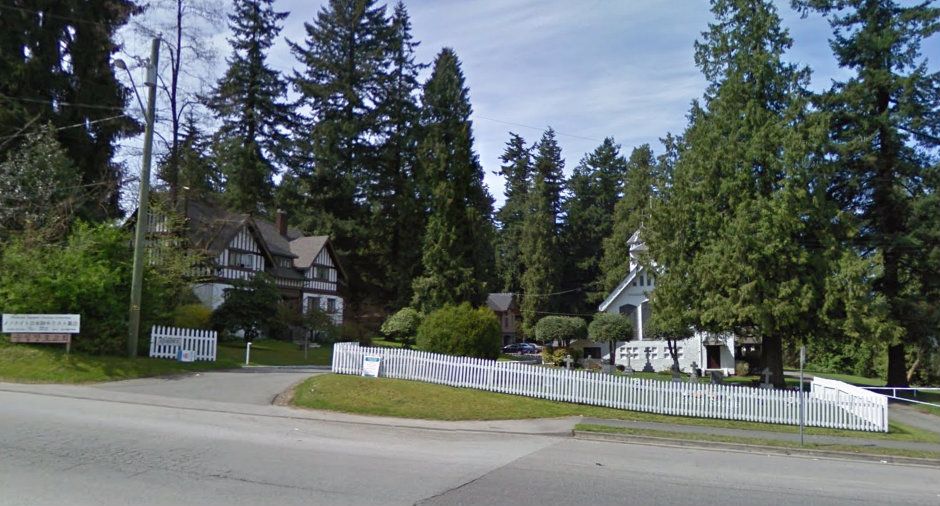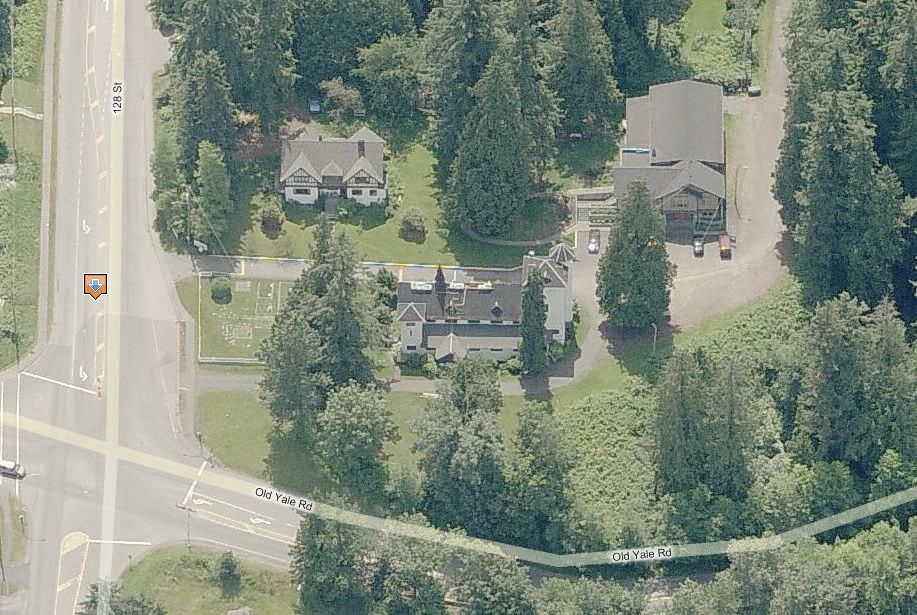 1.08 Bugs
Canadian Motion Picture Park (studio where SPN is filmed)
8085 Glenwood Drive, Burnaby, BC V3N 5C8
http://www.cmppstudios.com/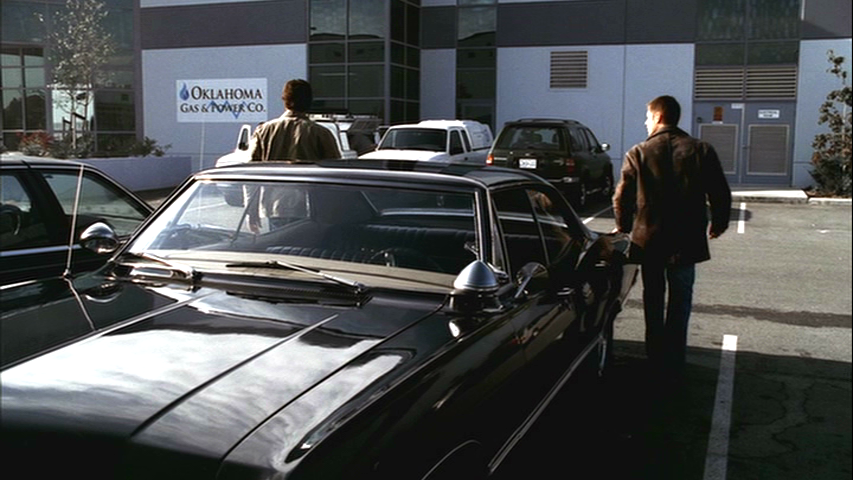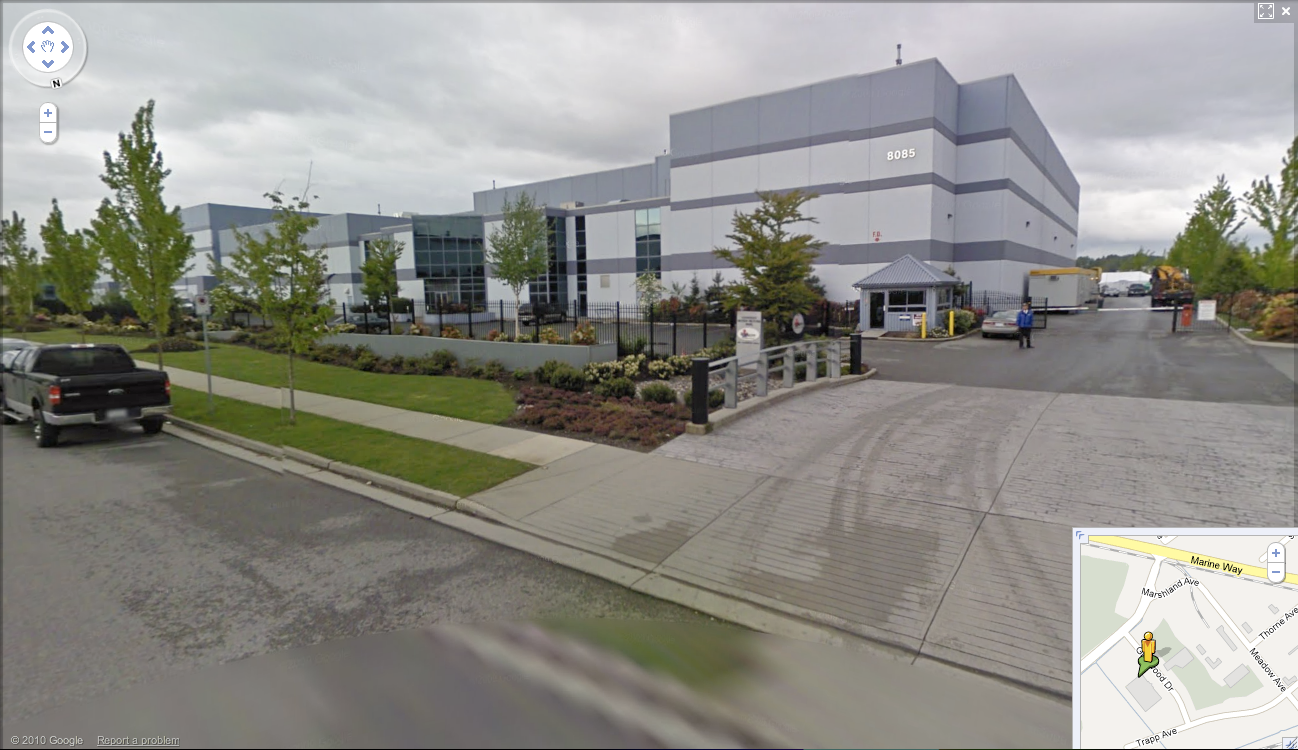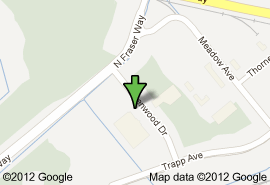 Neighborhood
7382 201 St,Langley, BC, Canada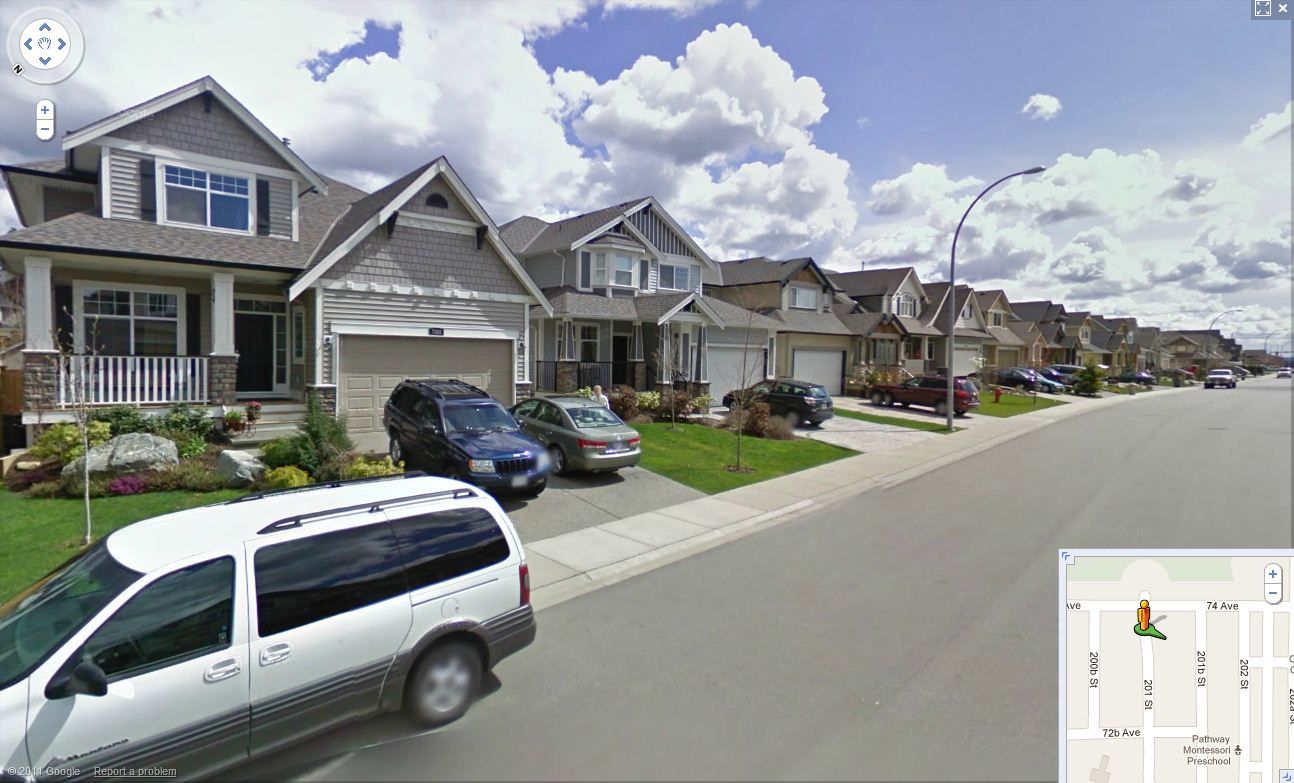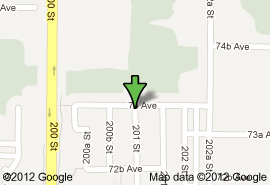 Main Mall & Chemistry Building
The University of British Columbia
2023 Main Mall, Vancouver, BC Canada V6T 1Z4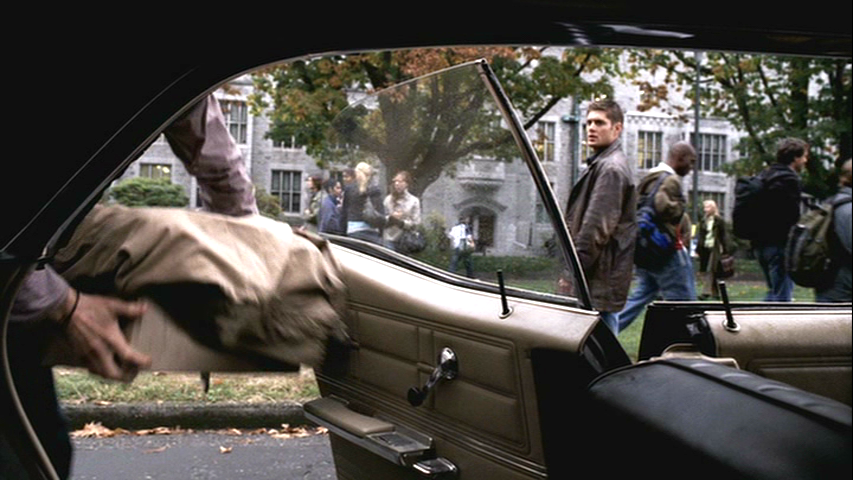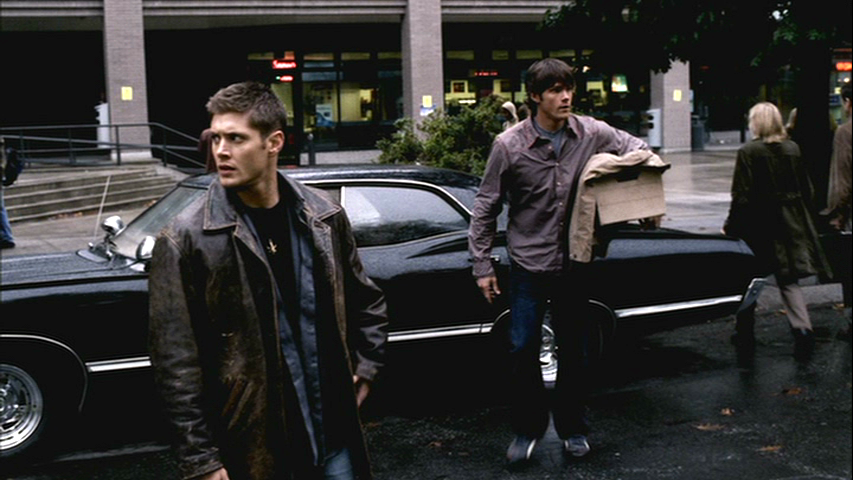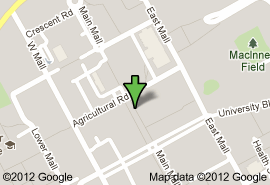 Sepulpa Cafe (Boys talk to Joe White Tree)
Back of the Queens Cold Beer Liquor Wine Store,
off Jardine St, New Westminster, BC V3M 5E4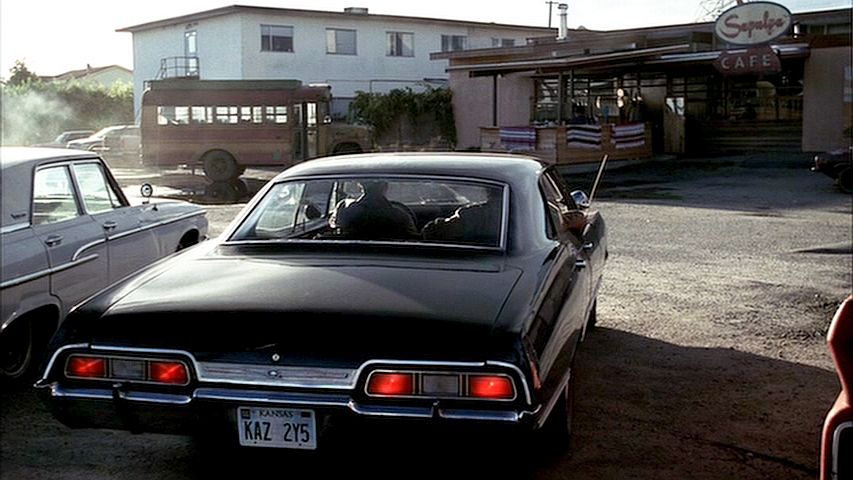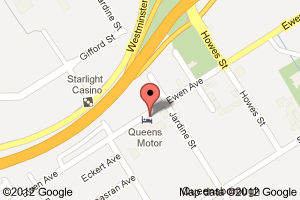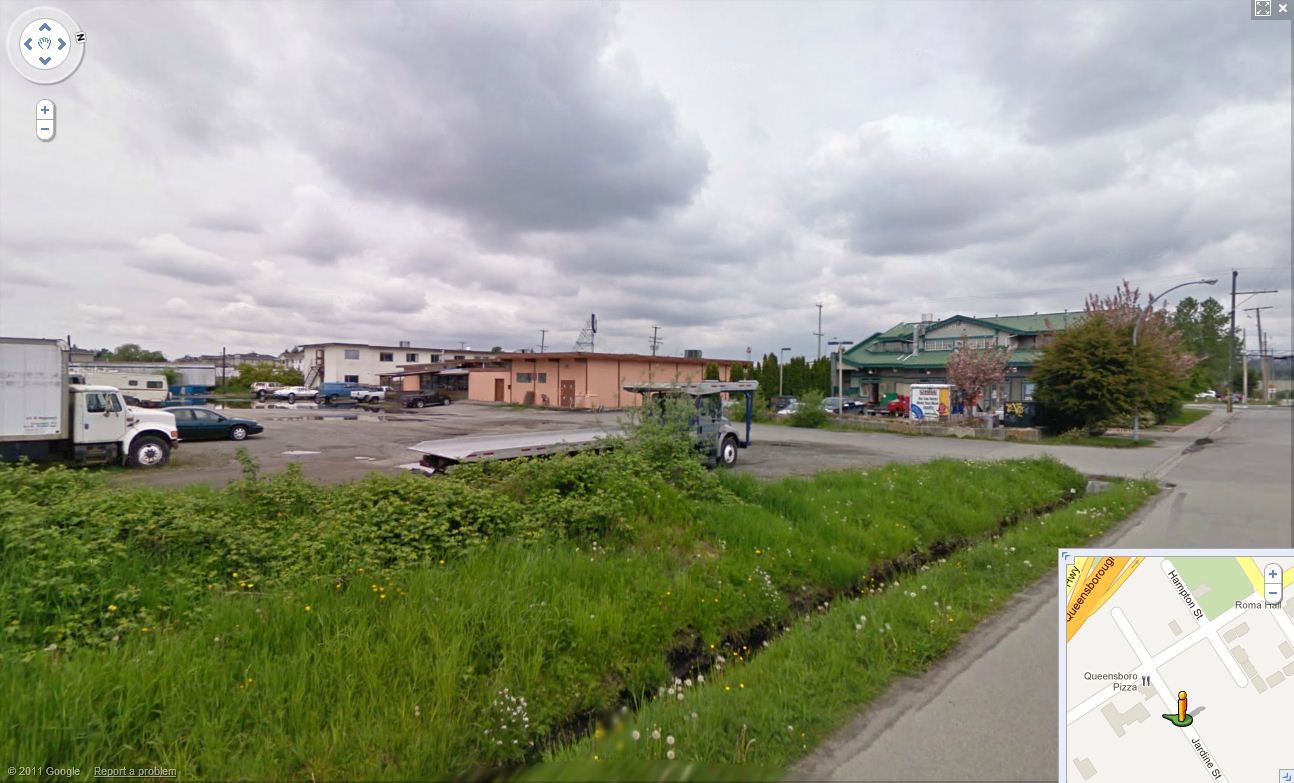 1.09 Home
[Winchester family home.]
1697 W 59th Ave, Vancouver, BC
(Remember, this is a private residence. Please be respectful of people's privacy.)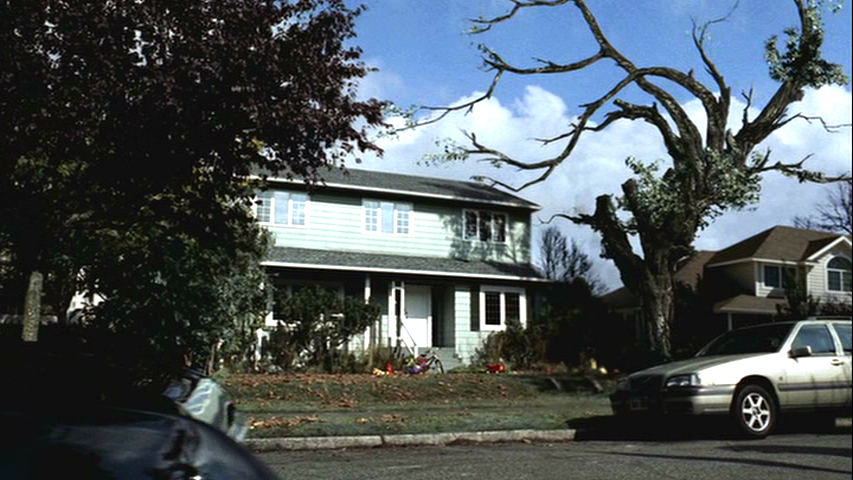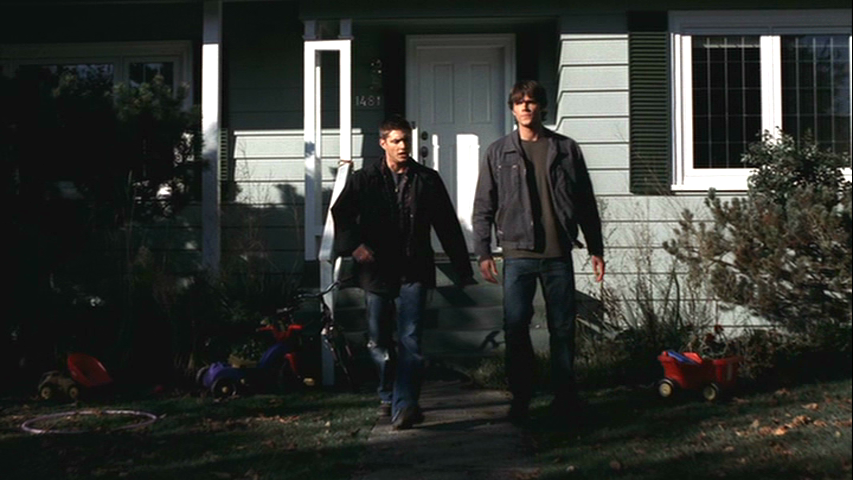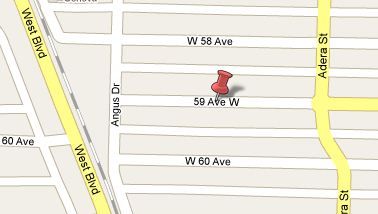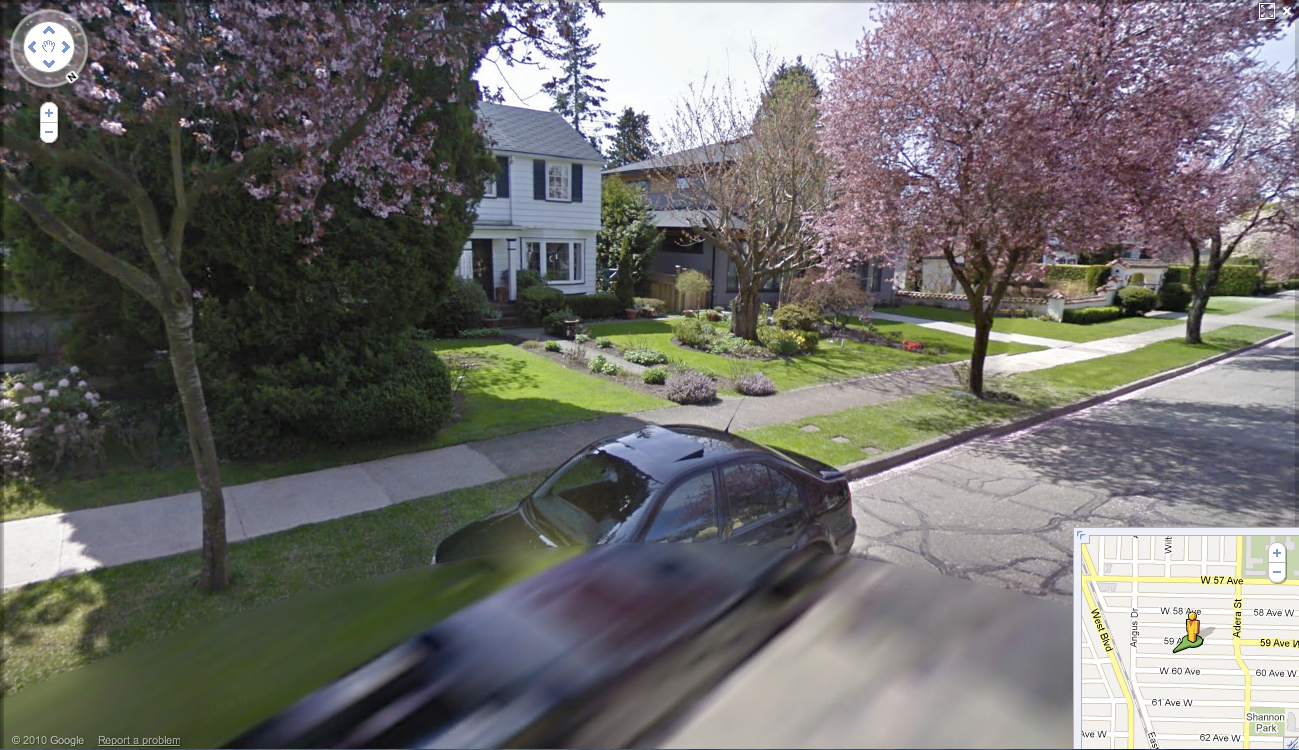 New West Bottle Depot
916 Eighth St, New Westminster, BC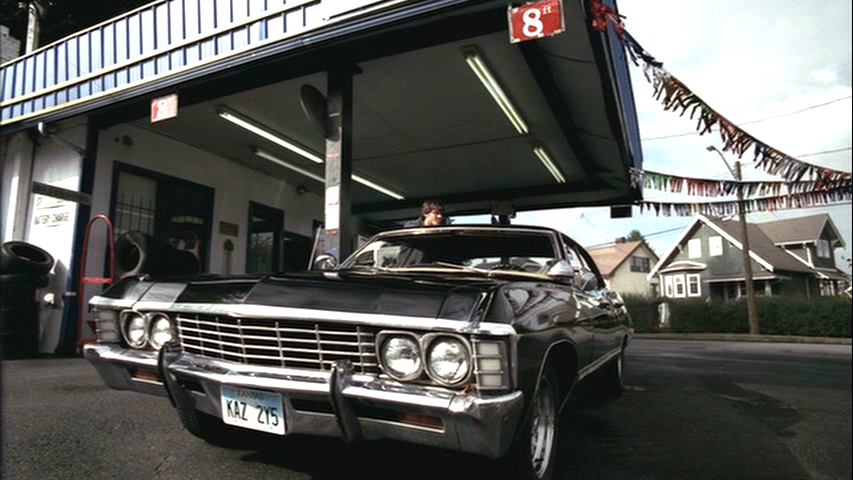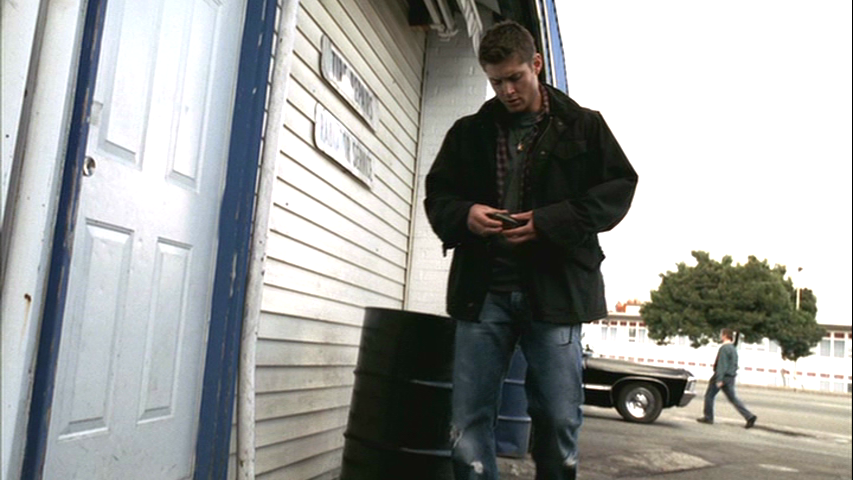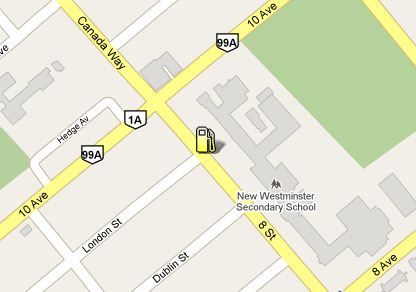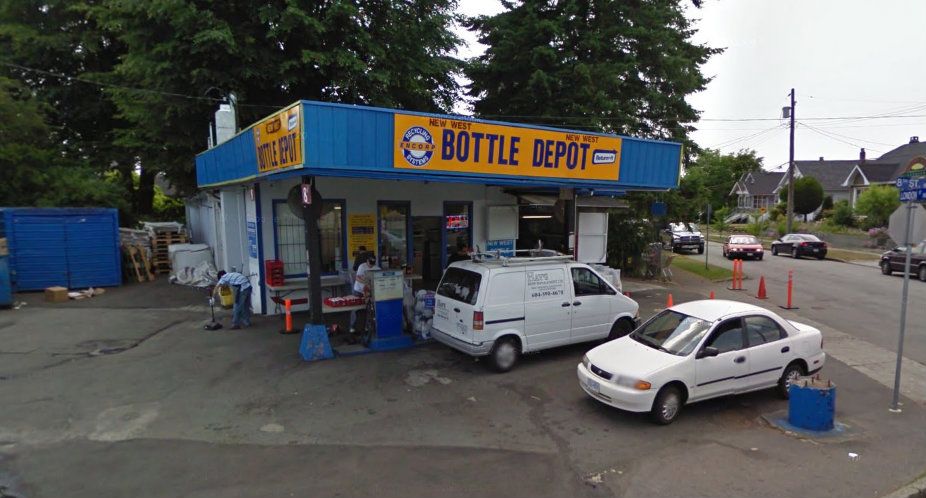 Edmonds Motors Ltd.
7707 Kingsway, Burnaby, BC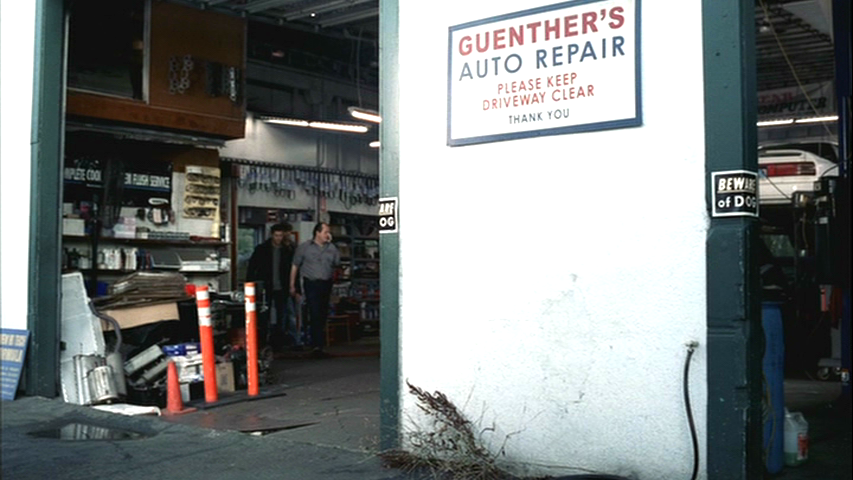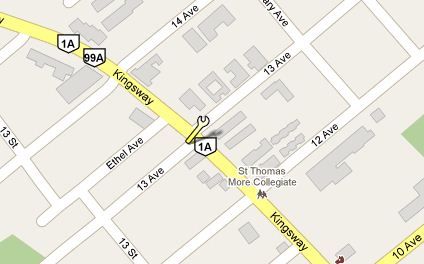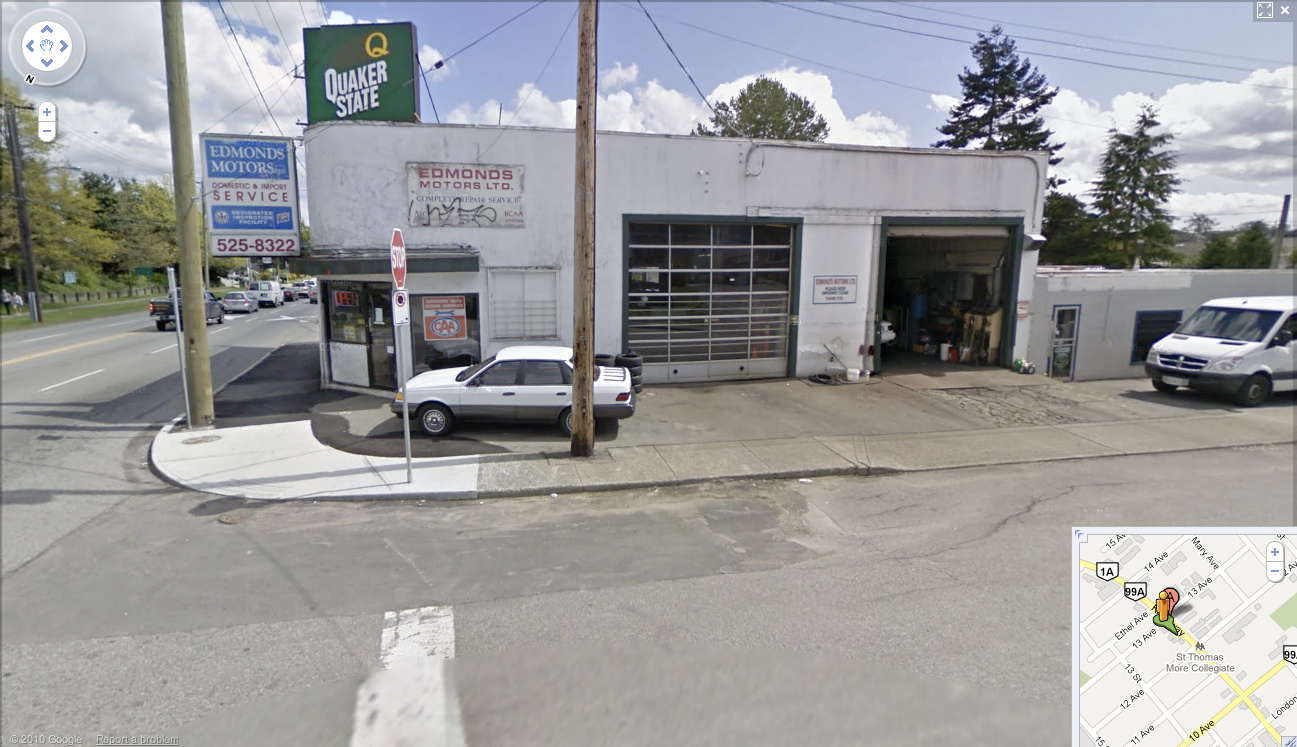 1.10 Asylum
Riverview Mental Hospital
2601 Lougheed Highway, Coquitlam, BC, V3C 4J2
http://en.wikipedia.org/wiki/Riverview_Hospital_(Coquitlam)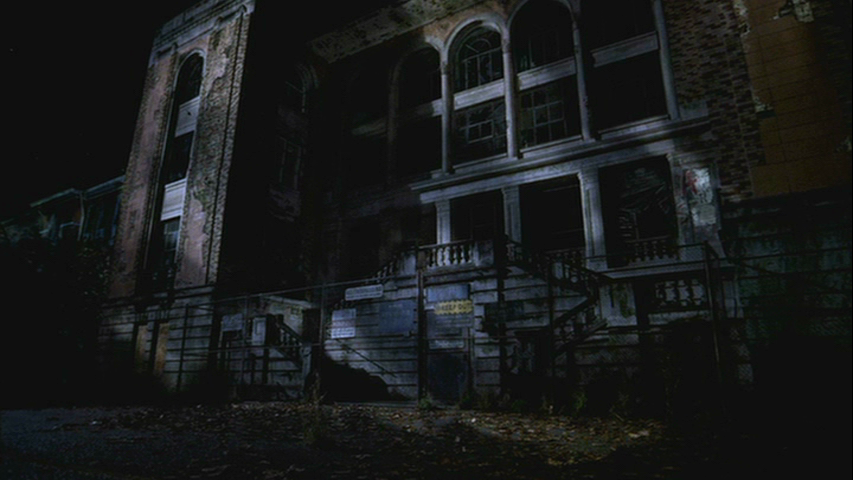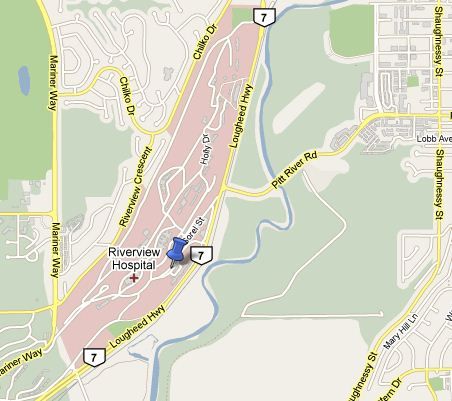 Old Terminal Pub
115 12th. Street, 
New Westminster, BC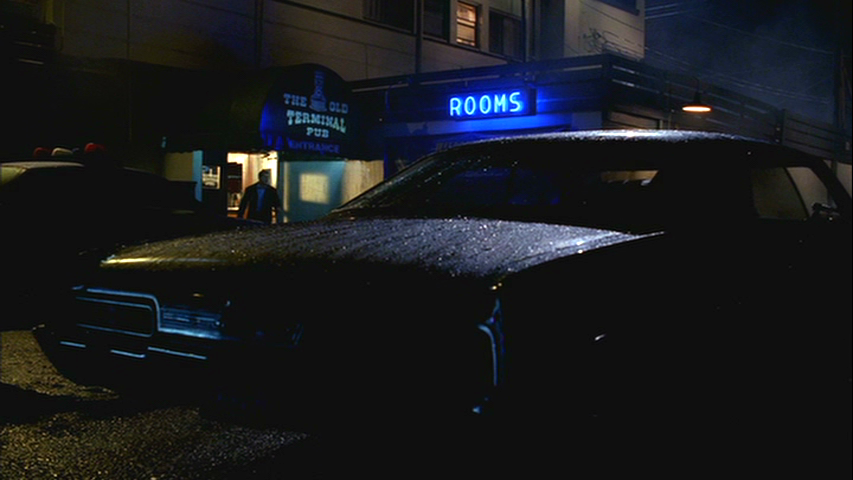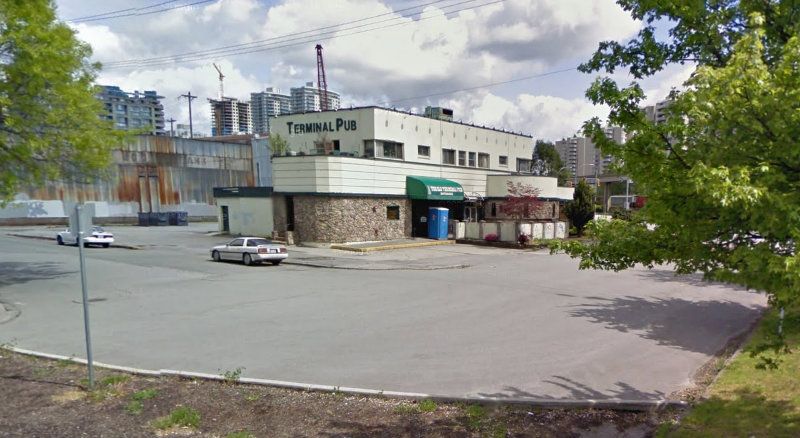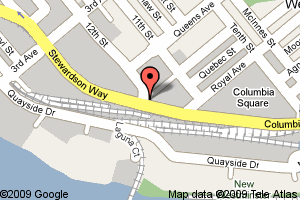 Inn at the Quay
900 Quayside Drive, New Westminster, BC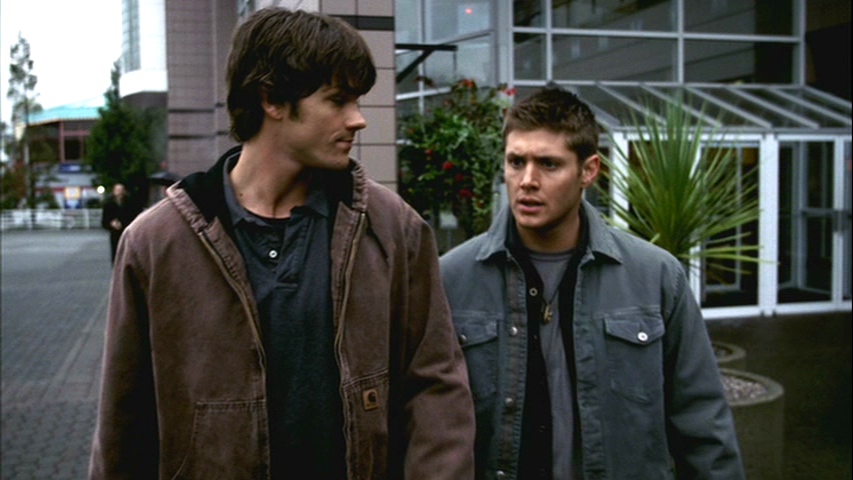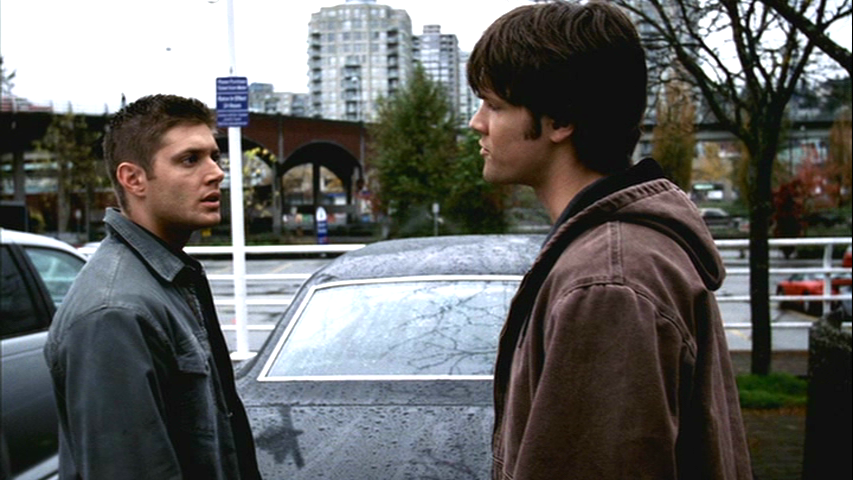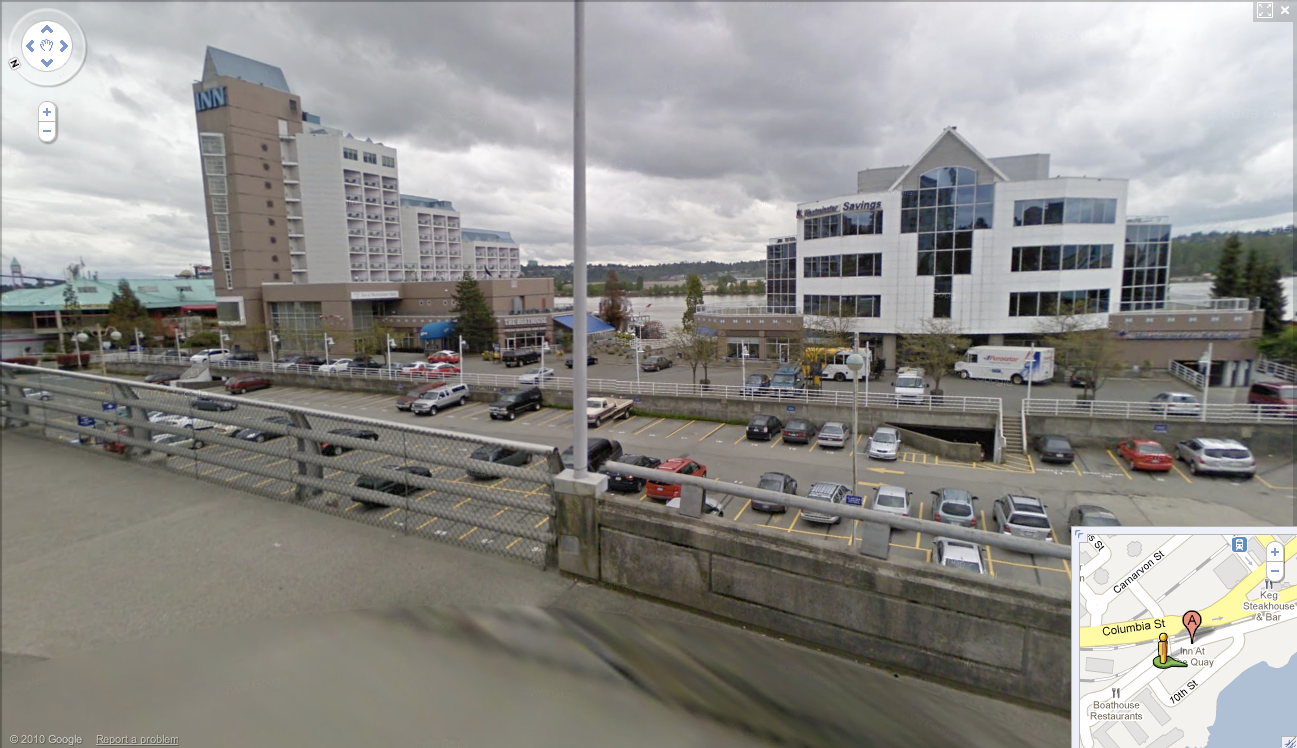 1.11 Scarecrow
International Flight Centre
1-7630 Montreal St., Delta, BC, Canada V4K 0A7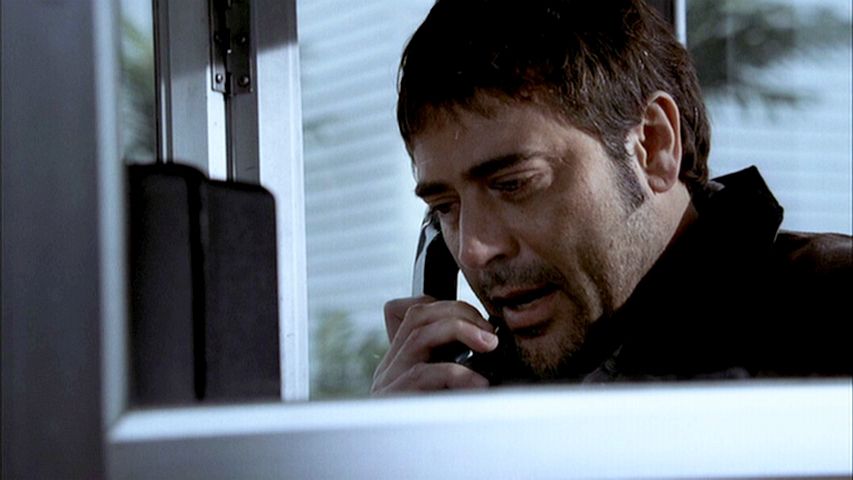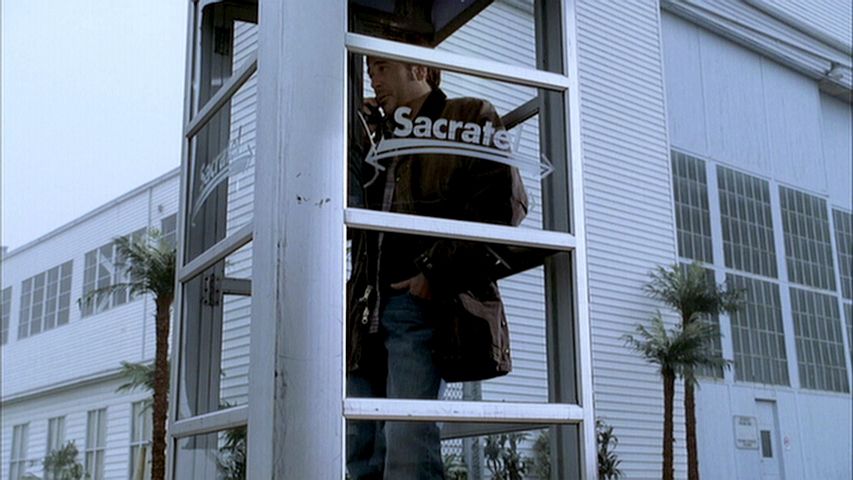 Burnaby Village Museum
6501 Deer Lake Avenue, Deer Lake Park
Burnaby, British Columbia, Canada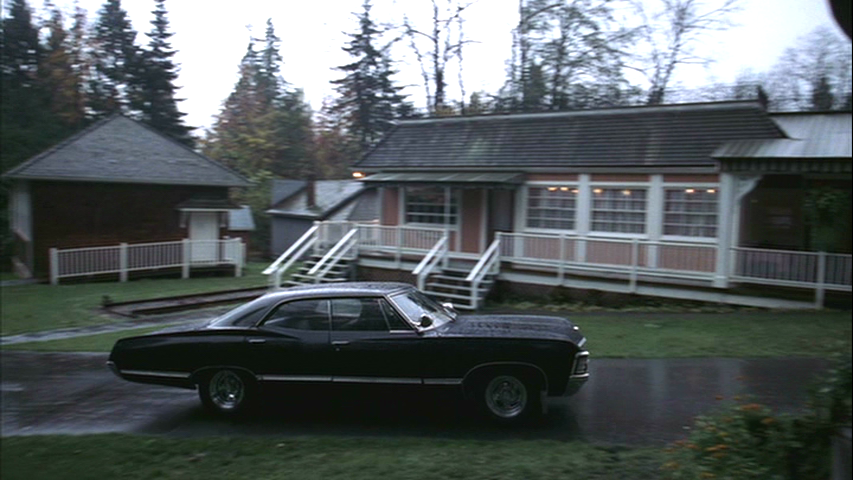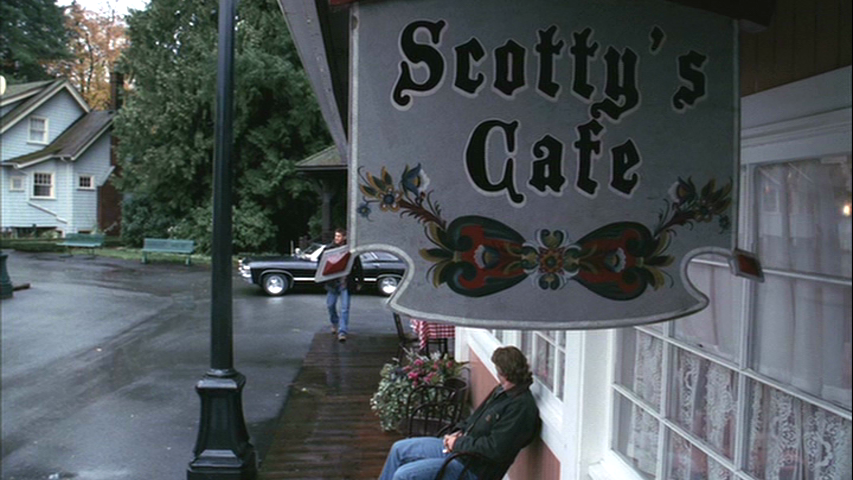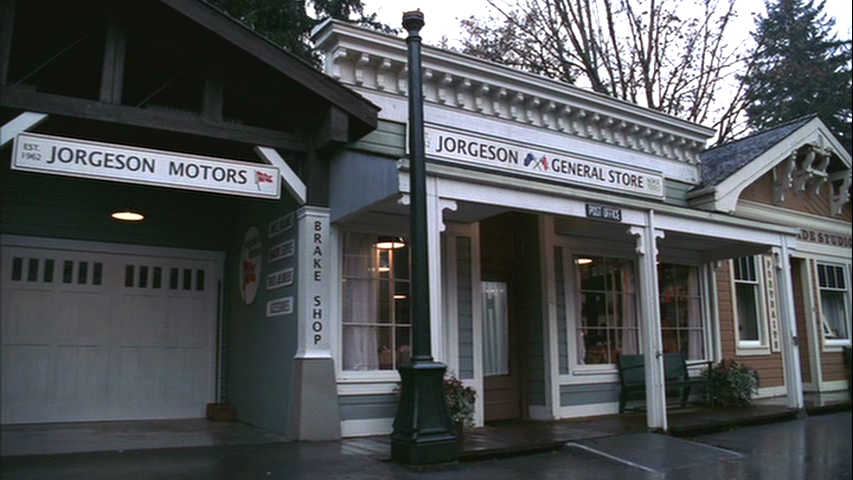 The "apple orchard" is actually walnut trees along #10/Glover Rd. on the way to Langley (left hand side of rd.)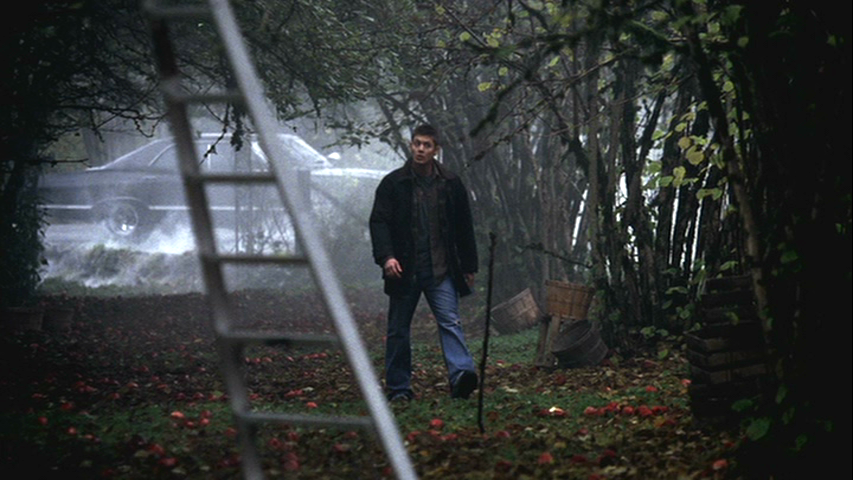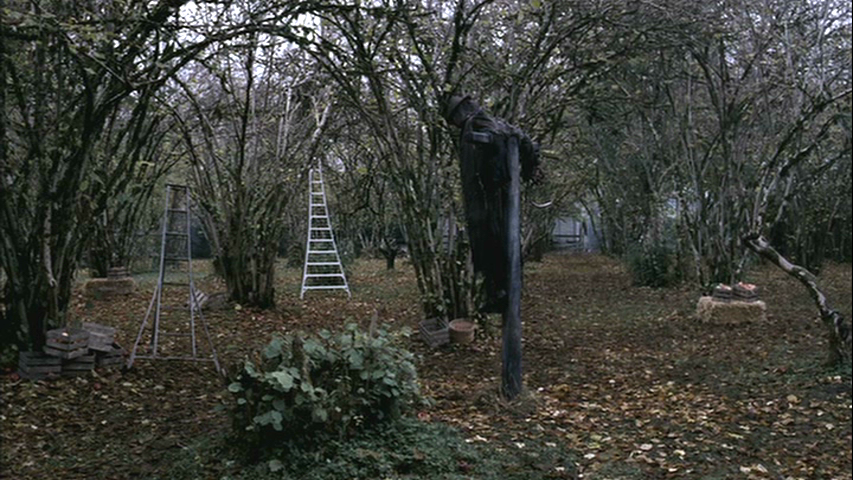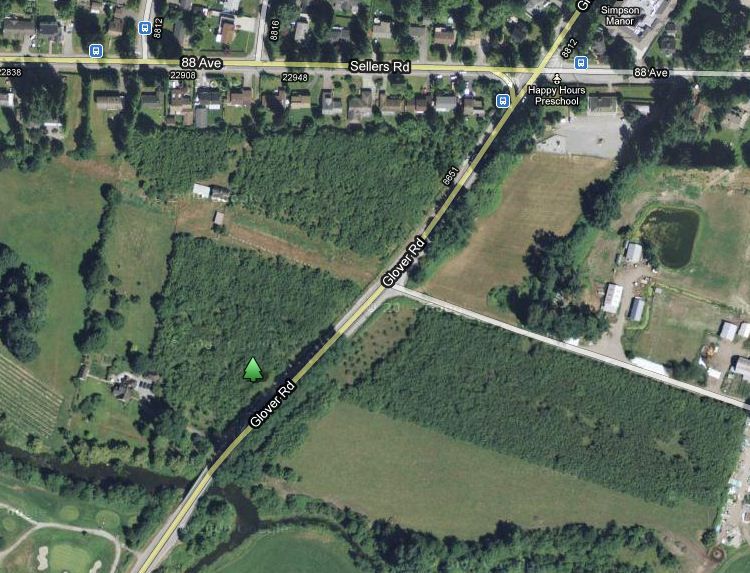 Ontario St, Delta, BC V4K 3N2, Canada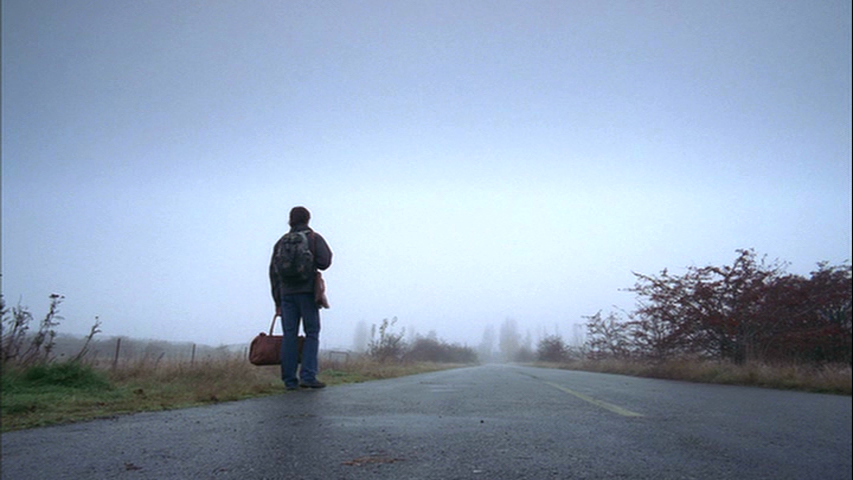 Greyhound Building
20471 Logan Ave, Langley, BC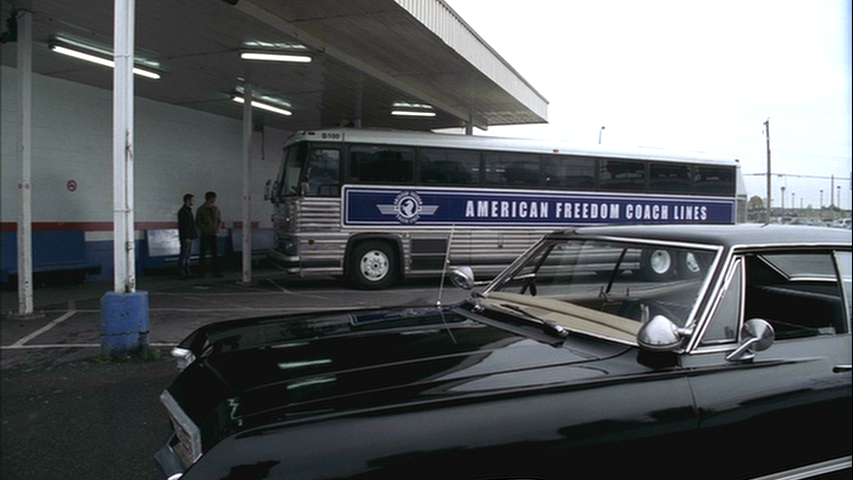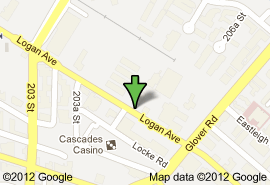 Continue to Part Two (Episodes 12-22)